Unspeakable Crimes

Bambi Woods Was The Hottest Adult Film Star Of The 1970s - And No One Knows What Happened To Her

In 1978, Bambi Woods starred in the highly publicized adult film Debbie Does Dallas. Woods went on to reprise her role as a fictional Texas Cowgirl in two sequels, released in 1981 and 1985, respectively.
Her Debbie days featured a few other roles peppered in, and many assumed Woods's rising star would make her a household name in the film industry. Instead, the exact opposite happened. Woods seemingly vanished after the third installment of Debbie, and has not been seen or heard from since then.
Woods was a part of the "Golden Age of Porn," an era where regulations were nonexistent and safety was secondary to profit. Many theories as to why Woods disappeared delve into this culture; some believe the actor wasn't ready for all of the attention, while others claim an alleged drug overdose ended her life.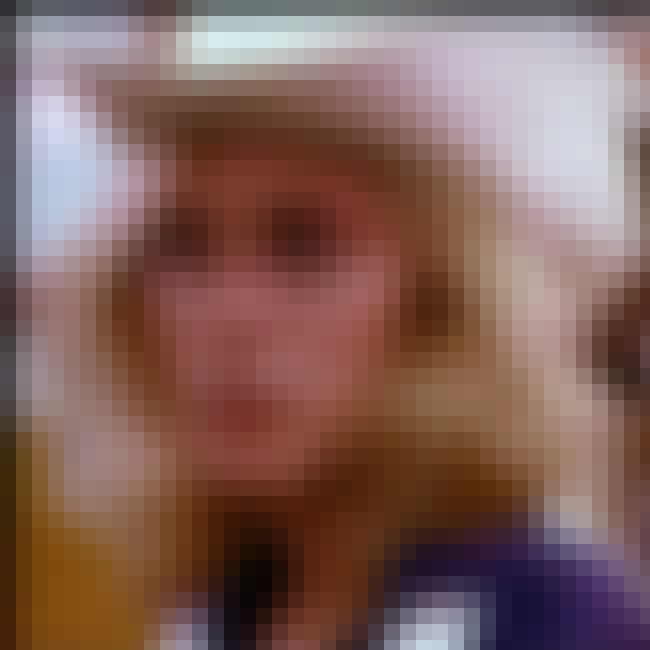 It's Rumored Woods Died From A Drug Overdose
In a 2005 article written in the Australian paper The Age, reporter Luke Benedictus alleges Woods died of a drug overdose in 1986. While the article doesn't provide a source and the claim appears unsubstantiated, it would offer a simple, albeit tragic, answer to why Woods suddenly disappeared.
Drug problems and overdoses within the world of pornography remain common. In the 2005 documentary Debbie Does Dallas Uncovered, Jim Clark, the director of the adult film, claimed Woods did possess a drug problem - but didn't say she died of an overdose.
She May Be Living The Simple Life In Iowa
In the documentary Debbie Does Dallas Uncovered, film director Jim Clark revealed a private investigator was hired to look into Woods's whereabouts. After learning her real name - which was not mentioned in the documentary - the investigator looked into the actor's background and contacted family members.
The investigator allegedly found Woods living a private life in the Des Moines, IA, area. Additionally, he discovered Woods lacked interest in gaining more publicity from her former career.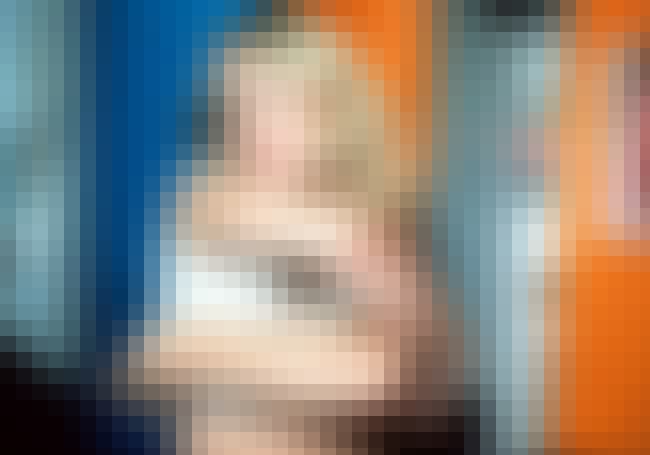 Someone Claiming To Be Woods Gave An Interview By Email
In 2007, a person emailed the website Yes But No But Yes claiming to be Woods. The individual agreed to an interview, but didn't provide any means of proving their identity.
In the interview, the alleged-Woods says they got out of the adult film industry by choice, and went back home to live with their parents for a few years before getting married.
The person claimed they resided in California with their husband of 20 years and their teenaged children. The person said they didn't have to rely on their past career because they were well-off financially. They also claimed to have been recognized many times over the years as Woods, but less so as they've grown older.
Woods Got Involved In Adult Films Because She Owed Someone Money
In this 1979 interview after the release of Debbie Does Dallas (see video), Woods reveals how she got started in the business. Woods says she had a friend who worked in the adult entertainment business to whom she owed money. The friend talked her into making a film so Woods could pay back the money. Woods goes on to say making the movie was uncomfortable, and it was strange to be filmed while in intimate moments.