Bands/Musicians

The Best Banda Bands/Artists

785 votes
239 voters
38.4k views
11 items
Banda music artists list, with photos, ranked best to worst by votes. List of good banda music bands includes a filter so you can sort by the groups's label and what albums they've put out. This list of the top banda music bands in the world includes all musicians who have released recordings that have gotten distribution, and is an up-to-date list. Banda music groups and artists are shown below along with any additional genres in which their music belongs. If available, you can also see information about where all banda music bands on this list got started. These are truly the greatest banda artists of all time, since the most famous banda music artists ever are listed, and the order is decided by actual fans of the best banda music.
You can click on the banda music band names to see more information about that particular notable banda music group. If they're near the top of the best banda music artist list, though, then they should have at least some information available. All the top banda music bands named on the list also have discographies on their pages if you click on the banda music band names themselves.
This list below has everything from Thalía to Pedro Fernández. You get to decide which artists are the best by voting for your favorites. Not a fan of Ana Bárbara or Joan Sebastian? Then give them a thumbs down so that the list counts your vote.
All important, significant and iconic names in banda music music history deserve your votes, so make sure to choose wisely. You can only vote once on this list.
The list includes all new banda music bands, and if there are any missing on the list, you can always add them yourself. Just make sure they aren't already on the list and check your spelling, because this is already an accurate compilation of the best examples of banda music, as well as a good place to start if you're asking yourself, or friends, exactly how to get into banda music music. Especially since the bands at the top of the list will at the very least be the best choices if you're looking for a list of good banda music bands with which to start out. No point in listening to them if they aren't actually good or even half-way decent banda music bands.
This list answers the questions "who are the best banda music bands of all time?" and "who is the greatest banda music musician ever?"
If you know enough about the genre, please vote based on the quality of the band's music instead of just voting for the most popular banda music bands that you might've heard of, but not really listened to closely enough to cast an informed vote.
Check out how your friends would impact the order of the list by sharing it. (11 items)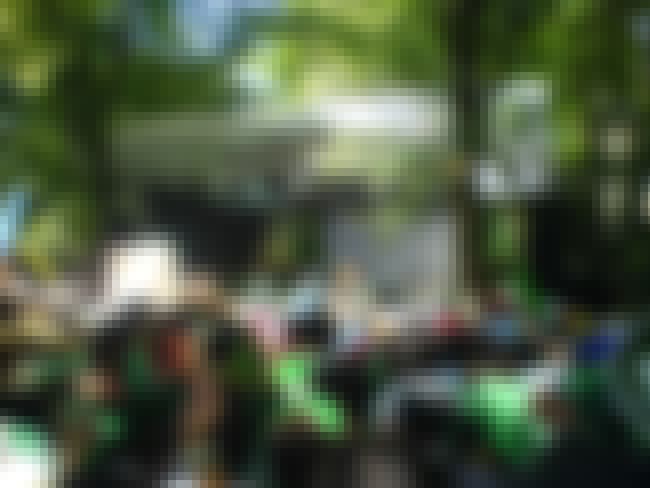 Banda Sinaloense el Recodo de Don Cruz Lizárraga, often referred to as Banda el Recodo, was founded in 1938; it has been under the direction of the Lizárraga family. Banda el Recodo has performed with such popular artists as Juan Gabriel and Michael Concepcion. The ensemble consists of four clarinets, three trumpets, a tambora, a bass drum with a cymbal on top, a tarola, a snare drum, a tuba, three trombones, two alto horns, and two singers. According to the 2013 court testimonies of the drug lord Jesús Enrique Rejón Aguilar, Banda el Recodo performed at several private parties held by leaders of Los Zetas drug cartel for a sum of US$250,000. He also testified that the favorite musical group ...more on Wikipedia
Genres (Music): Banda music, Ranchera
Albums: Con la Banda...El Recodo, No Me Sé Rajar, 25 Kilates, La Serie de los 20 éxitos, Lo mejor de mi vida, + more
Labels: Sony BMG Music Entertainment, Fonomusic, Universal Music Group
Career Began: Mazatlán, Mexico
Agree or disagree?
see more on Banda el Recodo
Banda Los Recoditos is a Mexican band formed in Mazatlán, Sinaloa. It was founded in 1989 by friends and family members of Banda el Recodo by Cruz Lizárraga. Alfonso Lizárraga and Pancho Barraza, the first vocalists, were two of the more than dozen bandmembers comprising the original incarnation of the band. After releasing several albums, in 2010 the band released their album ¡Ando Bien Pedo!, featuring the single of the same title, which became a number-one hit in the Billboard Hot Latin Songs chart. ...more on Wikipedia
Genres (Music): Banda music
Albums: ¡Ando Bien Pedo!, A Toda Madre
Labels: Disa Records, Musart Records, Fonomusic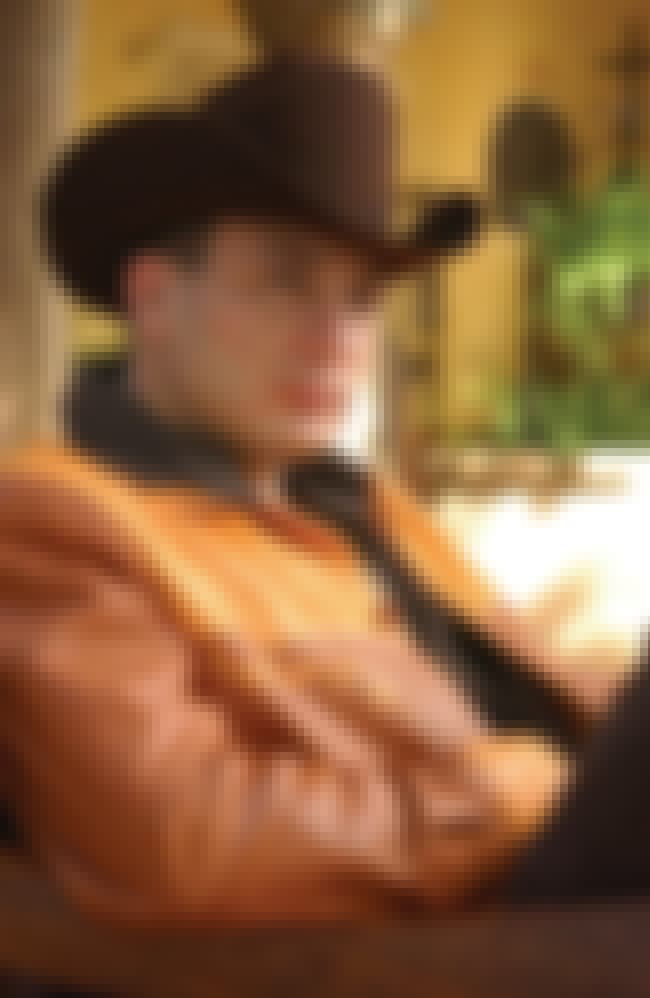 Valentín Elizalde Valencia was a Mexican banda music singer gunned down in an ambush. Known by the nickname "El Gallo de Oro", his biggest Banda hits included "Vete Ya," "Ebrio de Amor", " Vete Con Él", "Vuelve Cariñito", "Cómo Me Duele", "Vencedor", " Mi Virgencita", and "Soy Así". Some of his songs were narcocorridos eulogizing Mexican drug lords like Vicente Carrillo Fuentes. He was allegedly murdered at the age of 27 by a member of the drug trafficking gang Los Zetas, which at that time served as the armed wing of the Gulf Cartel. ...more on Wikipedia
Genres (Music): Banda music, Norteño
Albums: Soy así, Corridos, Cumbias y éxitos, Vencedor, Volveré a amar, + more
Nationality: Mexico

Agree or disagree?
see more on Valentín Elizalde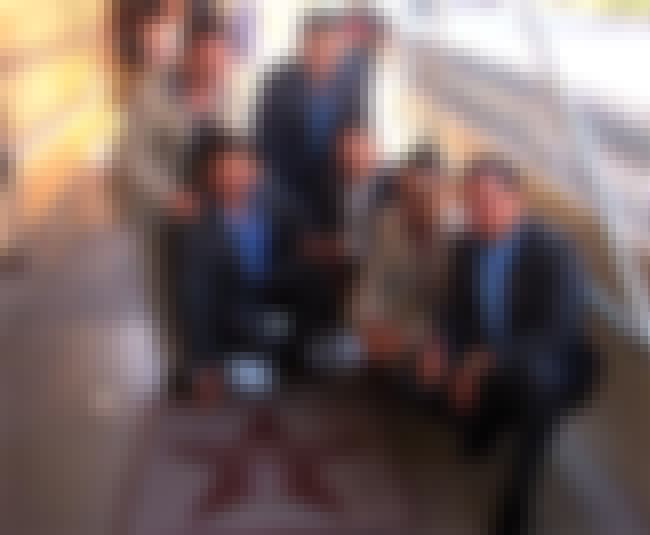 Los Tucanes de Tijuana is a Latino Regional Band founded on April 13, 1987, by Mario Quintero Lara and a group of friends in the City of Tijuana, Baja California, Mexico. The members began their musical career by playing in nightclubs. They are by far the global ambassadors of Norteña music and Narcocorrido ballads ballads. ...more on Wikipedia
Genres (Music): Banda music, Norteño, Ranchera, Country
Albums: Fiesta en la Sierra, Bienvenidos a la Familia, 14 Tucanazos Bien Pesados, Secuestro de Amor, Mundo De Amor, + more
Labels: Fonomusic, EMI Latin, Univision Music Group, Universal Music Latin Entertainment

Agree or disagree?
see more on Los Tucanes de Tijuana