Bands/Musicians

Famous Bands from Georgia

List famous Georgian bands and solo musicians, listed by popularity with photos when available. These popular bands from Georgia come from a number of different musical genres, including rock, pop, metal, electronic, jam, punk and acoustic. These might not necessarily be the best Georgian bands, but this list contains a majority of the greatest bands from Georgia. Music lovers who are looking for new music to listen to can use this list of talented Georgian musicians to discover some great new bands and artists.
List is made up of bands like Vano Muradeli and Nino Katamadze.
This list answers the questions, "Which bands are from Georgia?" and "Which bands are popular in Georgia?"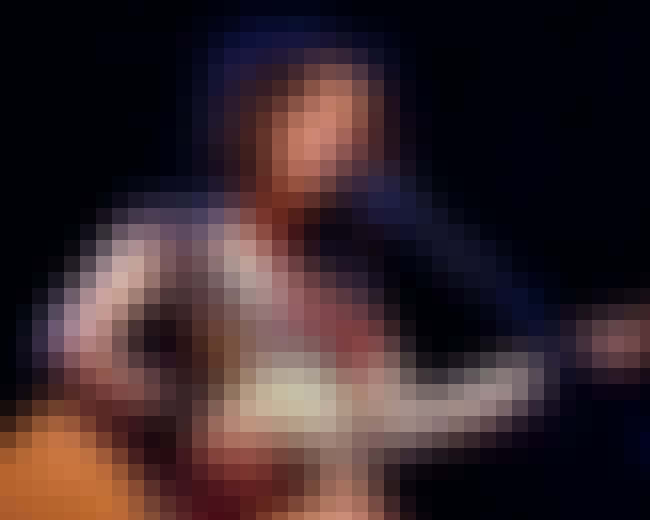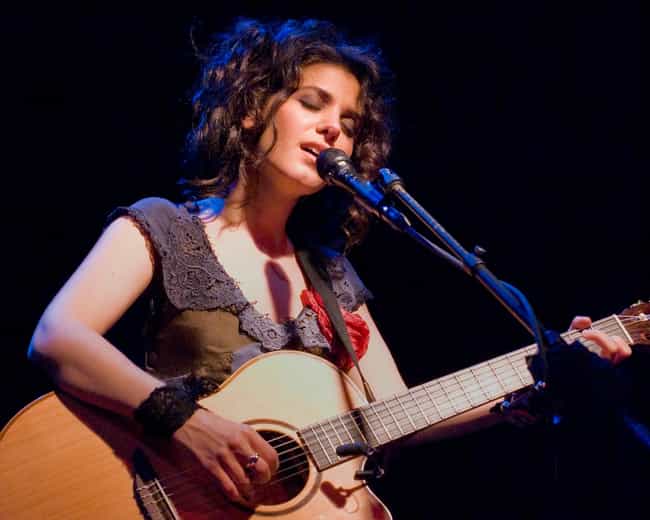 Ketevan "Katie" Melua is a Georgian-British singer, songwriter and musician. She moved to Northern Ireland at the age of eight and then to England at fourteen. Melua is signed to the small Dramatico record label, under the management of composer Mike Batt, and made her musical debut in 2003. In 2006, she was the United Kingdom's best-selling female artist and Europe's highest selling European female artist. In November 2003, at the age of nineteen, Melua released her first album, Call Off the Search, which reached the top of the United Kingdom album charts and sold 1.8 million copies in its first five months of release. Her second album, Piece by Piece, was released in September 2005 and to ...more on Wikipedia
Genres (Music): Folk music, Acoustic music, Pop folk, Jazz, Blues
Albums: Pictures, Call Off the Search, Crawling Up a Hill, Piece by Piece, Secret Symphony, + more
Nationality: United Kingdom, Georgia
Career Began: London, United Kingdom
see more on Katie Melua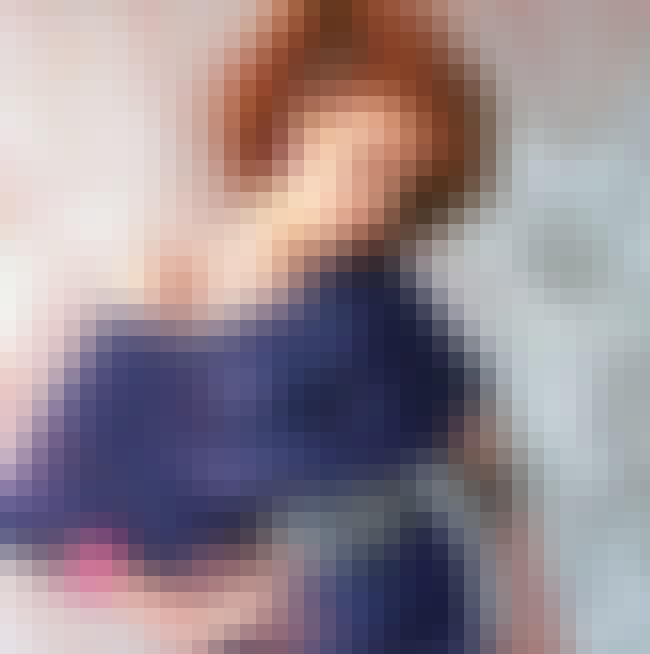 Tamta Goduadze, known professionally as simply Tamta, is a Greek - Georgian pop singer, famous in Greece and Cyprus for her participation in Super Idol Greece, and for her later singles such as "Ftes",Agapw ...more on Wikipedia
Genres (Music): Pop music
Albums: Agapise Me, Tamta, Mia Stigmi Esi Ki Ego/Ela Sto Rhythmo, With Love, Tharros I Alitheia
Nationality: Greece, Georgia
Career Began: Greece
see more on Tamta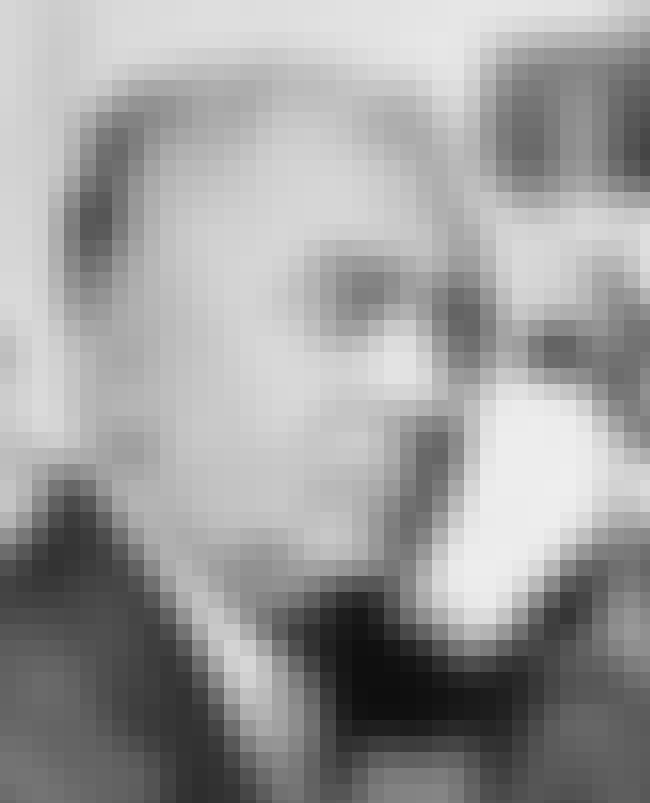 Emin Khachaturian is a film score composer. ...more on Wikipedia
Genres (Music): Ballet, Ballet, Incidental music, Chamber music, Film score, + more
Albums: Gayaneh (USSR RTV Large Symphony Orchestra feat. conductor: Djansug Kakhidze), Piano Concerto / Violin Concerto / Suites from Gayaneh, Masquerade and Spartacus, Khachaturian: Symphony no. 3 "Simfoniya-Poema" / Triumphal Poem / Ippolitov-Ivanov: Caucasian Sketches, Two Souls, + more
Nationality: Armenia, Georgia, Soviet Union
see more on Aram Khachaturian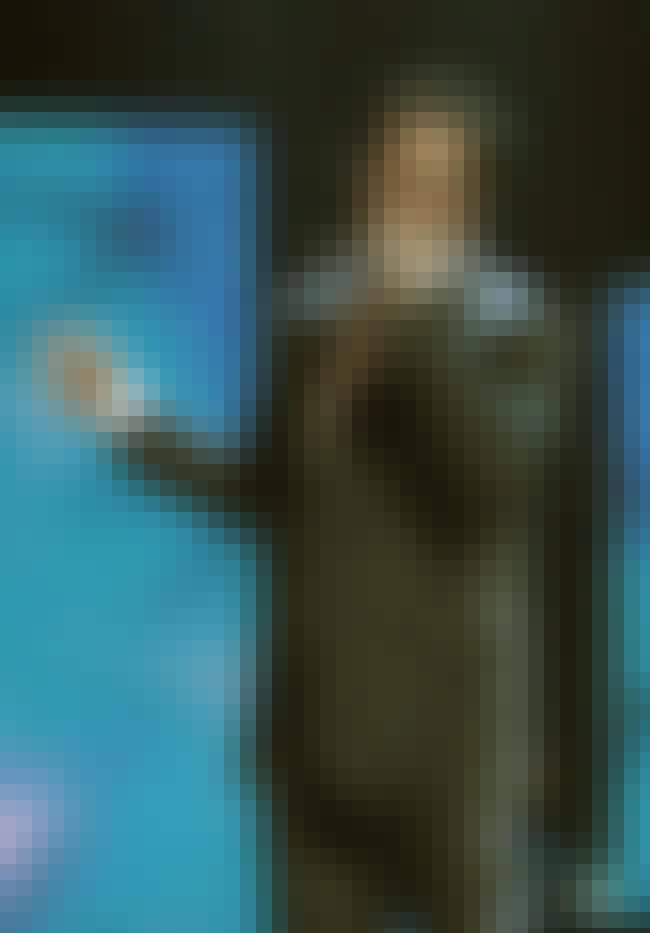 Valeriy Shotayevich Meladze is a Russian singer of Georgian descent. He is the brother of composer and producer Konstantin Meladze, who writes songs for him. ...more on Wikipedia
Genres (Music): Pop music, Traditional pop music, Pop rock, Eurodance, Art rock, + more
Albums: Vopreki, Nastoyashchee, Posledny romantik, Samba belogo motylka, Sera, + more
Nationality: Russia, Georgia
Career Began: Moscow, Russia
see more on Valery Meladze