Bands/Musicians

Famous Bands from Peru

List famous Peruvian bands and solo musicians, listed by popularity with photos when available. These popular bands from Peru come from a number of different musical genres, including rock, pop, metal, electronic, jam, punk and acoustic. These might not necessarily be the best Peruvian bands, but this list contains a majority of the greatest bands from Peru. Music lovers who are looking for new music to listen to can use this list of talented Peruvian musicians to discover some great new bands and artists.
List features bands like Arturo 'Zambo' Cavero, Moises Vivanco and more!
This list answers the questions, "Which bands are from Peru?" and "Which bands are popular in Peru?"
Alejandro Neciosup Acuña aka Alex Acuña is a Peruvian drummer and percussionist, in the Afro-Cuban jazz style. ...more on Wikipedia
Genres (Music): Jazz fusion, Afro-Cuban jazz, Jazz
Albums: Los Hijos del Sol: To My Country
Nationality: Peru
see more on Alex Acuña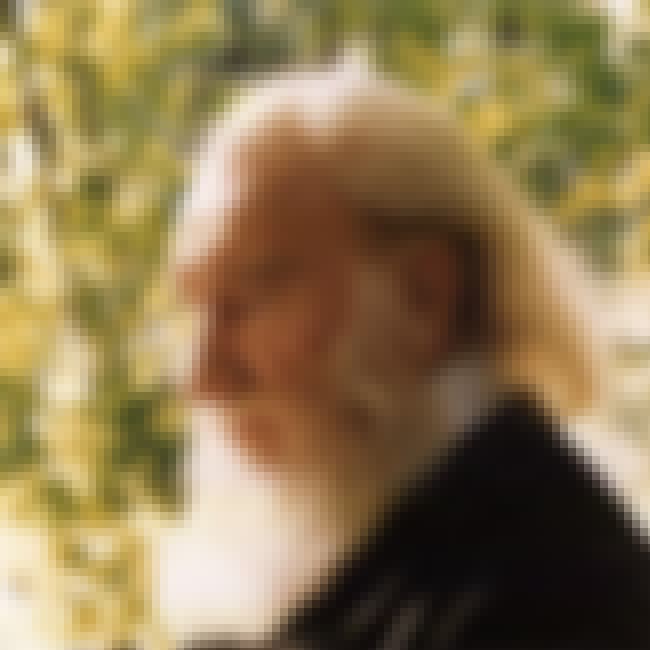 Fernando Fernán-Gómez was a Spanish actor, screenwriter, film director, theater director and member of the Royal Spanish Academy for seven years. He was born in Lima, Peru while his mother, Spanish actress Carola Fernán-Gómez, was making a tour of Latin America. He would later use her surname for his stage name when he moved to Spain in 1924. After the Spanish Civil War he began to study law but interrupted his studies to work in theater. In 1942 he began to act in movies but also continued working on plays. He formed his own theater company and received awards for directing and writing. In the 1950s he began to direct movies, including the film of his novel, El viaje a ninguna parte. He ...more on Wikipedia
Nationality: Argentina, Spain, Peru
see more on Fernando Fernan Gomez
Pedro Martín José María Suárez-Vértiz Alva is a Peruvian singer-songwriter-guitarist. He founded the popular rock band Arena Hash with his brother Patricio, Arturo Pomar and Christian Meier in 1987; a few years later, the band broke up and Vértiz began his solo career. He is the winner of Orgullosamente Latino 2004 and winner of the Best Latin Soloist of the Year in Mexico. He is well known for his multitudinous concerts, his vocal rhythm, his extensive guitar collection, his null alcohol and tobacco intake, his philanthropy and his personality. ...more on Wikipedia
Genres (Music): Pop music, Ska, Pop rock
Albums: Póntelo en la lengua, Degeneración actual, Técnicas para olvidar, Play, Amazonas, + more
Nationality: Peru
Career Began: Callao, Peru
see more on Pedro Suárez Vértiz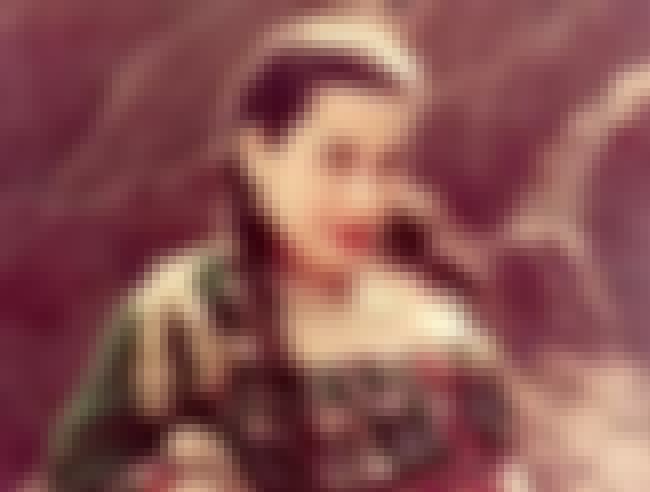 Yma Sumac was a Peruvian soprano. In the 1950s, she was one of the most famous proponents of exotica music. She became an international success based on her extreme vocal range, which was said to be "well over five octaves" or otherwise was claimed to span over five octaves, at the peak of her singing career. Yma Sumac recorded an extraordinarily wide vocal range of slightly over four octaves from E₂ to B♭₇. She was able to sing notes in the low baritone register as well as notes above the range of an ordinary soprano. Both low and high extremes can be heard in the song Chuncho. She was also apparently able to sing in an eerie "double voice". In 1954 classical composer Virgil Thomson ...more on Wikipedia
Genres (Music): Mambo, Lounge music, World music, Exotica
Albums: Voice of the Xtabay, Mambo!, Voice of the Xtabay, Miracles, Fuego del Ande, + more
Nationality: United States of America, Peru
see more on Yma Súmac