Bands/Musicians

Famous Bands from Uganda

12k views
13 items
Follow
List famous Ugandan bands and solo musicians, listed by popularity with photos when available. These popular bands from Uganda come from a number of different musical genres, including rock, pop, metal, electronic, jam, punk and acoustic. These might not necessarily be the best Ugandan bands, but this list contains a majority of the greatest bands from Uganda. Music lovers who are looking for new music to listen to can use this list of talented Ugandan musicians to discover some great new bands and artists.
List bands include Samite, King Achilla Orru Apaa-idomo and many more.
This list answers the questions, "Which bands are from Uganda?" and "Which bands are popular in Uganda?"
Somi is an American singer and songwriter of Rwandan and Ugandan descent. ...more on Wikipedia
Albums: If the Rains Come First, The Lagos Music Salon
Nationality: Uganda, United States of America, Rwanda
Labels: Harmonia Mundi, ObliqSound
Career Began: Uganda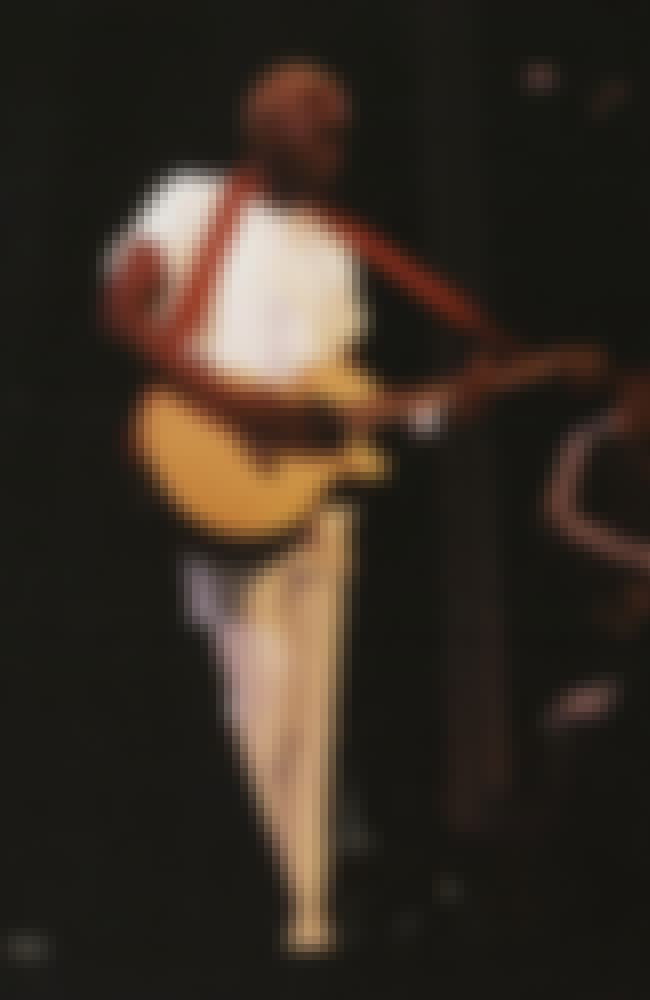 Geoffrey Oryema is an internationally renowned Ugandan musician. In 1977, at the age of 24 and at the height of Idi Amin's power, Oryema was smuggled across the Ugandan border in the trunk of a car, after the death of his father, Erinayo Wilson Oryema, who was a cabinet minister, beginning a life in exile. Today his songs keep alive the languages of his youth - Swahili and Acholi and return to the lost country - the 'clear green land' of Uganda. Oryema earned his international reputation following the release of his second album, Beat the Border. He has collaborated with, amongst others, Peter Gabriel and was backed by French musicians including Jean-Pierre Alarcen and Patrick Buchmann, ...more on Wikipedia
Albums: Spirit, Beat the Border, Exile, Night to Night, The African Odysseus: The Best of Geoffrey Oryema, + more
Nationality: Uganda
Labels: Real World Records
see more on Geoffrey Oryema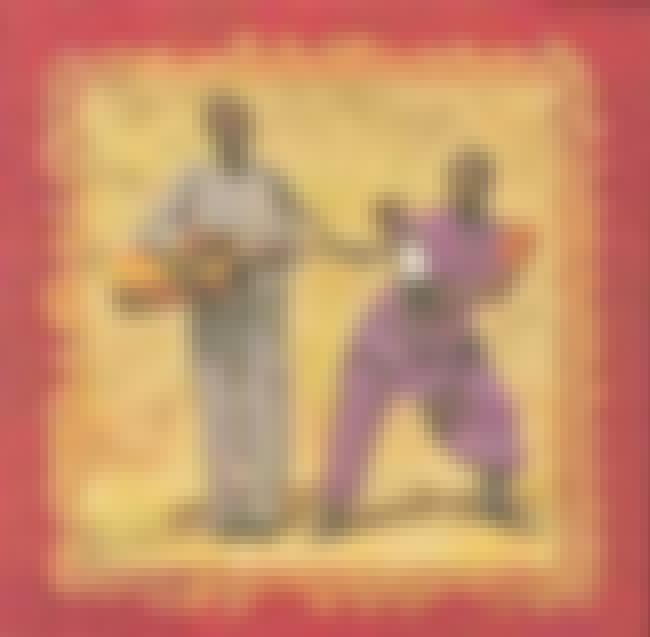 Bernard Kabanda Sslongo was an Ugandan guitarist. He had just realised fame in the world music circuit through his appearances at WOMAD in the USA and the UK in 1999 before he died of AIDS less than two months after his performance at Womad's Reading festival, aged only 40. Before he died, he recorded an album with Womad, called Olugendo. He was discovered in the streets of Kampala, Uganda's capital, playing on a guitar he had made himself out of scrap. He was content to play solo, or with simple tin-can percussion as he played in pubs in Kampala, and he did so also in his Womad tour, where he played with Samuel Bakkabulindi Sslongo, who played makeshift shakers and tin-cans with drum ...more on Wikipedia
Nationality: Uganda
Labels: Real World Records
Career Began: Kampala, Uganda
see more on Bernard Kabanda
James K. Makubuya is a Ugandan-born ethnomusicologist, instrumentalist, singer, dancer, and choreographer. He plays several traditional instruments from various parts of Uganda, including the endongo and adungu, endingidi, amadinda, akogo, and engoma. Makubuya was born in the town of Gayaza, and is a member of the Baganda ethnic group. He holds a B.A. in music and English literature from Makerere University in Kampala, Uganda; a Master of Music degree in Western music and music education from Catholic University of America in Washington D.C., and a Ph.D. in ethnomusicology from the University of California, Los Angeles. His main research focuses on organological studies in which has written ...more on Wikipedia
Albums: Secular Music From Uganda
Nationality: Uganda
see more on James Makubuya