bands/musicians

The Best Bands Named After Genitalia

459 votes
126 voters
31k views
14 items
Follow
The best bands that are named after genitalia criss-cross the music world with offerings from music genres like indie rock, classic rock, and even a little hip-hop. The only rule here is that these famous bands must have some kind of genital affiliation. For instance: Faster Pussycat, Kill Kill has a word in it that could be genitalia, but is not. Russian band Pussy Riot, however, makes the list for obvious reasons.
This votable list of band names with penis origins is your chance to choose the best sex organ related artist or band. Is a bit of Limp Bizkit your thing (of course it's not)? Are you feeling turned on by Third Eye Blind? Do you want to get your hands on some Whitesnake? Whether you're a fan of a good band with a funny sex name or just a fan of sex names and weird bands, this list of famous bands with sexy names is the place to be for all the most titillating band names.
This band names list exists solely to highlight genitally named bands, but if you're curious to see where some of the best weird band names came from, check out the
greatest band name origin stories
. Also, don't be surprised when you see some of these funny band names on the list of
great bands with the worst names
.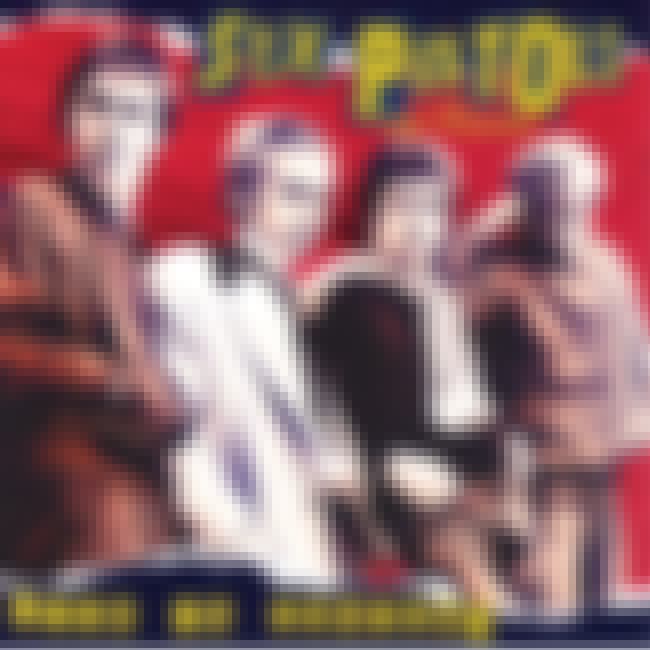 The Sex Pistols were an English punk rock band formed in London in 1975. Although they lasted just two-and-a-half years and produced only four singles and one studio album, Never Mind the Bollocks, Here's the Sex Pistols, they were one of the most influential acts in the history of popular music, initiated a punk movement in the United Kingdom, and inspired many later punk and alternative rock musicians. The first incarnation of the Sex Pistols included singer Johnny Rotten, lead guitarist Steve Jones, drummer Paul Cook and bass player Glen Matlock. Matlock was replaced by Sid Vicious early in 1977. Under the management of Malcolm McLaren, a visual artist, performer, clothes designer and ...more
Also Ranked
#84 on The Best Rock Bands of All Time
#86 on The Most Hipster Bands
#7 on The Best Political Musicians
#3 on The Best Punk Bands Of All Time

Agree or disagree?
see more on Sex Pistols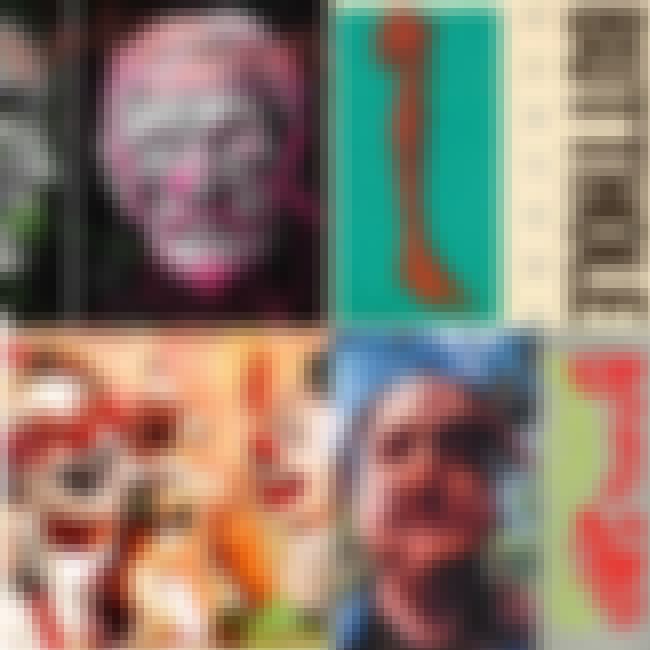 Butthole Surfers is an American rock band formed by Gibby Haynes and Paul Leary in San Antonio, Texas in 1981. The band has had numerous personnel changes, but its core lineup of Haynes, Leary, and drummer King Coffey has been consistent since 1983. Teresa Nervosa served as second drummer from 1983 to 1985, 1986 to 1989, and 2009. The band has also employed a variety of bass players, most notably Jeff Pinkus. Rooted in the 1980s hardcore punk scene, Butthole Surfers quickly became known for their chaotic and disturbing live shows, black comedy, and a sound that incorporated elements of psychedelia, noise, punk rock and, later, electronica, as well as their use of sound manipulation and tape ...more
Also Ranked
#4 on The Best Bands Named After Body Parts
#31 on The Best Bands Named After Sports Terminology

Agree or disagree?
see more on Butthole Surfers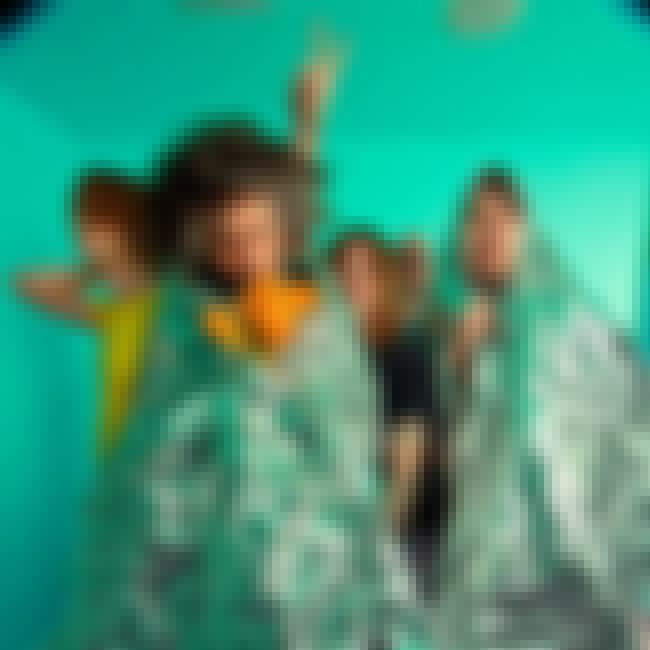 The Flaming Lips are an American rock band formed in Oklahoma City, Oklahoma in 1983. Instrumentally, their sound contains lush, multi-layered, psychedelic rock arrangements, but lyrically their compositions show elements of space rock, including unusual song and album titles—such as "What Is the Light?". They are also acclaimed for their elaborate live shows, which feature costumes, balloons, puppets, video projections, complex stage light configurations, giant hands, large amounts of confetti, and frontman Wayne Coyne's signature man-sized plastic bubble, in which he traverses the audience. In 2002, Q magazine named The Flaming Lips one of the "50 Bands to See Before You Die." The band is ...more
Also Ranked
#60 on The Most Hipster Bands
#32 on '90s Greats Making the Best Music Today
#7 on The Best Bands Named After Body Parts
#40 on Who Is The Most Famous Band From Every State?

Agree or disagree?
see more on The Flaming Lips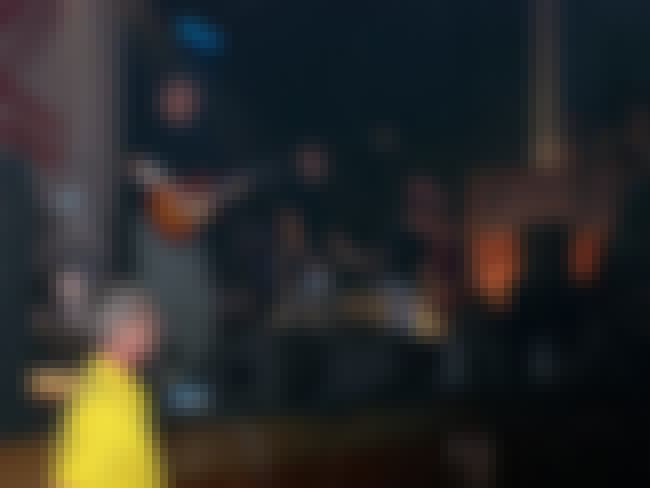 Cock Sparrer is a punk rock band formed in 1972 in the East End of London, England. Although they have never enjoyed commercial success, they are considered one of the most influential streetpunk bands of all time, helping pave the way for the late-1970s punk scene and the Oi! subgenre. Their songs have been covered by many punk, Oi!, and hardcore bands. Their style was influenced by pub rock, glam rock and raw 1960s beat music as delivered by bands like the Small Faces and The Who. Their lyrics mostly dealt with topics related to the daily lives of working class people. Their name derives from their original name, Cock Sparrow, a Cockney term of familiarity. ...more
Also Ranked
#37 on The Best Bands Named After Body Parts

Agree or disagree?
see more on Cock Sparrer