Bands/Musicians

Bands Named After Notorious Murderers

20 bands, 20 famous murderers—these 20 bands were named after serial killers, serial killing sprees, or just the famous murderers themselves.
The origins of band names are sometimes innocuous—Lynyrd Skynyrd apparently named themselves after a high school teacher; Soundgarden took their name from a sculpture garden in Seattle. Other times, however, when choosing a name, bands mine from the darkest figures in history, christening themselves after the likes of dictators,
serial killers
, and various other famous murderers, with strange, offensive and even humorous results. While there are plenty of
metal bands
featuring such monikers, several
pop acts
make the list as well. Here are 20 such groups, with accompanying origin stories behind the names.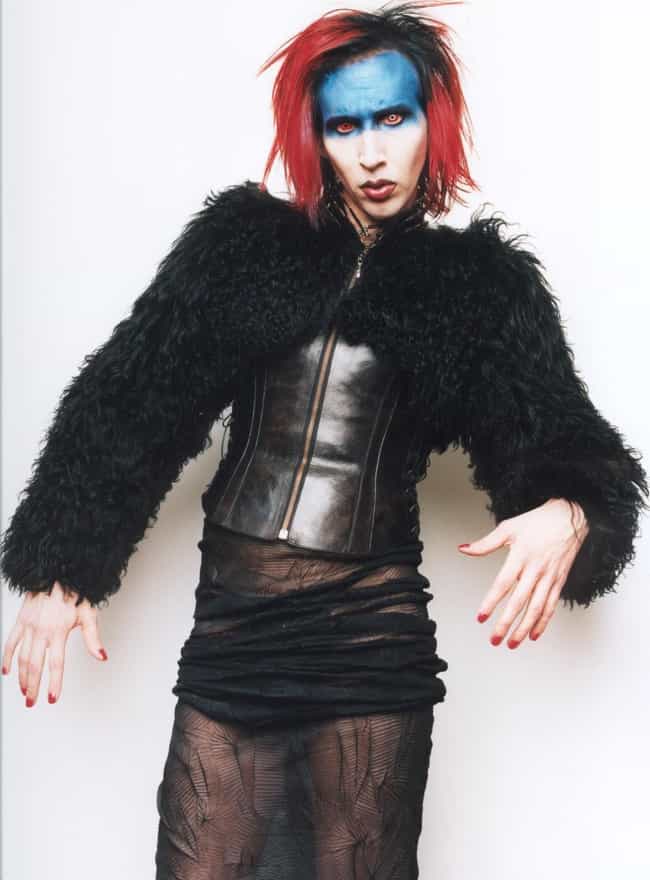 Marilyn Manson
(real name Brian Warner) created his stage name by combining two 60s icons from opposite ends of the cultural sphere: actress Marilyn Monroe and cult leader / murderer Charles Manson. Both controversial figures in their own right, Marilyn Manson enjoyed his own share of controversy in the late nineties due to parents' groups believing him to be a negative influence on young people, as well as the unfortunate connection his band shared with Columbine shooters Dylan Harris and Eric Klebold (they were
reportedly
fans).
Genres (Music): Glam metal, Nu metal, Industrial metal, Rock music, Industrial rock, + more
Albums: Holy Wood (In the Shadow of the Valley of Death), Smells Like Children, Portrait of an American Family, Eat Me, Drink Me, + more
Nationality: United States of America
Labels: Cooking Vinyl, Interscope Records, Nothing Records
Career Began: Florida, United States of America
see more on Marilyn Manson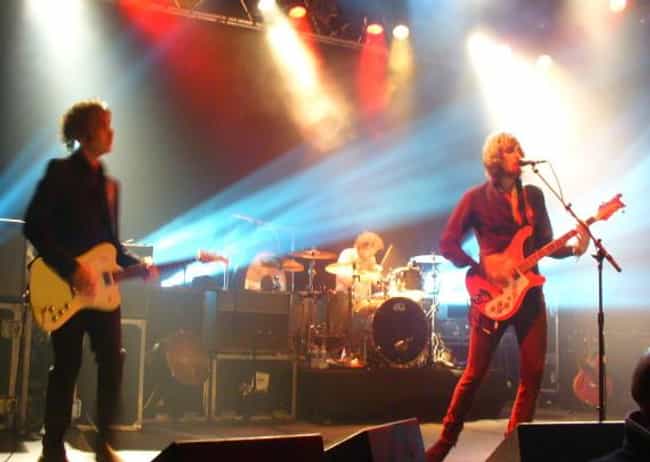 Unlike most of the rest of this list, Kasabian isn't metal or punk—they're straightforward, alternative-leaning rock.
Linda Kasabian
, the band's namesake, never killed anyone directly, but she did serve as an accomplice to murder when she acted as a get-away driver while her fellow cult members—Charles "Tex" Watson, Patricia Krenwinkel and Susan "Sadie" Atkins—brutally murdered Sharon Tate and her friends. Kasabian later acted as a star witness during cult leader Charles Manson's trial.
According
to bassist Chris Edwards, it was former guitarist Chris Karloff who chose the name Kasabian, because he "just thought the word was cool."
The band is particularly huge in the UK and Europe, and has performed in the US at Coachella.
Genres (Music): Neo-progressive rock, Space rock, Rock music, Electronic music, Neo-psychedelia, + more
Albums: West Ryder Pauper Lunatic Asylum, Kasabian, Empire, L.S.F. (Lost Souls Forever), Live from Brixton Academy, + more
Labels: Sony BMG Music Entertainment, Columbia, RCA Records
Career Began: Leicester, United Kingdom
see more on Kasabian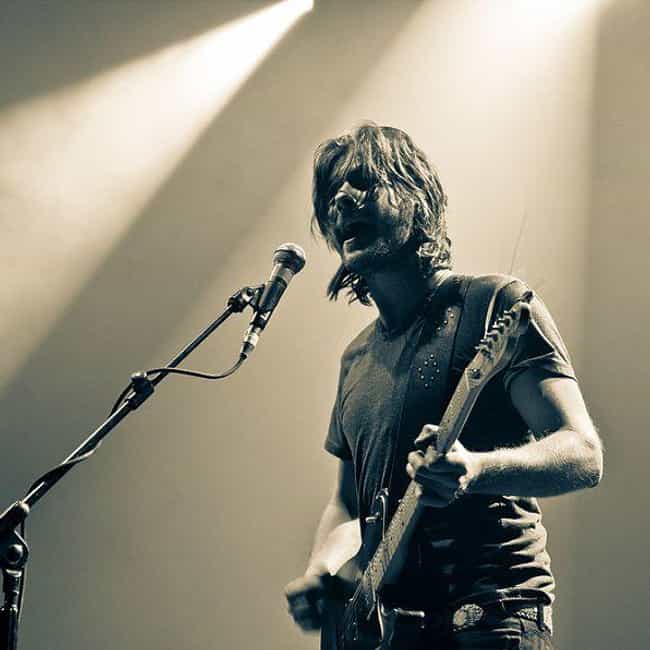 Once an opening act for Kasabian, Belakiss also has some rock n' roll royalty lineage amongst their lineup—bassist Tatia Starkey is the granddaughter of Beatles drummer Ringo Starr. Rather than a clever play on insects and rhythm, however, Belakiss's name derives from 19th century Hungarian serial killer
Béla Kiss
, who was suspected of murdering 24 young women, whom he attempted to pickle in large tin drums on his property.
Albums: For Those Who Don't Believe, The Horde
Career Began: Long Island, New York, United States of America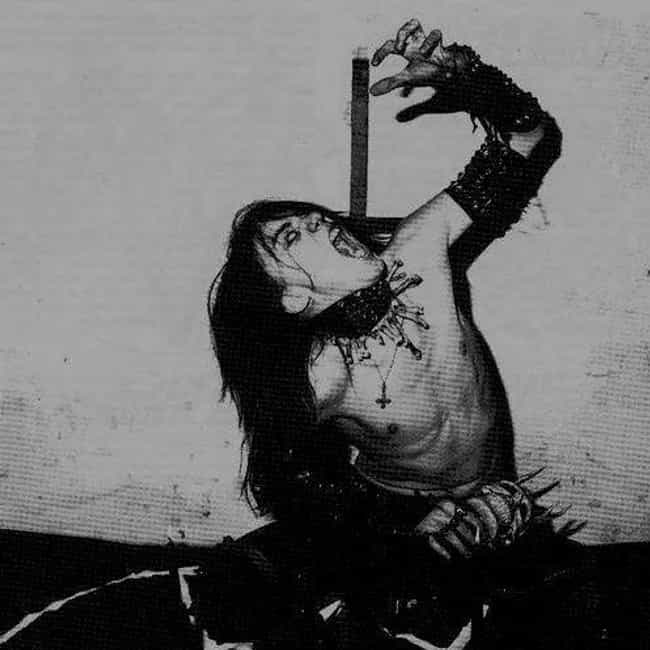 the blueprint for Scandinavian black metal
." Formed in 1983, the band only disbanded after its founder Quorthon (Tomas Forsberg) died of heart failure in 2004. History buffs and anyone interested in the macabre will know the origins of this group's name: the Countess
Elizabeth Bàthory
, who was said to have massacred hundreds of girls and young women from
1585 to 1610, bathing in their "virgin blood" to preserve her own youth (though this aspect of Bàthory's crimes is contested).
Genres (Music): Thrash metal, Viking metal, Black metal, Heavy metal
Albums: Blood Fire Death, The Return......, Under the Sign of the Black Mark, Bathory, Hammerheart, + more
Labels: Noise Records, Black Mark Productions
Career Began: Stockholm, Sweden
see more on Bathory