Entertainment
Bands That Are (Or Were) Couples

Updated March 19, 2020
760.1k views
31 items
Music is a very personal outlet that can unify people in a unique way. It's no surprise that many successful bands feature romantically involved members. While a couple can create magical music, the end of a romantic relationship may mean the end of a band.
Blondie formed in 1974, and members Debbie Harry and Chris Stein dated for years before splitting up after the band did the same. Arcade Fire began in 2001, and bandmates Win Butler and Regine Chasagne got married in 2003. Other bands that include current or former couples: The White Stripes, ABBA, Sonic Youth, Fleetwood Mac. The list goes on, with plenty of success and heartbreak along the way.
Do you think it's a good idea to date a bandmate? From country singers to rockers, here are some of famous bands that were or still are couples.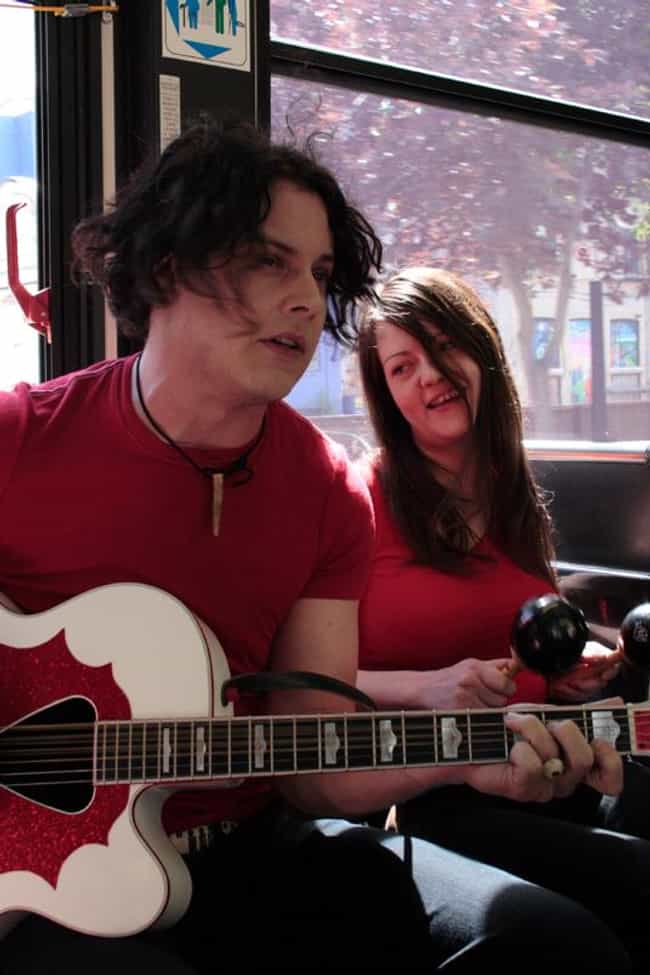 The White Stripes formed in 1997, and for a few years, the duo of Jack White (John Anthony Gillis) and Meg White pretended they were siblings. In reality, the pair were married from 1996-2000. In 2011, The White Stripes announced they would no longer be recording new music because of "a myriad of reasons... mostly to preserve what is beautiful and special about the band"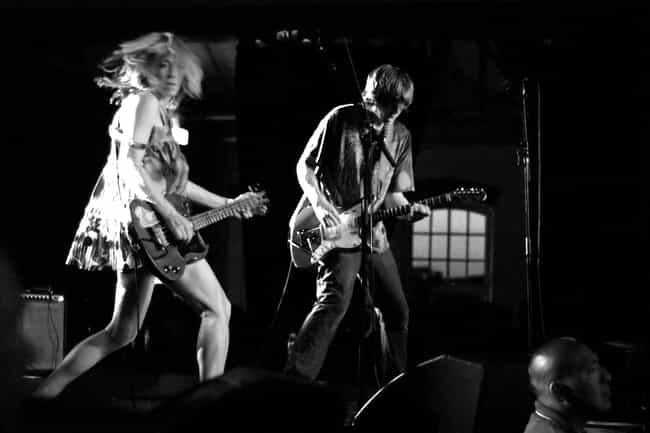 Sonic Youth formed in 1981. The original lineup of the band included Thurston Moore, Kim Gordon, Lee Ranaldo, and Richard Edson. Moore and Gordon were married in 1984, but decided to separate in 2011. Sonic Youth subsequently broke up that same year.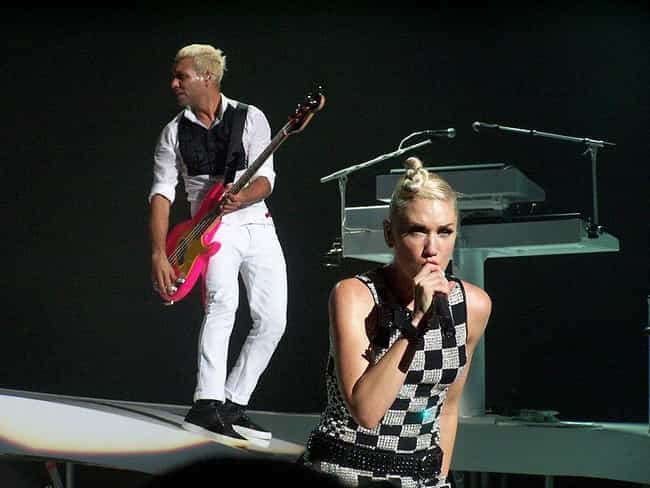 No Doubt formed in 1986 with members Gwen Stefani, Tom Dumont, Tony Kanal, and Adrian Young. Stefani and Kanal were in a seven year relationship, which ended just before the release of their breakout album Tragic Kingdom. Although the relationship ended, the band stayed strong and remain together. Gwen Stefani married Bush frontman Gavin Rossdale in 2002, but split in 2015.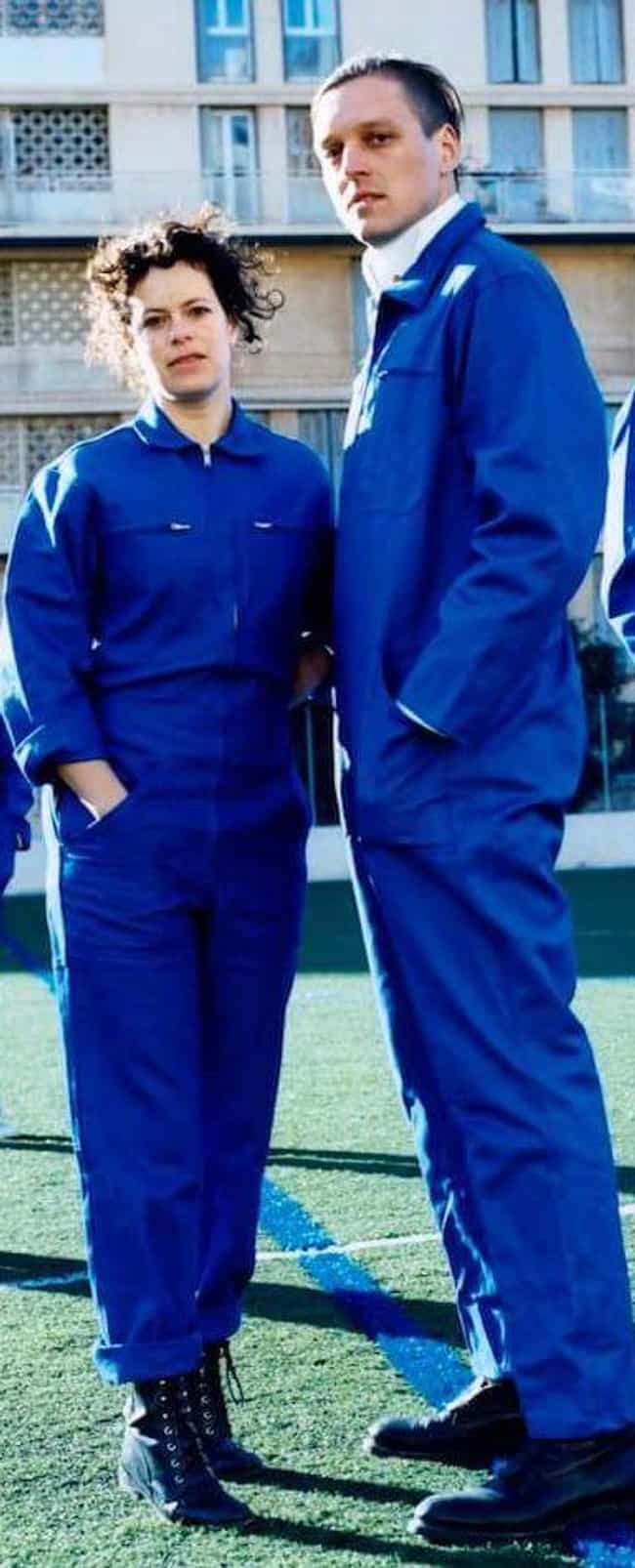 Arcade Fire formed in 2001. Current members include Win Butler, Régine Chassagne, Richard Reed Parry, William Butler, Jeremy Gara, and Tim Kingsbury. Win Butler and Régine Chassagne got married in 2003.