Entertainment

30 Bands That Are (Or Were) Couples

We hope you love the products we recommend! Just so you know, Ranker may collect a share of sales or other compensation from the links on this page. Oh, and FYI — prices are accurate and items in stock as of time of publication.
Music is a very personal outlet that can unify people in a unique way. It's no surprise that many successful bands feature romantically involved members. While a couple can create magical music, the end of a romantic relationship may mean the end of a band.
Blondie formed in 1974, and members Debbie Harry and Chris Stein dated for years before splitting up after the band did the same. Arcade Fire began in 2001, and bandmates Win Butler and Regine Chasagne got married in 2003. Other bands that include current or former couples: The White Stripes, ABBA, Sonic Youth, Fleetwood Mac. The list goes on, with plenty of success and heartbreak along the way.
Do you think it's a good idea to date a bandmate?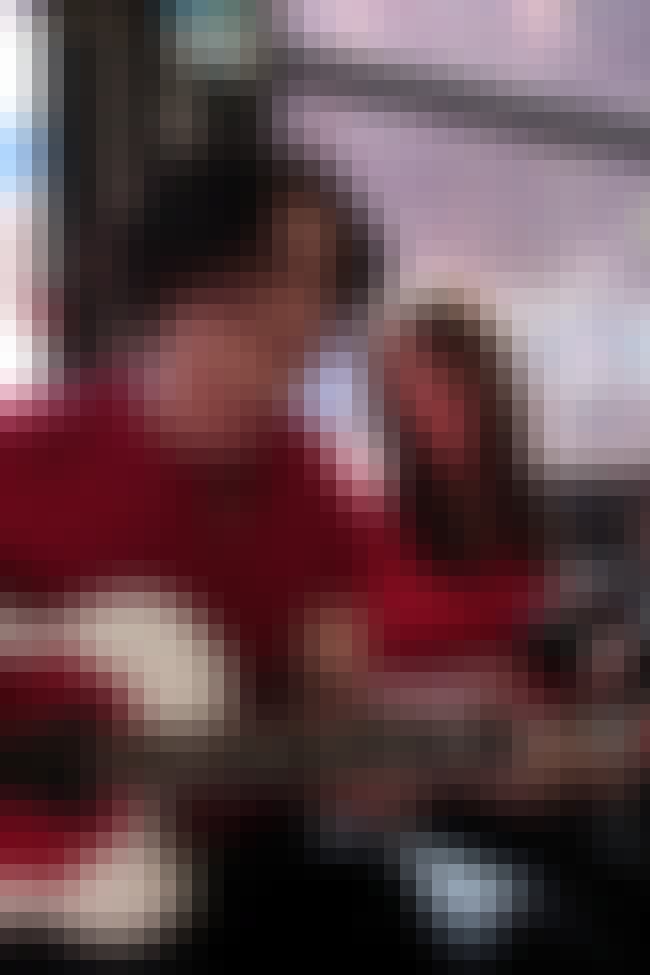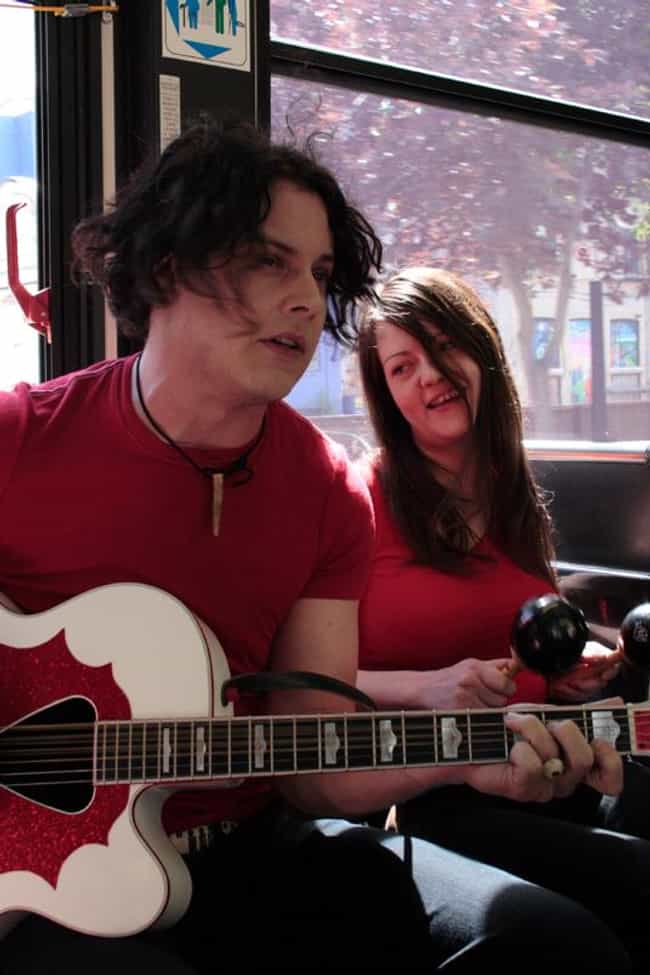 The White Stripes formed in 1997, and for a few years, the duo of Jack White (John Anthony Gillis) and Meg White pretended they were siblings. In reality, the pair were married from 1996-2000. In 2011, The White Stripes announced they would no longer be recording new music because of "a myriad of reasons... mostly to preserve what is beautiful and special about the band"
Also Ranked
#98 on The Best Rock Bands of All Time
#62 on The Greatest American Rock Bands
#37 on The Greatest Chick Rock Bands Ever
#90 on Bands Or Artists With Five Great Albums
see more on The White Stripes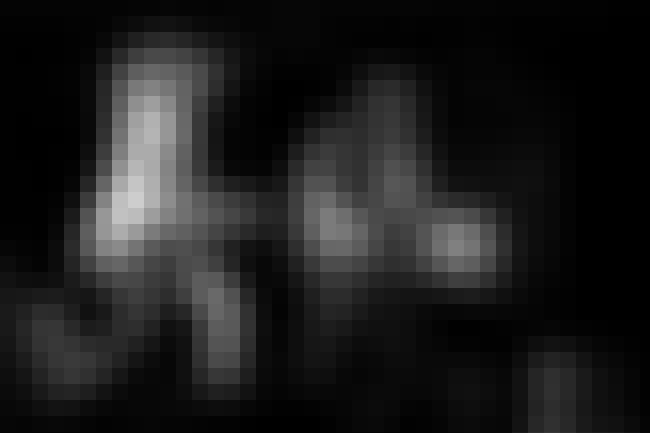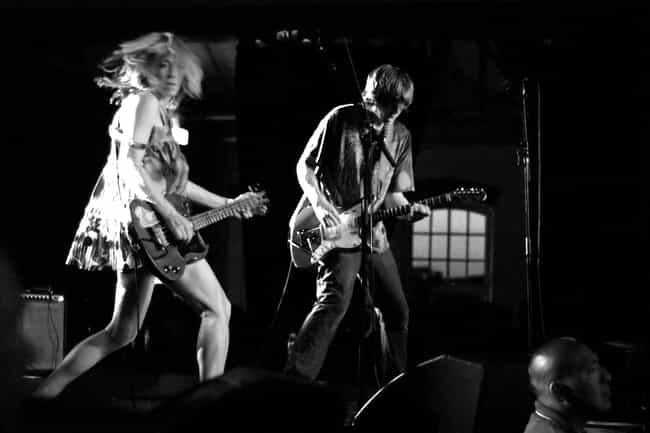 Sonic Youth formed in 1981. The original lineup of the band included Thurston Moore, Kim Gordon, Lee Ranaldo, and Richard Edson. Moore and Gordon were married in 1984, but decided to separate in 2011. Sonic Youth subsequently broke up that same year.
Also Ranked
#62 on Musicians Who Belong in the Rock and Roll Hall of Fame
#67 on The Greatest Musical Artists of the '90s
#81 on The Best Punk Bands Of All Time
#49 on Bands Or Artists With Five Great Albums
see more on Sonic Youth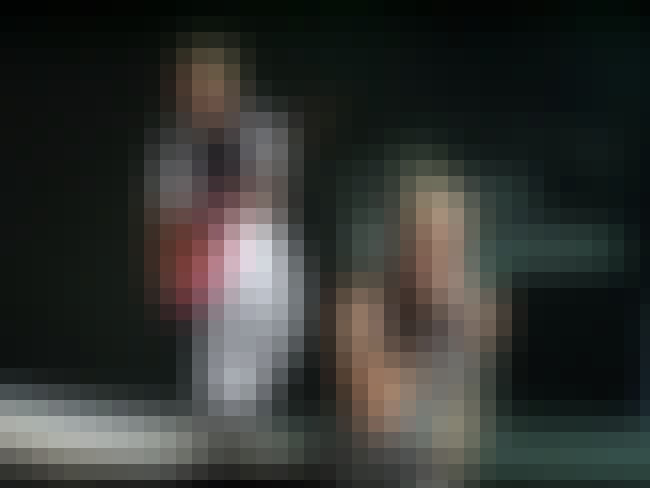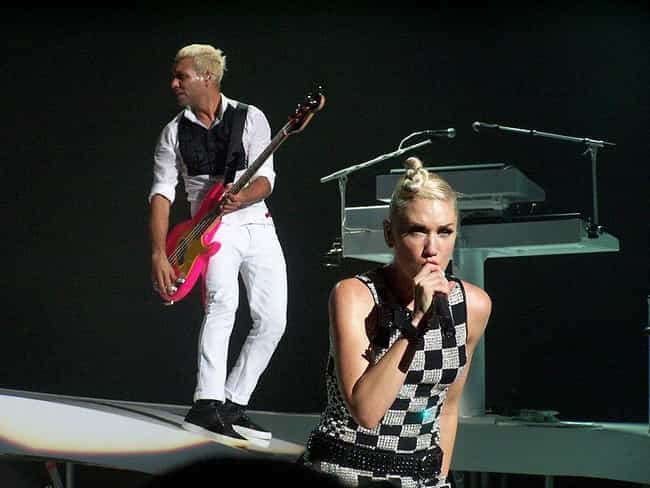 No Doubt formed in 1986 with members Gwen Stefani, Tom Dumont, Tony Kanal, and Adrian Young. Stefani and Kanal were in a seven year relationship, which ended just before the release of their breakout album Tragic Kingdom. Although the relationship ended, the band stayed strong and remain together. Gwen Stefani married Bush frontman Gavin Rossdale in 2002, but split in 2015.
Also Ranked
#23 on Bands/Artists With Only One Great Album
#21 on The Greatest Musical Artists of the '90s
#9 on The Greatest Chick Rock Bands Ever
#18 on '90s Greats Making the Best Music Today
see more on No Doubt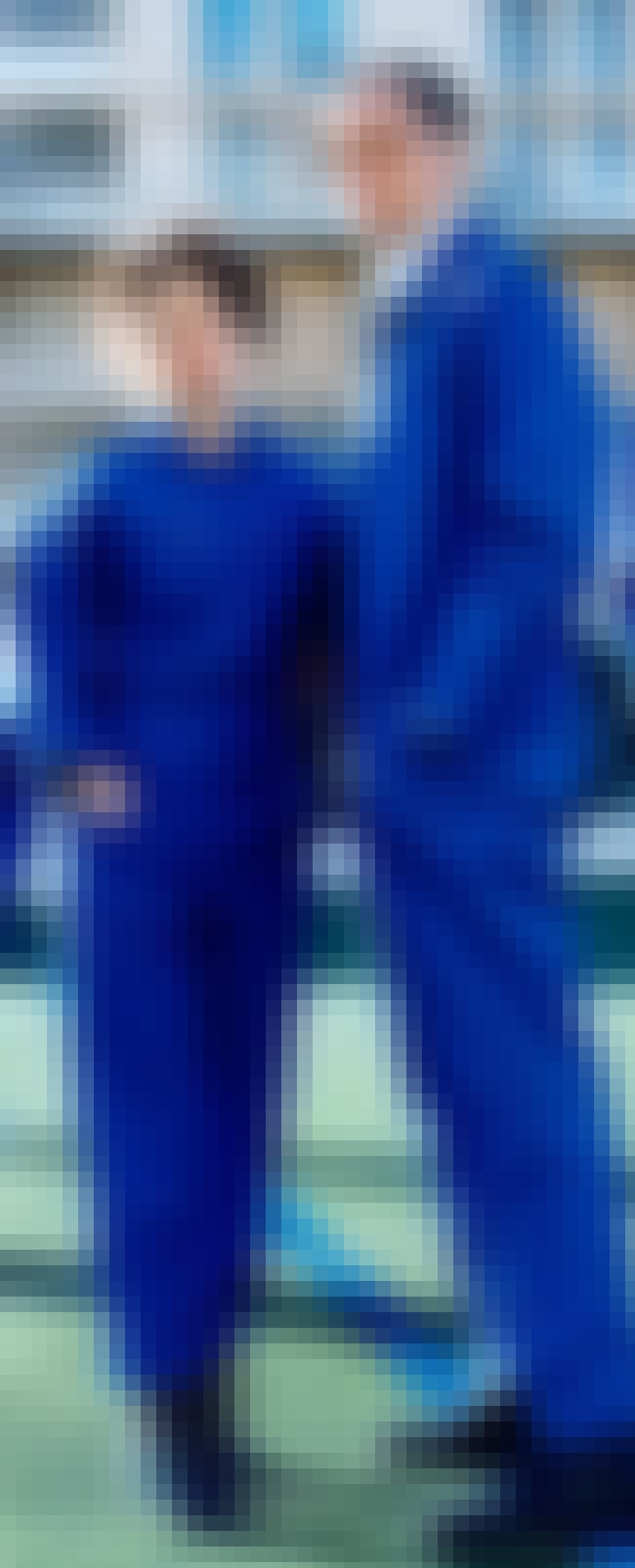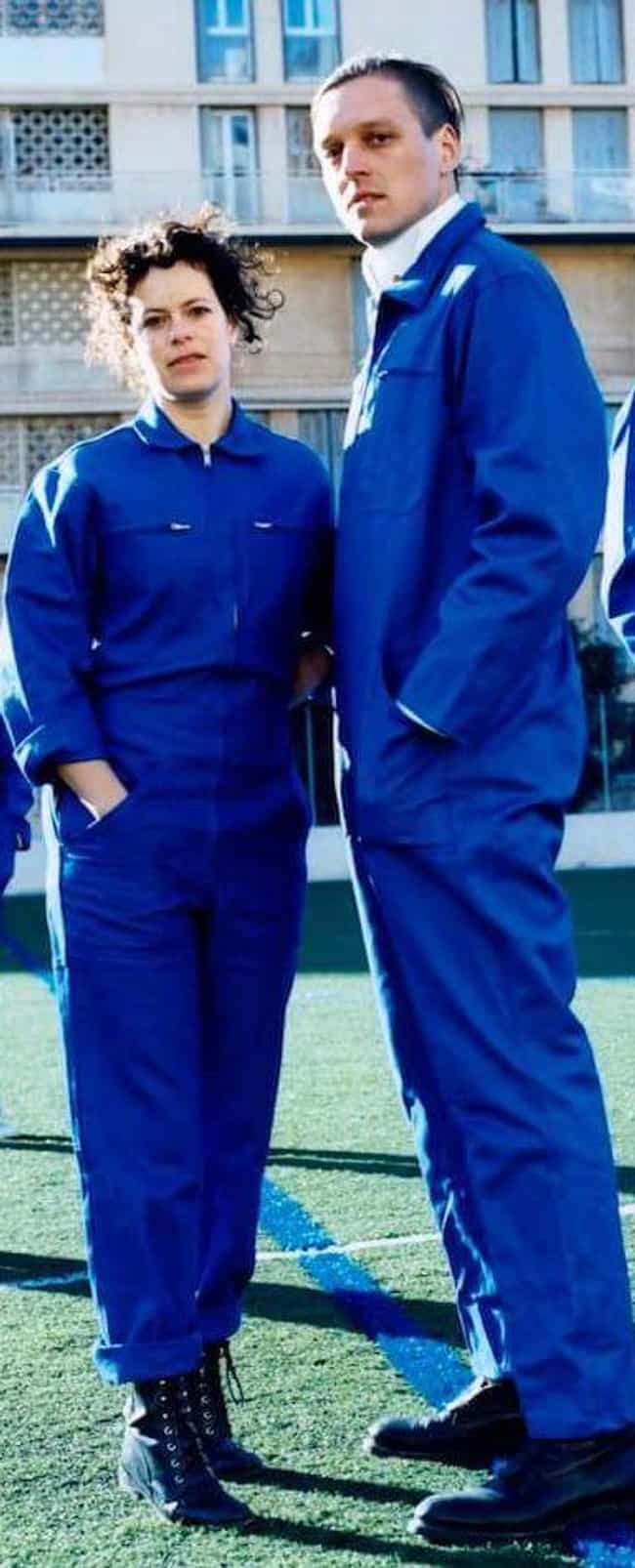 Arcade Fire formed in 2001. Current members include Win Butler, Régine Chassagne, Richard Reed Parry, William Butler, Jeremy Gara, and Tim Kingsbury. Win Butler and Régine Chassagne got married in 2003.
Also Ranked
#1 on The Most Hipster Bands
see more on Arcade Fire