Entertainment
Bands That Are (Or Were) Couples

Music is a very personal outlet that can unify people in a unique way. It's no surprise that many successful bands feature romantically involved members. While a couple can create magical music, the end of a romantic relationship may mean the end of a band.
Blondie formed in 1974, and members Debbie Harry and Chris Stein dated for years before splitting up after the band did the same. Arcade Fire began in 2001, and bandmates Win Butler and Regine Chasagne got married in 2003. Other bands that include current or former couples: The White Stripes, ABBA, Sonic Youth, Fleetwood Mac. The list goes on, with plenty of success and heartbreak along the way.
Do you think it's a good idea to date a bandmate?
Ranker may collect a commission from links on this page.
back to page 1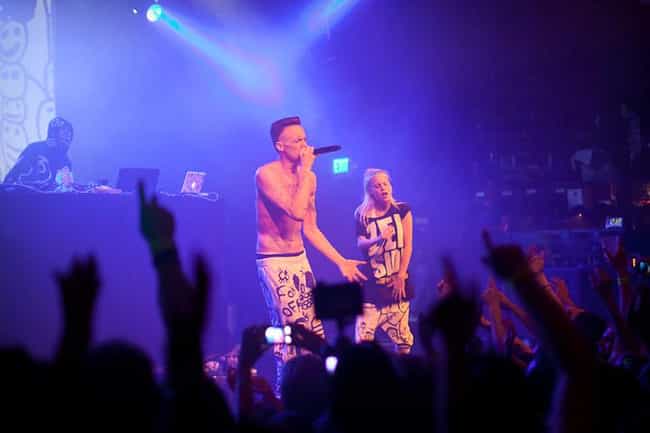 Die Antwoord formed in 2008 by Ninja (Watkin Tudor Jones), Yolandi Visser (Anri du Toit), and DJ Hi-Tek. Ninja and Visser were romantically involved for years, and have a daughter together, Sixteen Jones.
see more on Die Antwoord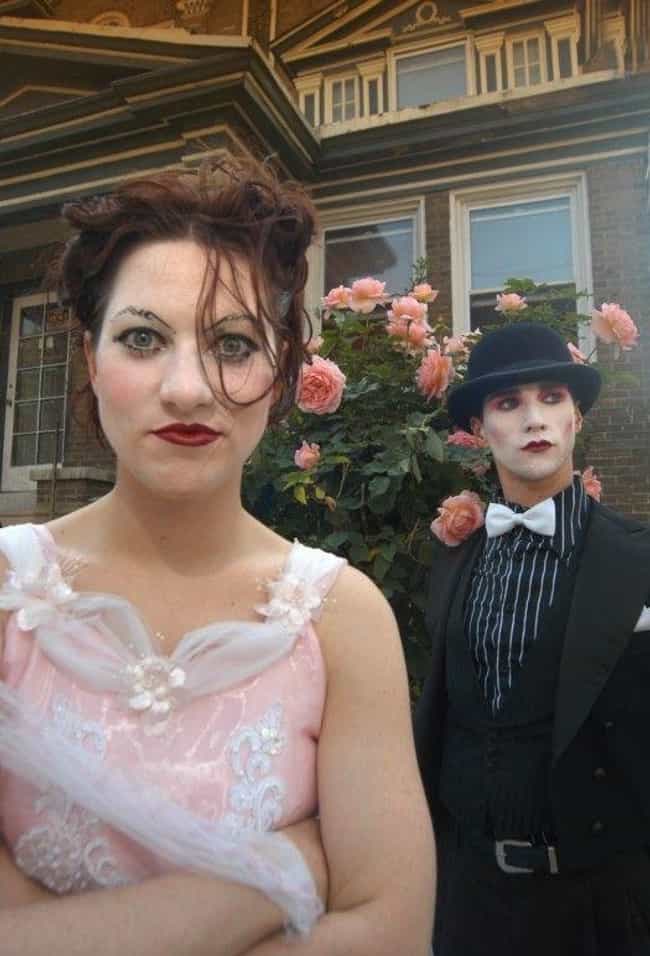 The Dresden Dolls formed in 2000 with members Brian Viglione and Amanda Palmer. The duo were never a couple, but admitted they did sleep together often. The band remains active, and in 2010, Palmer married author Neil Gaiman.
see more on The Dresden Dolls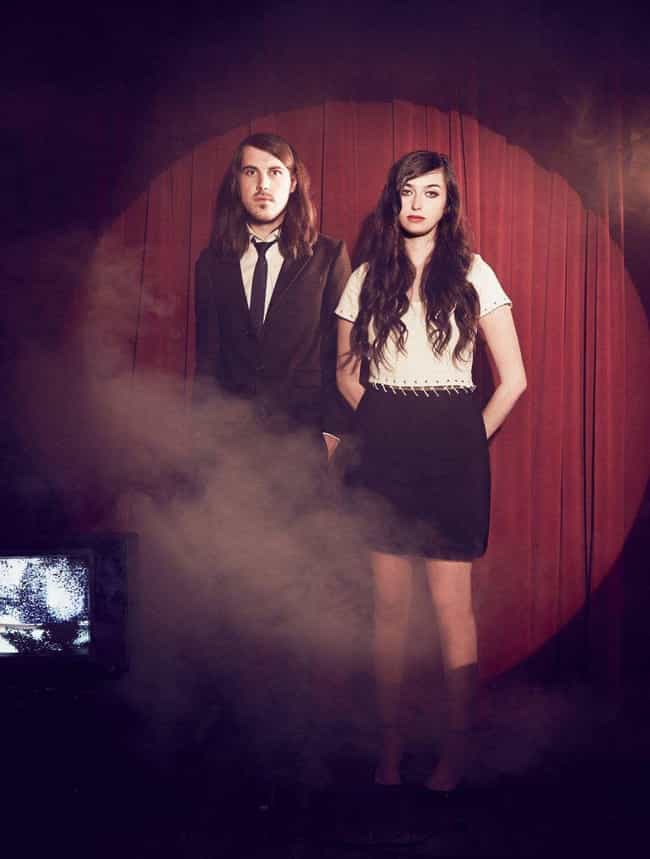 Cults formed in 2010. The band consists of Brian Oblivion and Madeline Follin, who dated for a few years before breaking up in 2012. But while the couple split, the band remains intact.
see more on Cults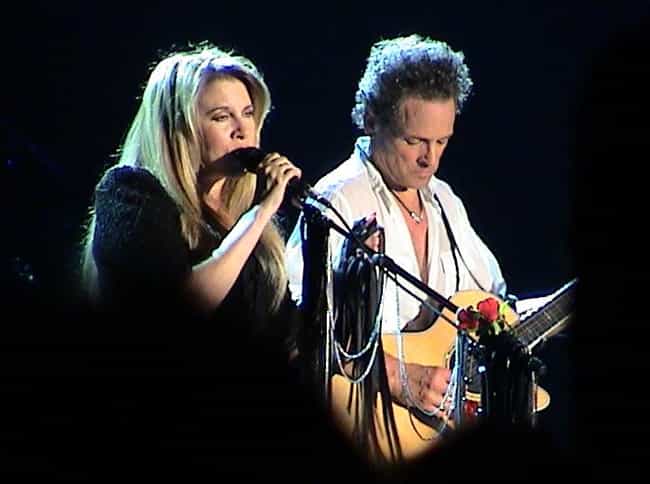 Fleetwood Mac formed in 1967, broke up in 1995, reunited in 1997, and still tours today. The core members of Fleetwood Mac are Mick Fleetwood, John McVie, Christine McVie, Lindsey Buckingham, and Stevie Nicks. Buckingham and Nicks dated for years, but the pressures of the band interfered with the relationship. Plus, Nicks had an affair with Mick Fleetwood.
Christine McVie (Anne Christine Perfect), meanwhile, was married to John McVie from 1968-1976. They divorced during the band's infamous Rumours tour.
see more on Fleetwood Mac