Bands/Musicians

Bands That Completely Switched Genres Before Making It Big

1.2k votes
338 voters
176.8k views
19 items
Follow
List Rules Vote for your favorite band who made a dramatic genre switch before hitting it big
Many bands changed their sound over the course of their careers. Whether it's due to personal growth, members leaving, or pressure from their label, bands that switched genres aren't uncommon. Pop stars explore different sounds all the time. But it's different when a band switches genres and then becomes massively successful.

When a band's breakthrough hit sounds totally different than their earlier output, it can be jarring for fans and critics alike. Sometimes the new direction is a natural progression, and older fans are completely okay with it. Other times, fans get a little heated. This is a list of 19 bands that changed genres before they made it big.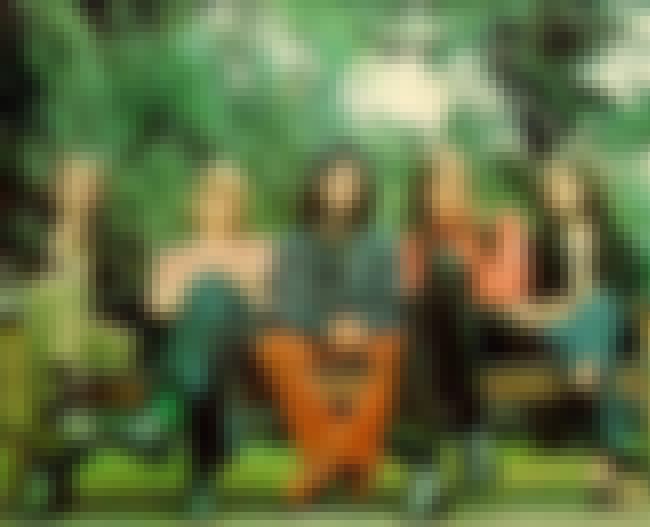 Even if you're not familiar with their catalog, you might at least know singer Stevie Nicks from her appearances on
American Horror Story: Coven
. But before Stevie joined Fleetwood Mac in 1975 and brought along a poppier sound, the band released several albums as a blues band. "
Black Magic Woman
," which was released in 1968, was a modest hit in the UK. Their early blues albums performed well in England, but they never achieved much crossover success in the US.
Several personnel changes brought about a new pop sound, and Nicks announced herself as a formidable presence on her very first album with the band, 1975's Fleetwood Mac, by writing and performing two of the band's most famous singles: "Rhiannon," which she sings in the AHS clip linked above, and "Landslide." The band became wildly popular in the US, and Nicks's second album with them, Rumours, has sold over 40 million copies worldwide and is the eighth-best-selling record of all time.
Also Ranked
#21 on The Greatest Musical Artists of All Time
#44 on The Greatest Musical Artists of the '80s
#14 on The Greatest American Rock Bands
#23 on Rank the Rock N Roll Hall of Fame Inductees

Like this band?
see more on Fleetwood Mac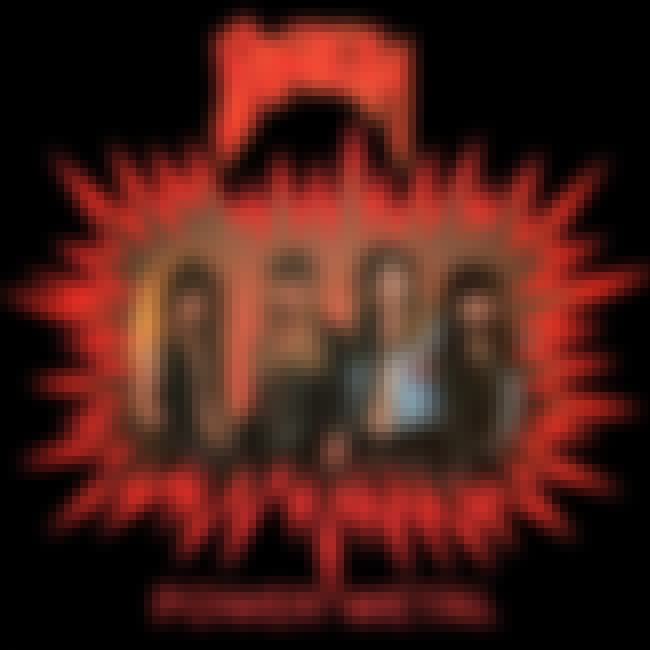 Pantera started out as a glam metal band before pivoting to heavy metal in the early '90s. Their first album was released in 1984 and called Metal Magic (yes), and back then, guitarist Dimebag Darrell was called Diamond Darrell (really). Changing musical tastes is what made the band change genres, as glam metal quickly lost popularity after the '80s. Still, it's hard to imagine the same band that recorded "Walk" also recording "Projects in the Jungle."
Also Ranked
#72 on Musicians Who Belong in the Rock and Roll Hall of Fame
#54 on The Greatest Musical Artists of the '90s
#6 on The Greatest Heavy Metal Bands
#42 on The Best Bands With Animal Names

Like this band?
see more on Pantera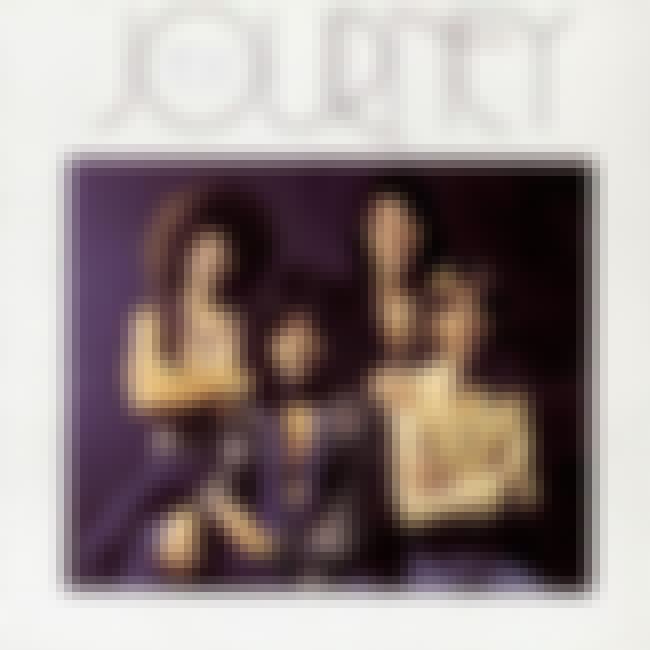 It's probably a safe bet that if you heard Journey's first single, "To Play Some Music," (which you probably haven't, because it didn't even chart) with no context, you'd have a hard time identifying them as the same band that later released "Don't Stop Believin'." Before Journey became a universal guilty pleasure, they released two poorly-received jazz fusion albums. Pressure from their record label caused them to switch up their sound and bring in a powerhouse singer; they first brought in Robert Fleischman, who lasted less than a year, before settling on Steve Perry. With Perry, the band went on to achieve massive success as a rock band with songs like "Wheel in the Sky" and "Any Way You Want It."
Also Ranked
#47 on The Greatest Musical Artists of All Time
#14 on Musicians Who Belong in the Rock and Roll Hall of Fame
#17 on The Greatest Musical Artists of the '80s
#35 on The Best Hair Metal Bands Of All Time

Like this band?
see more on Journey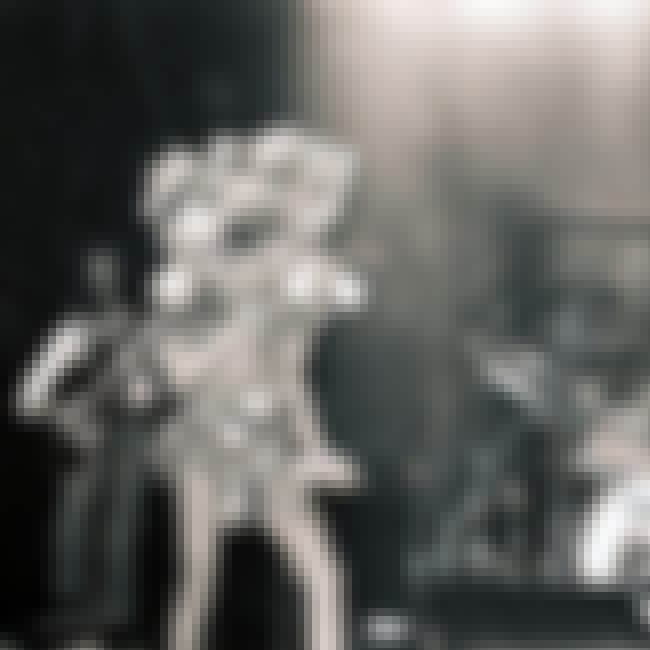 This entry is a little different from the rest on the list: despite the fact that you may know them only as "that band my dad likes," there are two very distinct versions of Genesis. And both of them were really successful.
From 1967 to 1975, Genesis was fronted by Peter Gabriel. During the Gabriel era, the band had a considerably more theatrical sound and look, and was more popular in their native UK than the US. Genesis helped pioneer the genre of prog. Gabriel's last album with the band, The Lamb Lies Down on Broadway, was a concept album about a young Puerto Rican man named Rael living in New York City. "The Carpet Crawlers," one of the singles from the album, shows off the band's sound at the time. After Gabriel left to spend more time with his family, drummer Phil Collins took over on lead vocals and shifted the band's sound.
The Collins era of Genesis produced most of their iconic songs, like 1983's "That's All." Collins's lyrics were more straightforward, dealing with aspects of everyday life. Gabriel's prog influences faded, and Collins took the band in a more commercial rock direction. While the band continued on until 1997, fans are still deeply divided over the Gabriel and Collins eras. Despite the division, Genesis was inducted into the Rock and Roll Hall of Fame in 2010.
Also Ranked
#44 on The Greatest Musical Artists of All Time
#25 on Musicians Who Belong in the Rock and Roll Hall of Fame
#46 on The Greatest Musical Artists of the '80s
#2 on The Best Bands Named After Books and Literary Characters

Like this band?
see more on Genesis