Musicians

15 Times Bands Tried To Change Their Sound But Failed

1.2k votes
285 voters
8.6k views
15 items
List Rules Vote up the artist that failed to change their sound.
Musical evolution is a natural thing for an artist. It's the ideal situation for a performer - to have their music get better and more mature as time progresses. Sometimes musicians like to take giant leaps from album to album, and there have been times in history where that works out well. Artists like Neil Young, Bob Dylan and David Bowie reinvented themselves almost every time they released an album, and the results were nearly always successful.
Musical reinvention isn't easy and even the most successful band can fall on its face. Some of the most successful artists in history have tried to reshape their sound with the results ranging from questionable to un-listenable. Whether it's U2 cranking out an album of dance-oriented tunes, Weezer going full-on radio pop, or Metallica trying their hand at southern rock, there are a number of examples of failed attempts at musical reinvention.
Snoop Dogg 'Reincarnated'
In a curveball move that came in the middle of a hugely successful career and a growing legacy, Snoop Dogg emerged in 2013 under the name Snoop Lion and released Reincarnated, a reggae album that was intended as a reinvention for the rap superstar.
At the time, Snoop was exploring his commitment to Rastafarianism - which was questioned by the reggae legend Bunny Wailer and the Rastafari Millennium Council. Wailer called Snoop's reggae album and Rastafarian image "outright fraudulent.
Music critics weren't buying it either, with one calling Snoop's rebranding "profoundly unconvincing and a bit insulting" in terms of its connection to the legacy of Rastafarian music.

Was this a failure?
Guns N' Roses 'Chinese Democracy'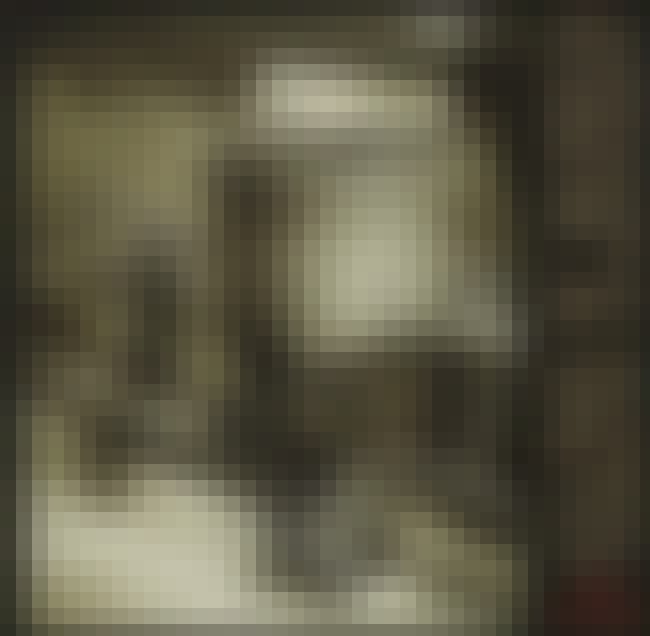 By the time Guns N' Roses released Chinese Democracy, there'd been years and years of speculation as to when it would be released. There'd also been an enormous amount of money spent to make the album happen, which created major buzz surrounding it. While it did fairly well commercially when it was released 17 years after production began, it received mixed reviews critically.
Perhaps the biggest problem with Chinese Democracy is the fact that the band was completely new aside from singer Axl Rose - meaning that the signature Slash riffs that made the band massive stars were nowhere to be found. The band took the lack of Slash and ran with it, changing their sound in the process.
"The problem is when one member of a given band, who wasn't even the main man responsible for its initial success, gets to run around unchecked and impose his musical will on others," one review of the album stated.

Was this a failure?
Queen + Paul Rodgers 'The Cosmos Rock'
Queen fronted by anyone other than Freddie Mercury needs to be extremely cautious about what they do in terms of original output. They seemed to throw any caution to the wind when they recorded The Cosmos Rocks with Bad Company's Paul Rodgers, which proved extremely unsuccessful for many reasons. It found the band sounding closer to Rodgers' own music than the music of Queen, which doesn't yield very interesting results compared to Queen's back catalog.
The idea of reinventing Queen musically just didn't land with critics, who mostly rejected the project.
"The songs might have sounded less awful if they were delivered with a certain knowing camp, a grandiloquence that suggested a sense of the ridiculous. But Paul Rodgers' stock in trade is a kind of pained sincerity," one review stated.

Was this a failure?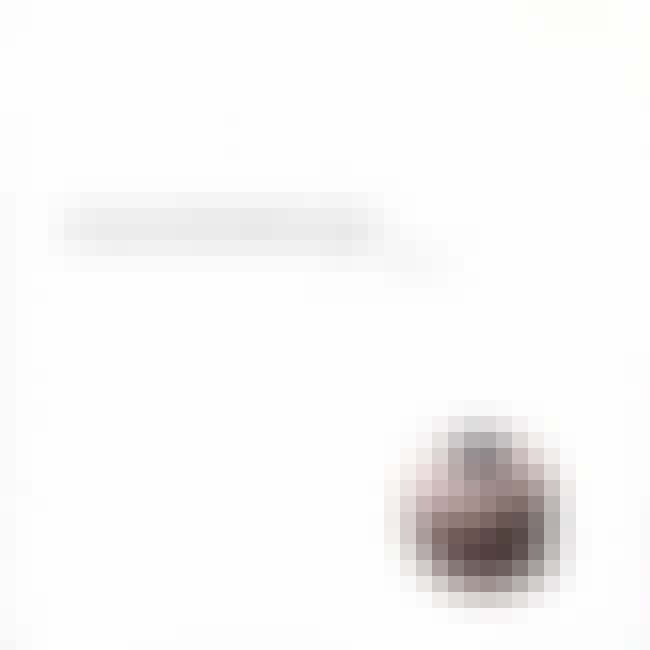 By 1995, Fleetwood Mac had become a shell of the group's heyday. Stevie Nicks and Lindsay Buckingham were long gone and the lineup was strange to say the list including Christine McVie, John McVie, Mick Fleetwood, former Traffic guitarist Dave Mason, longtime Mac guitarist and Buckingham's replacement Billy Burnette, and new vocalist Bekka Bramlett.
That lineup recorded the disastrous Time, which saw the band attempt to reach new stylistic ground. The results were not very memorable as one review in LA Weekly called it "dull, overwrought, overlong and occasionally dire."
Mason later explained that there were several factors in the album's failure, including a lack of enthusiasm from the label.
"We did the album, and Warner Bros. didn't really bother with it, frankly. So, it sort of just came out and died a death. And that was that," he told Something Else. "I could understand, from some people's point of view, because the Rumours album obviously sold so many copies. It was so huge that that sort of overshadowed everything else."

Was this a failure?