Music History

15 Times Bands Tried To Change Their Sound But Failed

286 votes
69 voters
1.9k views
15 items
Follow
List Rules Vote up the artist that failed to change their sound.
Musical evolution is a natural thing for an artist. It's the ideal situation for a performer - to have their music get better and more mature as time progresses. Sometimes musicians like to take giant leaps from album to album, and there have been times in history where that works out well. Artists like Neil Young, Bob Dylan and David Bowie reinvented themselves almost every time they released an album, and the results were nearly always successful.
Musical reinvention isn't easy and even the most successful band can fall on its face. Some of the most successful artists in history have tried to reshape their sound with the results ranging from questionable to un-listenable. Whether it's U2 cranking out an album of dance-oriented tunes, Weezer going full-on radio pop, or Metallica trying their hand at southern rock, there are a number of examples of failed attempts at musical reinvention.
Guns N' Roses 'Chinese Democracy'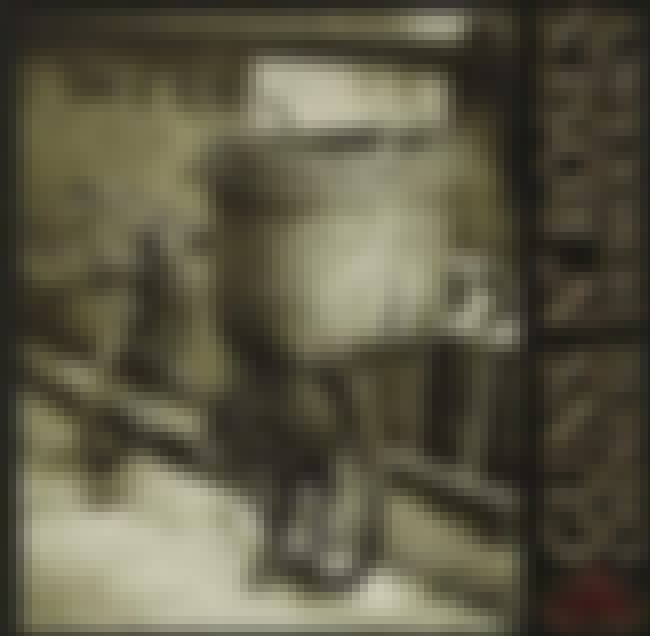 By the time Guns N' Roses released Chinese Democracy, there'd been years and years of speculation as to when it would be released. There'd also been an enormous amount of money spent to make the album happen, which created major buzz surrounding it. While it did fairly well commercially when it was released 17 years after production began, it received mixed reviews critically.
Perhaps the biggest problem with Chinese Democracy is the fact that the band was completely new aside from singer Axl Rose - meaning that the signature Slash riffs that made the band massive stars were nowhere to be found. The band took the lack of Slash and ran with it, changing their sound in the process.
"The problem is when one member of a given band, who wasn't even the main man responsible for its initial success, gets to run around unchecked and impose his musical will on others," one review of the album stated.

Was this a failure?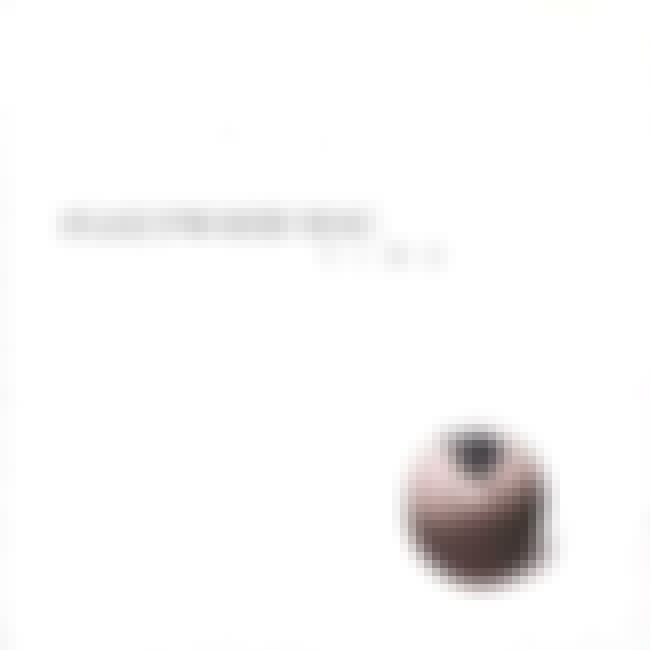 By 1995, Fleetwood Mac had become a shell of the group's heyday. Stevie Nicks and Lindsay Buckingham were long gone and the lineup was strange to say the list including Christine McVie, John McVie, Mick Fleetwood, former Traffic guitarist Dave Mason, longtime Mac guitarist and Buckingham's replacement Billy Burnette, and new vocalist Bekka Bramlett.
That lineup recorded the disastrous Time, which saw the band attempt to reach new stylistic ground. The results were not very memorable as one review in LA Weekly called it "dull, overwrought, overlong and occasionally dire."
Mason later explained that there were several factors in the album's failure, including a lack of enthusiasm from the label.
"We did the album, and Warner Bros. didn't really bother with it, frankly. So, it sort of just came out and died a death. And that was that," he told Something Else. "I could understand, from some people's point of view, because the Rumours album obviously sold so many copies. It was so huge that that sort of overshadowed everything else."

Was this a failure?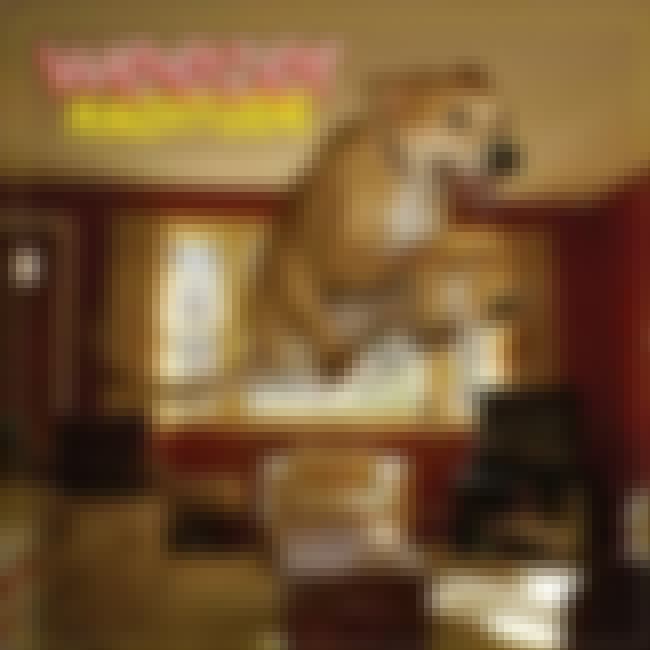 Weezer's early releases were praised as some of the finest alternative rock recorded, and the band has had to live up to those albums in the years that followed. Despite having several hits on mainstream charts, some of their later work showed an attempt to shift stylistically towards top 40 radio pop - and both critics and fans weren't going for it.
The 2009 album Raditude was the most obvious example of Weezer abandoning the elements that made them so beloved in favor of staying on the charts. One unforgiving review in Slant described this period in Weezer history an "unpardonable decline into soulless streamlined pop-rock," and called the album "a thematically vacant and sonically uninspired collection of ditties tailor-made for mainstream radio" that "consistently fringes on unlistenable."

Was this a failure?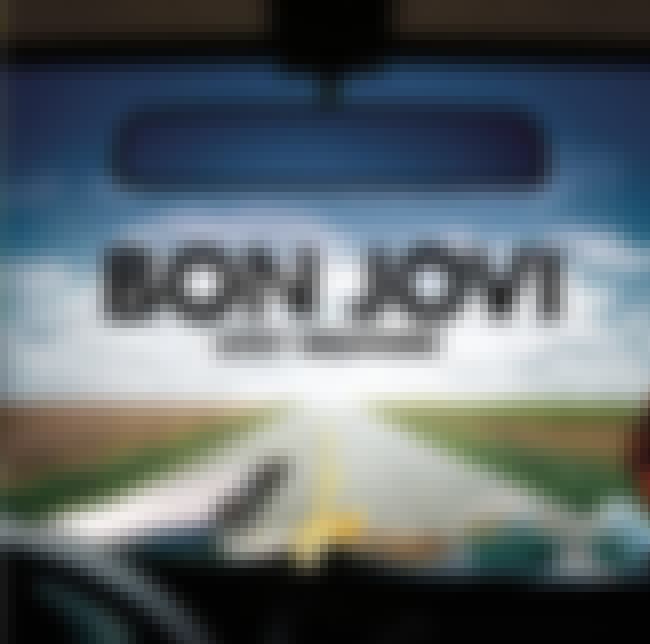 An attempt to ride the success of their country-influenced duet single "Who Says You Can't Go Home" with Sugarland's Jennifer Nettles, 2007 saw Bon Jovi release the forgettable Lost Highway - which went all in on the country sound they'd dabbled in. The New Jersey rock icons were so eager for lightening to strike twice that they even included two duets on Lost Highway, with country superstars Big & Rich and LeAnne Rimes.
One review of the album was particularly scathing, calling "We Got It Going On," the Big & Rich collaboration, "heinous musically, morally and spiritually, from its doom-mongering bass line and talk-box guitar to its pilfered lyrics."
Though the album succeeded commercially, the band returned to their rock roots for their next album and abandoned their efforts to cross over to country.

Was this a failure?