Bands / Musicians

Musicians And Bands Who Don't Allow Phones At Their Shows

Concert-goers are often tempted to record or photograph their favorite shows in order to remember them forever. Certain bands, however, completely forbid phones at their concerts. Those musicians publicly scold flash-happy fans.
In some ways, their phone bans are perfectly understandable. A lot of performers want their fans to fully experience music as it happens. Unsurprisingly, a lot of those bands are incredibly hipster. Some of the musicians who don't allow phones at their shows can go a tad berserk if they see someone violating their wishes, though. In fact, some of their reactions qualify as total rock and roll breakdowns. So before you see another artist, you may want to check if phones are allowed.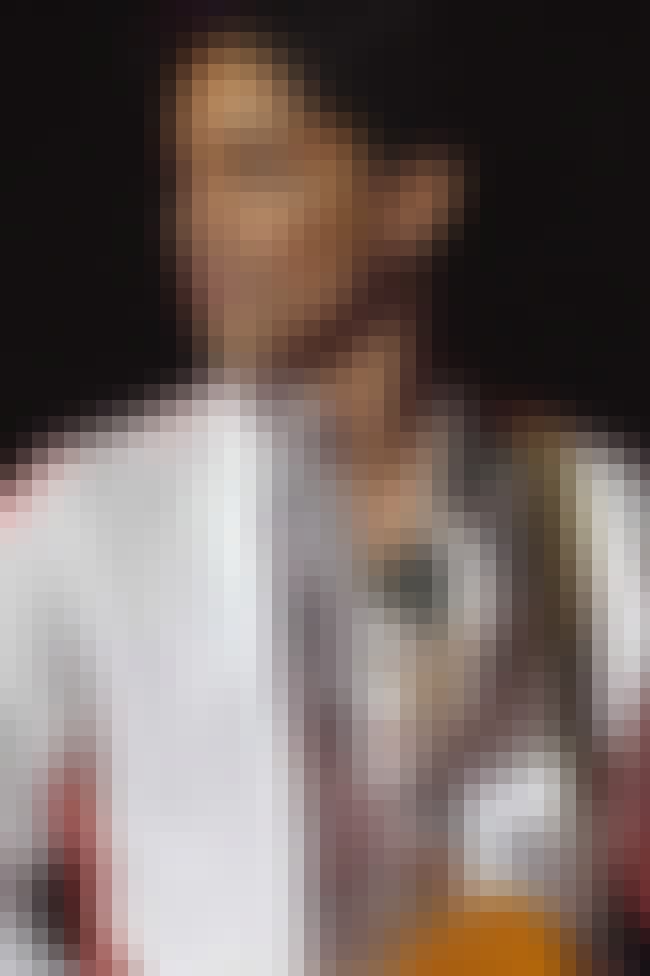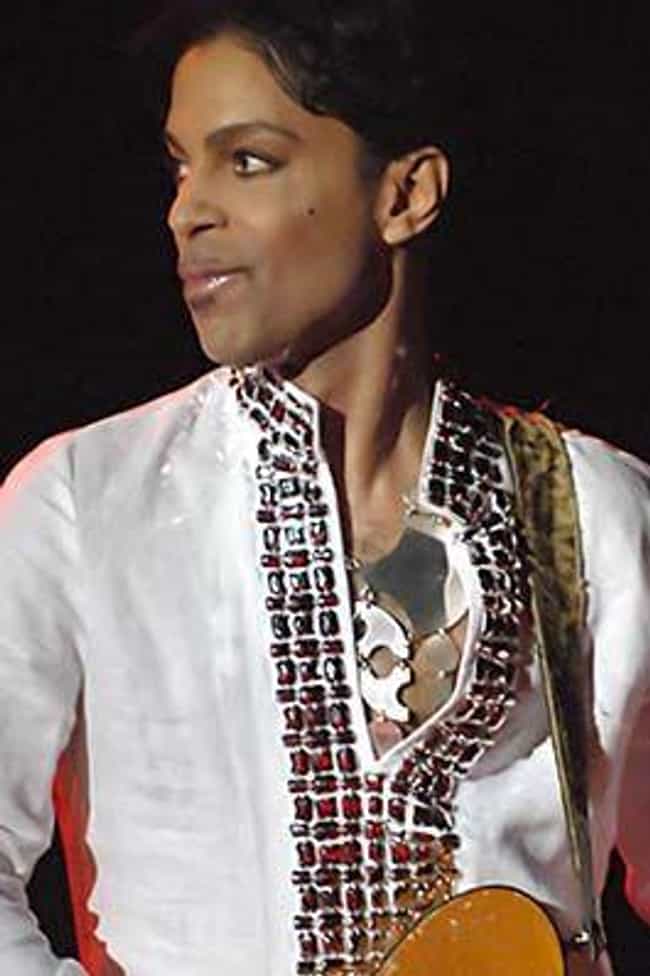 In 2013, multiple Prince concerts advertised "Purple Rules" that spectators needed to follow, including a ban on all photography, video cameras, and cell phones. When Prince performed at South By Southwest in 2013, those rules didn't change. Organizers warned the crowd three different times about the cell phone ban, and anyone not following that rule was asked to leave. The ironic part? The concert was actually sponsored by Samsung.
Genres (Music): Hip hop music, Synthpop, New Wave, Rock music, Rhythm and blues, + more
Albums: Purple Rain, Sign 'O' the Times, 1999, Love Symbol Album, Around the World in a Day, + more
Also Ranked
#16 on The Greatest Musical Artists of All Time
#23 on The Best Rock Vocalists
#35 on The Best Frontmen in Rock
#8 on The Greatest Male Pop Singers of All Time
see more on Prince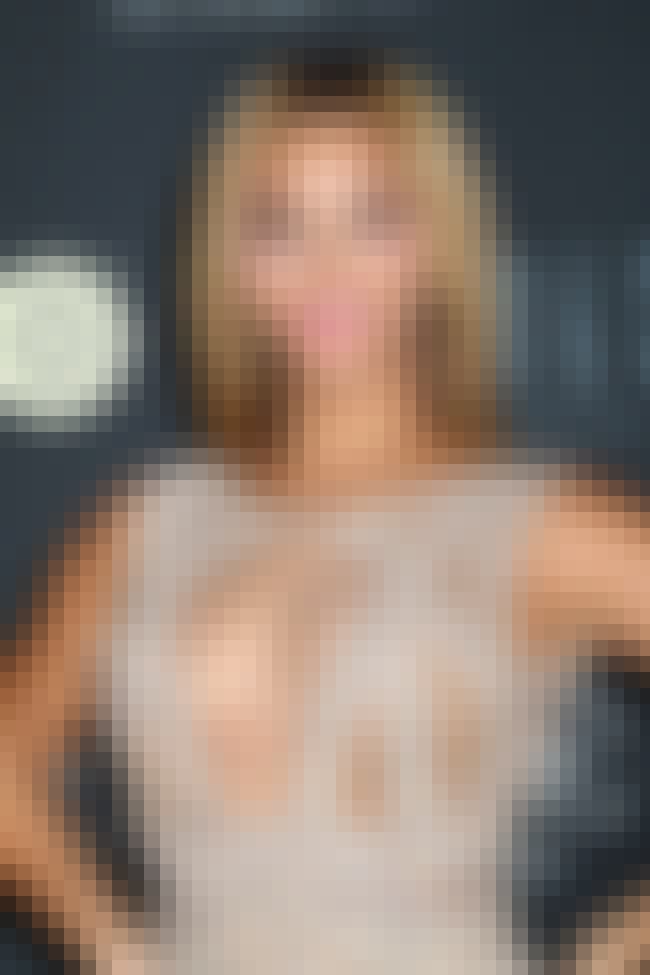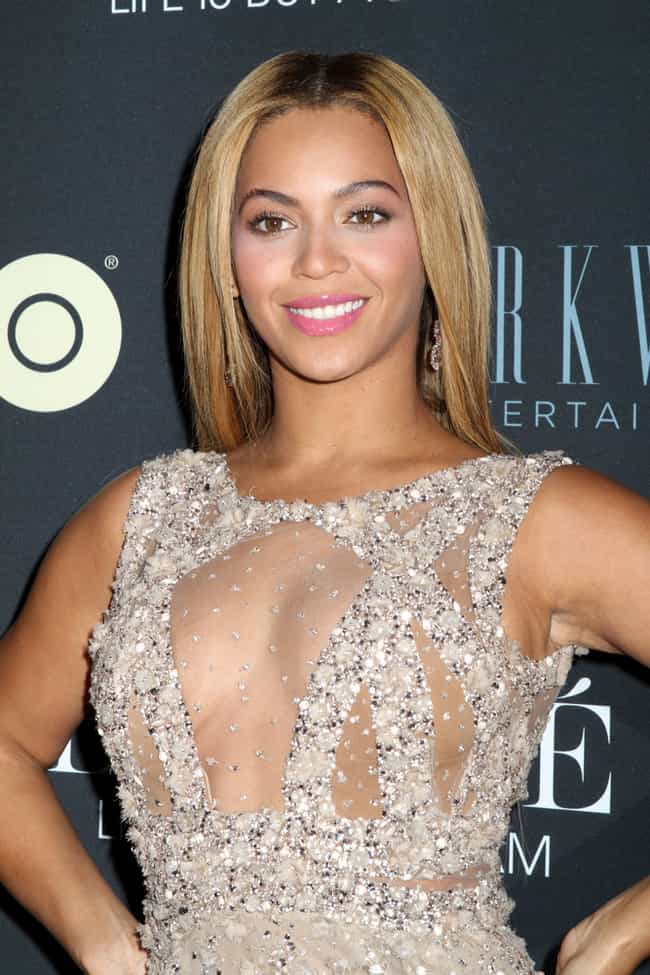 At a 2013 concert in Atlanta, Beyoncé sang "Irreplaceable" and got the whole crowd to sing along. She even let a few front-row fans control the mic. However, one fan missed the cue because he was too busy filming on his phone.
"See, you can't even sing because you're too busy taping," she told the audience member. "I'm right in your face, baby. You gotta seize this moment, baby! Put that d*mn camera down!" Bey was reportedly light-hearted and friendly in her delivery, but the message was still clear. If you're at a Beyoncé show, just watch it with your own eyes.
Genres (Music): Urban contemporary, Hip hop music, Pop music, Teen pop, Dance-pop, + more
Albums: Dangerously in Love, 4, Beautiful Liar, B'Day, Above and Beyoncé: Video Collection & Dance Mixes, + more
Also Ranked
#8 on The Best Current Pop Groups/Singers
#18 on The Best Female Vocalists Ever
#59 on Celebrities Who Should Run for President
#20 on The Greatest Singers of the Past 30 Years
see more on Beyoncé Knowles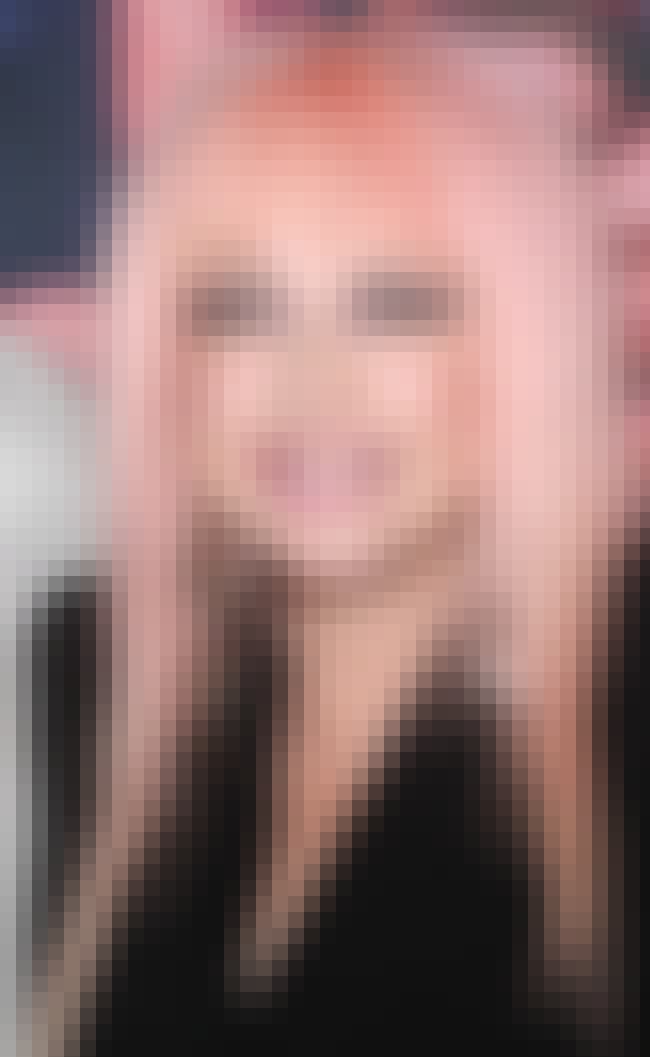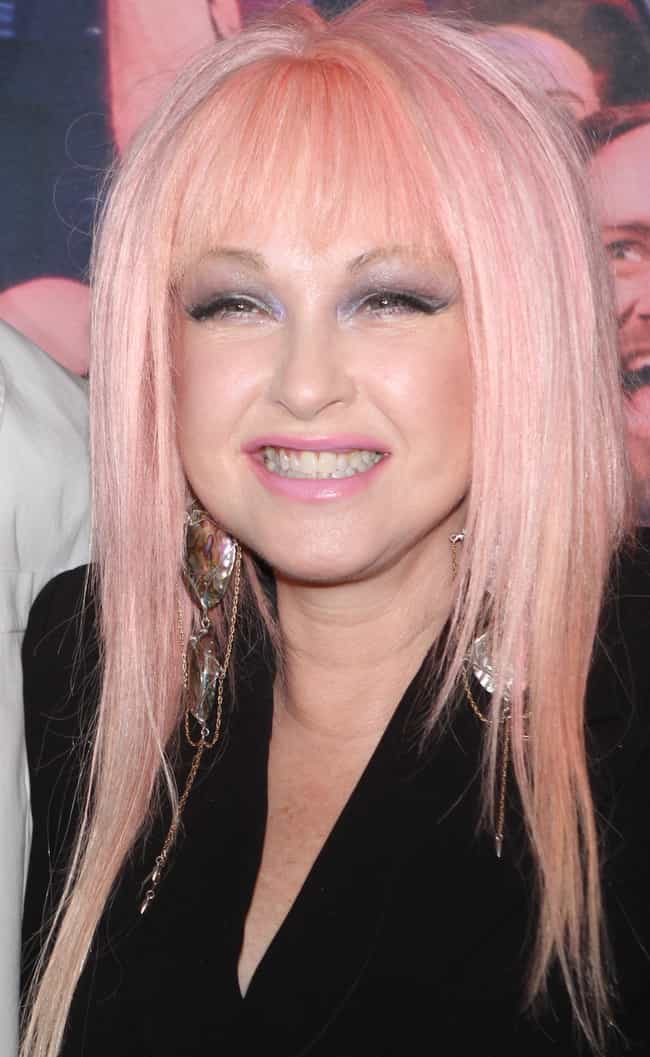 While on tour for the 30th anniversary of her debut album She's So Unusual, Cyndi Lauper played an announcement before each show telling fans not to film or take pictures. But at one concert in Toronto, a fan decided to disobey the rules. Lauper wasn't having it, and she shouted, "Just chill! Stop being a b*tch!" When the audience member continued, Lauper eventually snatched the phone herself. "You can have it when I'm done," she told him.
Genres (Music): Adult contemporary music, New Wave, Pop music, Rock music, Dance-pop, + more
Albums: She's So Unusual, True Colors, Girls Just Want to Have Fun, Merry Christmas... Have a Nice Life!, A Night to Remember, + more
Also Ranked
#40 on The Best Female Vocalists Ever
#99 on The Greatest Singers of the Past 30 Years
#8 on The Best Pop Artists of the 1980s
#15 on The Best Female Rock Singers
see more on Cyndi Lauper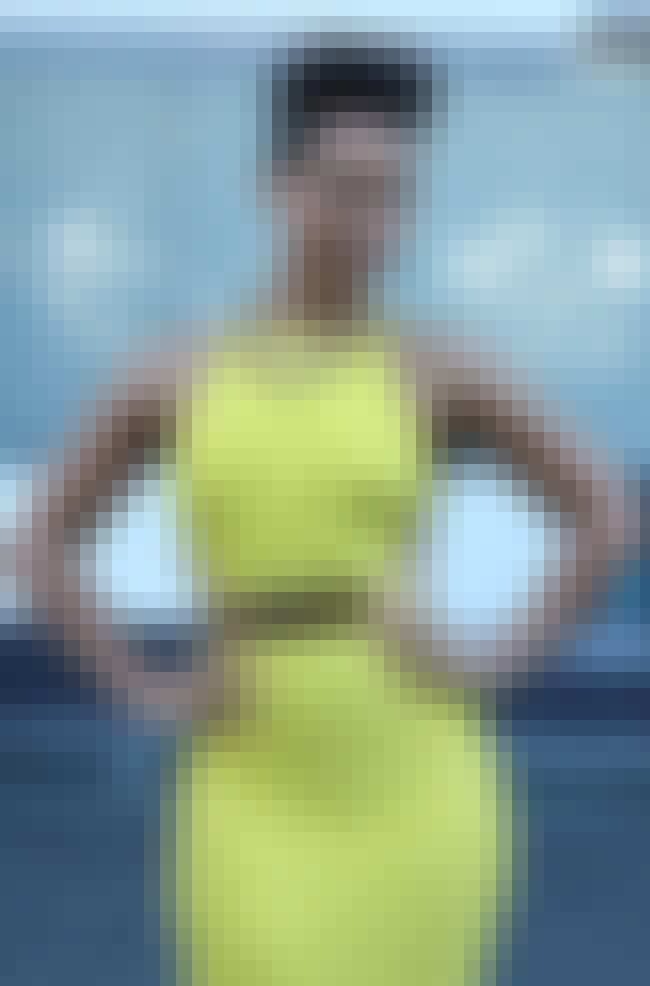 Alicia Keys is one of several artists who makes fans place their phones in a Yondr pouch during concerts. That way, fans maintain possession of their phones, but they aren't tempted to record. And if fans do need to access their phones, they have to step outside of the venue first. During an Alicia Keys concert in 2016, one manager was asked who would be allowed to use a cell phone. The manager's reply? "Like, Queen Latifah."
Genres (Music): Hip hop music, Pop music, Neo soul, Electronic music, Contemporary R&B, + more
Albums: Remixed & Unplugged in A minor, As I Am, Unplugged, Girl On Fire, The Diary of Alicia Keys, + more
Also Ranked
#19 on The Best Female Vocalists Ever
#9 on The Best Current Female Singers
#40 on The Best Singers of All Time
#7 on Current Singers You Most Wish You Could Sound Like
see more on Alicia Keys