Music
Bands & Musicians Who Played Concerts in Prison
Updated June 21, 2019
5.8k views
25 items
Bands who played shows in prisons come from a wide variety of backgrounds, including everyone from Frank Sinatra to the Sex Pistols. The below famous prison gigs took place across the nation and provided some outstanding music to those behind bars. You'll find a detailed list of bands that have played in prisons below.
Musicians and bands who played in prisons often did so for moral or political reasons. Bob Dylan, for example, opted to play at a New Jersey prison in tribute to Ruben Carter, a boxer wrongly convicted of murder who is the subject of Dylan's song "Hurricane." Some musicians, such as Metallica, recorded their prison performances and used the footage on albums or in music videos. Whatever their motivation, the musicians below gave inmates a small taste of the outside world with their performances. To learn more about musicians and bands that had shows in prisons, read this list.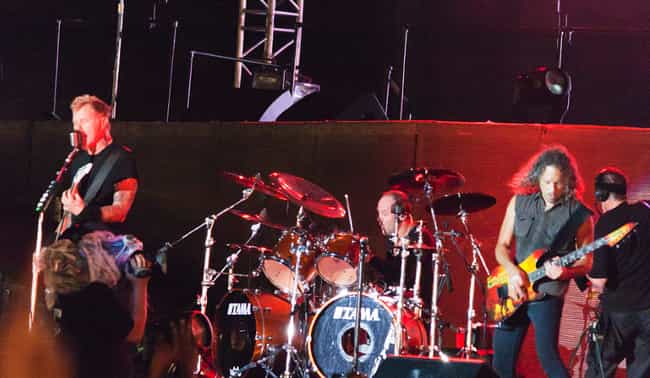 In 2003, Metallica performed at San Quentin Prison where they also shot their music video for "St. Anger." They also made a $10,000 donation in support of the San Quentin Giants baseball field.
Frontman James Hetifield remarked during the set, "There are lots of souls here. And I'm not afraid to say that I love you guys."
Genres (Music): Thrash metal, Rock music, Heavy metal, Speed metal, Hard rock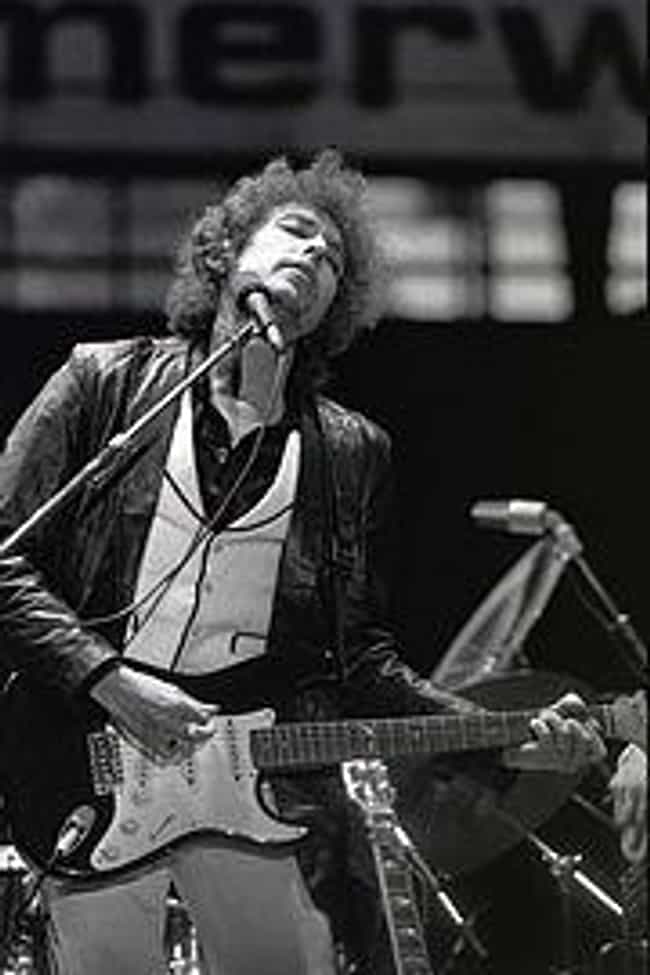 In 1976, Bob Dylan performed a concert at the Correctional Institution for Women at Clinton in New Jersey. The concert was a tribute for Rubin Carter, the wrongly convicted boxer who is the subject of Dylan's song "Hurricane."
For this special show, he assembled a star-studded backing band dubbed the Rolling Thunder Revue featuring Joan Baez, Joni Mitchell, Allen Ginsberg, Roberta Flack, and more.
Genres (Music): Blues-rock, Rock music, Folk music, Folk rock, Country rock, + more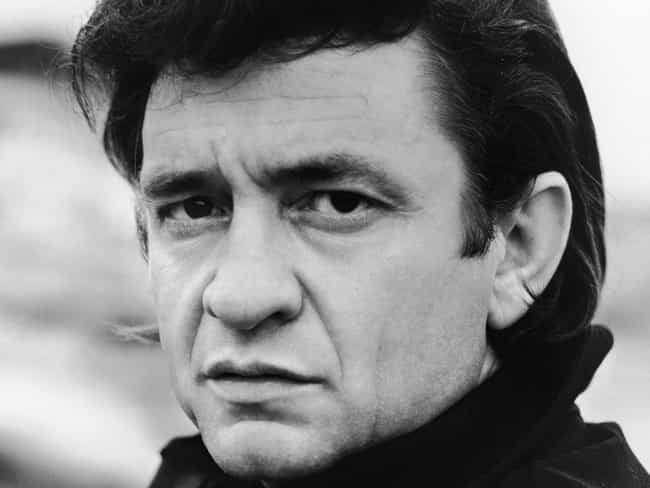 Johnny Cash recorded some of his most famous albums – including At Folsom Prison (1968) and At San Quentin (1969) – in prisons. The country legend was a fierce advocate for prison reform and even spoke before the Senate in 1972.
Cash first performed at a prison in 1957 when he put on a concert at Huntsville State Prison in Texas. He went on to perform many more free concerts at prisons for the next 30 years.
Genres (Music): Outlaw country, Christian music, Americana, Rock music, Rockabilly, + more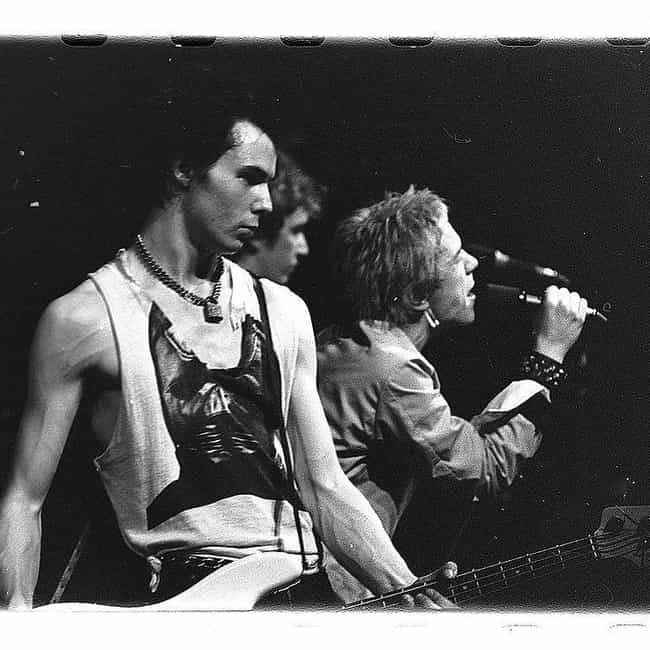 In 1976, the Sex Pistols performed for 500 inmates at Chelmsford Top Security Prison. A CD of the performance was released in 1990, though it has been criticized for its extreme overdubbing and bad sound quality.
Genres (Music): Rock music, Anarcho-punk, Punk rock