Celebrities
Celebrities Banned From Places

3.1k votes
600 voters
35.5k views
22 items
List Rules Vote for the celebrity that most deserved to get banned for their bad behavior
Celebrities don't always get what they want. And they most certainly aren't welcome everywhere they go, despite their notoriety and wads of cash. From restaurants to hotels to entire countries, celebrities have crossed some lines that some view as too far.
Everyone loves a good celebrity temper tantrum. But not every celebrity tantrum is good for business. From Azealia Bank's recent Twitter tirade to Charlie Sheen's tiger blood meltdown, it's easy to understand why establishments would have no qualms about banning certain celebrity from ever stepping foot inside the building. Some celebrities have even been kicked out of entire countries due to their disastrous criminal records or even some minor social faux pas. For example, just look at Selena Gomez: the girl takes a picture with the wrong person and suddenly she's banned from entering China.
Just like regular 2am wasted club-goers, celebrities can get kicked out of a bar for acting unruly. The only difference is that TMZ is instantaneously there to report on the matter. Some controversial, some wildly confusing, and some just downright odd - we've gathered some of the most noteworthy celebrity banishments in all of Hollywood. No publicity is bad publicity. But some bad publicity can definitely get these celebrities kicked out of some swanky places or banned from traveling to their favorite foreign getaway. Here are 22 celebrities that were banned from places that had had enough.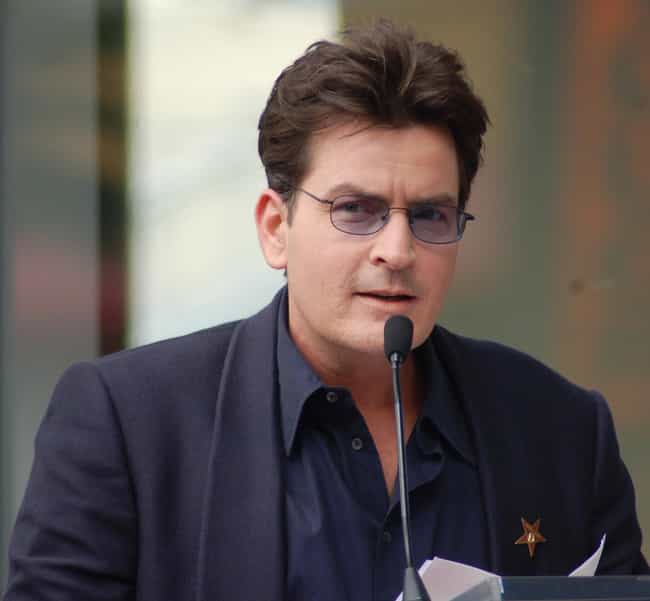 he trashed his suite
. Naked and on more drugs than you can imagine, Sheen tore the place to shreds while his porn star friend hid in the bathroom. Police were called to handle the situation and Sheen was asked never to stay at the hotel again.

Did they deserve it?
Lohan has famously been barred from the Chateau Marmont in West Hollywood for an exorbitant amount of unpaid bills. Lilo claims she has settled the dispute, but she previously owed $46,350.04 to the hotel. Whether or not Lohan paying back the charges lifted the ban is unknown, but the socialite and actress hasn't tended to party around there in recent years.

Did they deserve it?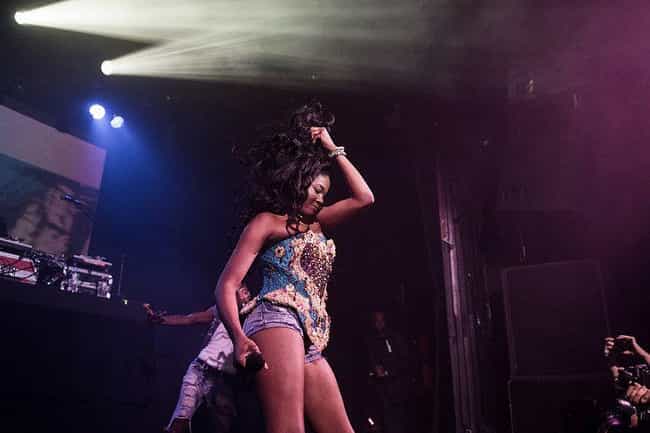 Azealia Banks was banned from Twitter following a cyber rant that included an endless list of racial and homophobic slurs. Nothing new for Banks - the Twitter troll and underperforming rapper has been known to dish out incomprehensible hate at anyone and anything willing to challenge her in the Internet realm. Her most recent tirade found her locked out of Twitter after she personally targeted former One Direction member Zayn Malik and 14-year old Disney Channel star Skai Jackson. The new low has only resulted in Banks's outrage being transferred to Instagram.
Banks is now being
investigated by UK officials
, a move that could potentially result in her being banned from performing in the country. She has already been taken off the lineup for the London Born & Bred Festival.

Did they deserve it?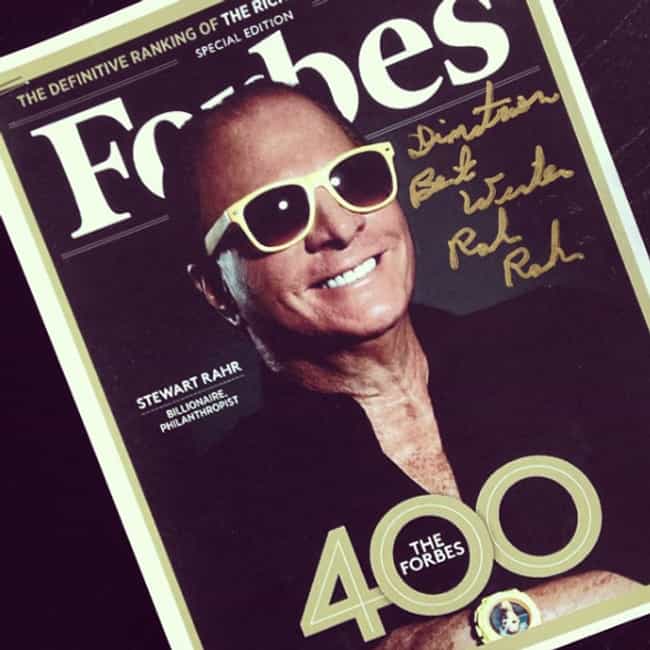 Billionaire entrepreneur and designated douchebag Stewart Rahr was banned from Nobu, a popular New York restaurant, after he berated a manager and attempted to pay off diners for their table. Rahr became visibly aggravated when he couldn't get a table at the pricy and busy restaurant. After the fireworks, Rahr was informed he was banned from the establishment. He proceeded to write an angry,
ALL CAPS email
verbally assaulting the manager. The email included carbon copies to famous celebrities such as Leonardo DiCaprio and Donald Trump for reasons we will likely never uncover.

Did they deserve it?