Entertainment
17 People Who Have Been Banned from SNL

As these banned SNL hosts and guests proved the hard way, on live television, anything can happen. These fine actors, comedians, public figures, and musicians each did something so profane, outrageous, or just plain rude that they were banned from the sketch comedy institution of Saturday Night Live for life. Which hosts and musical guests have been banned from SNL?
It might be a surprise that in over 40 years of the show being on the air, only a little over a dozen of the hundreds of performers and guests have been banned. From Sinéad O'Connor's infamous incident with the photo of the Pope, to actors like Steven Seagal acting like jerks, these stars and public figures are all part of an elite group banned from Saturday Night Live.
It's not necessarily a group they wanted to be a part of, but their outrageous behavior, either on stage or behind the scenes (or both), got all these people on the Saturday Night Live banned list. Read through the list below to find out if your favorite SNL host or musical guest has ever been banned from appearing on the show.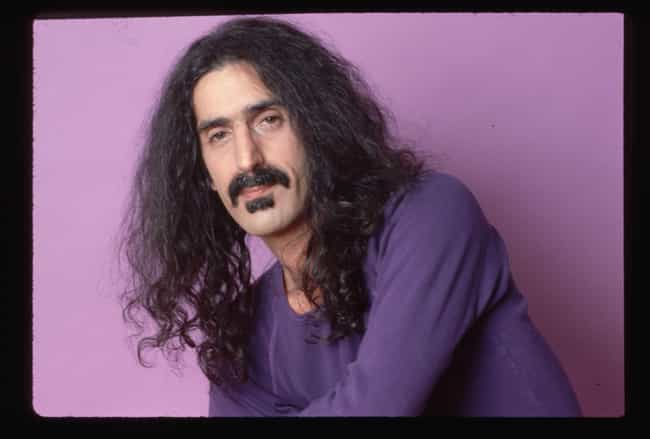 Appearing as both the host and musical guest for the October 21, 1978 episode, Frank Zappa made few friends in his last "SNL" appearance before his ban. Zappa allegedly didn't mesh with the cast and crew in the preparation week, then mugged for the camera and made it obvious that he was reading cue cards during the broadcast.
Not only was Zappa banned from the "SNL" stage after the stunt, but most of the cast refused to interact with the performer in the "goodnight" segment to end the show.
see more on Frank Zappa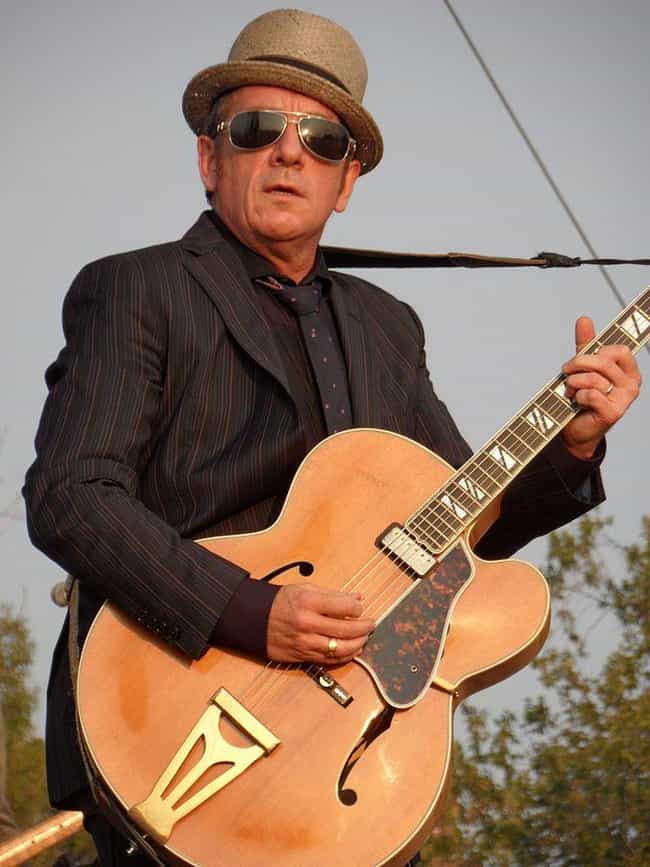 Singer Elvis Costello spent over two decades on the "SNL" banned list after going rogue during a December 17, 1977 appearance as a musical guest. Performing with The Attractions, Costello stopped the band moments into their song "Less Than Zero" to start playing "Radio Radio," which was critical of mainstream broadcasting.
Though he was banned from most television for years after the stunt, Costello eventually returned to "SNL" in 1999, when he interrupted the Beastie Boys and performed "Radio Radio" again.
see more on Elvis Costello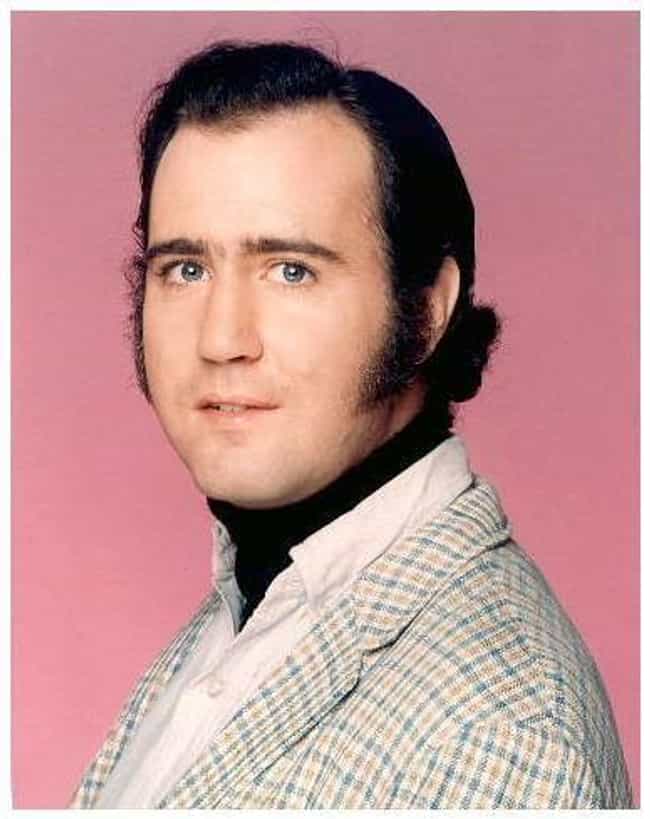 A "SNL" semi-regular at the time, notable comedian Andy Kaufman was banned from the show on November 20, 1982, not by the producers, but by the fans. NBC received numerous complaints about the quirky funny-man, leading the network to allow fans to vote via a 1-900 number if Kaufman should be allowed to remain on the show or be banned for life.
Fans spoke and Kaufman never returned to the "Saturday Night Live" again.
see more on Andy Kaufman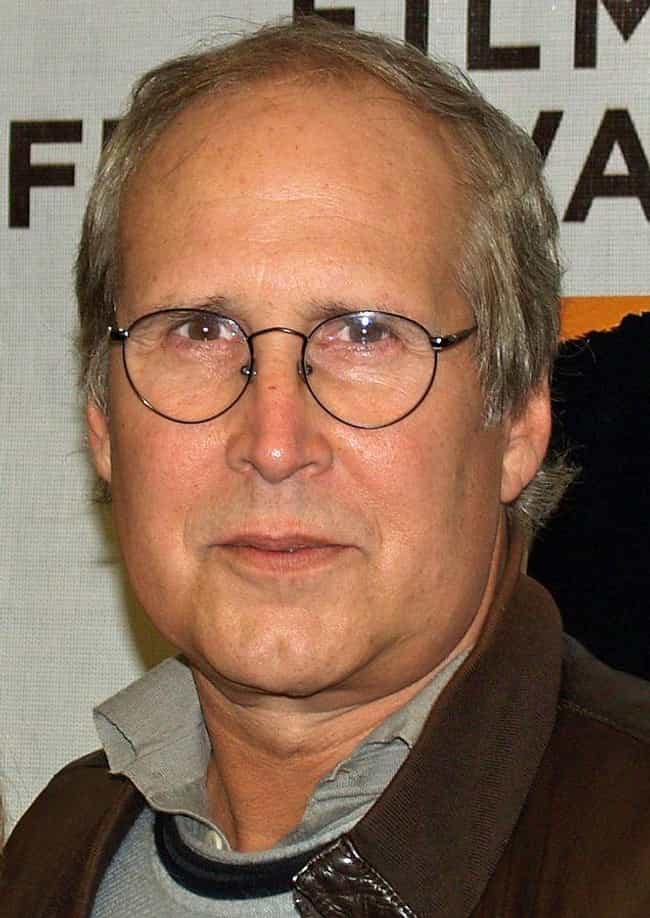 Though a former (and popular) original cast member, acclaimed actor Chevy Chase received a soft ban on "Saturday Night Live" back on February 15, 1997. Chase had trouble getting along with the cast members during his numerous hosting gigs and ultimately was banned from returning to host.
Despite the ban, Chase returned to his old anchor desk during Weekend Update even after the ban in 2007.
see more on Chevy Chase