Entertainment
15 TV Episodes That Were Pulled from the Air (Or Never Aired at All)

As long as there is TV, there will always be controversial television episodes. But sometimes, the nature of the controversy is serious enough that an episode will be taken off the air. These banned TV episodes were found to be too inappropriate for audiences.
For certain shows, the content was so bad, these episodes never aired. For others, it was taken out of rotation briefly as a response to a real-life tragedy. Whether it was sexual themes, racist undertones, religious iconography, or just poor timing, all of these episodes were pulled from broadcast for being more trouble than they were worth. Check out these shows that had to pull the plug on an episode; some were totally predictable, but the rest might surprise you.
Hawaii Five-O: "Bored, She Hung Herself"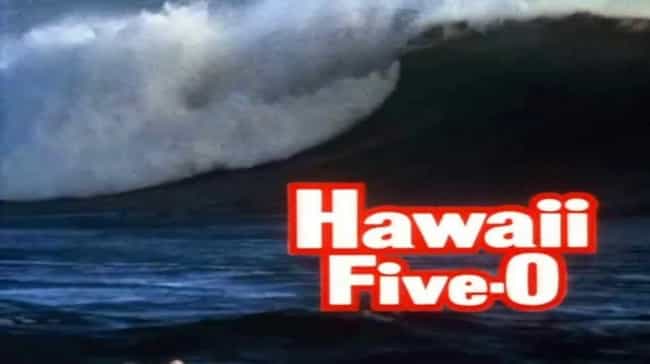 Season 2, Episode 16 of the original Hawaii Five-O series, "Bored, She Hung Herself," aired once in January 1970 and never aired again. The episode followed the mysterious death of a woman who was found hanged, possibly due to autoerotic asphyxiation. Following the episodes original airing, a view allegedly attempted the technique and was killed.
Despite never being aired on TV again, the episode was included in subsequent DVD box sets of the show.
Beavis and Butthead: "Comedians"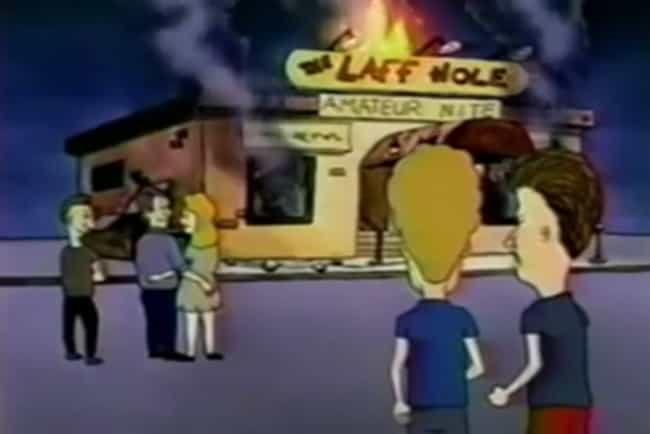 "Comedians," the first episode in the third season of Beavis and Butthead, featured the duo burning down a comedy club after trying to juggle flaming balls of newspaper. On October 6, 1993, one month after the show aired, a 5-year-old boy in Ohio attempted to mimic the juggling gag after watching the episode.
As a result, he burned down his trailer, killing his 2-year-old sister. The show was then moved to a 10:30 pm airtime, and the episode was eventually pulled from the air.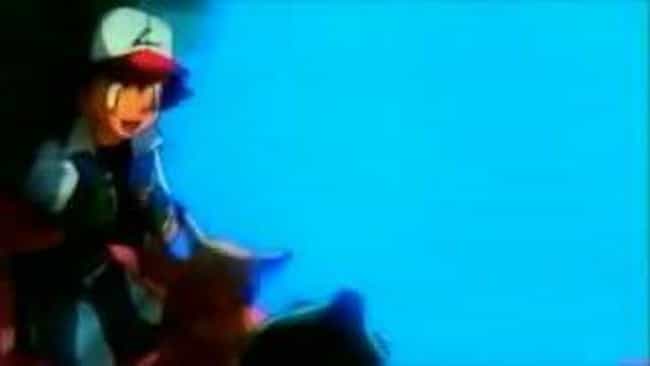 "Dennō Senshi Porygon," commonly translated as "Electric Soldier Porygon," was Episode 38 of Pokémon's first season. Broadcast in Japan in 1997, the episode's bright flashing effects resulted in viewers across the country having photosensitive epileptic seizures.
In total, 685 people were taken to hospitals and the episode was never rebroadcast internationally. The series even took a four-month hiatus after the disaster.
see more on Dennō Senshi Porygon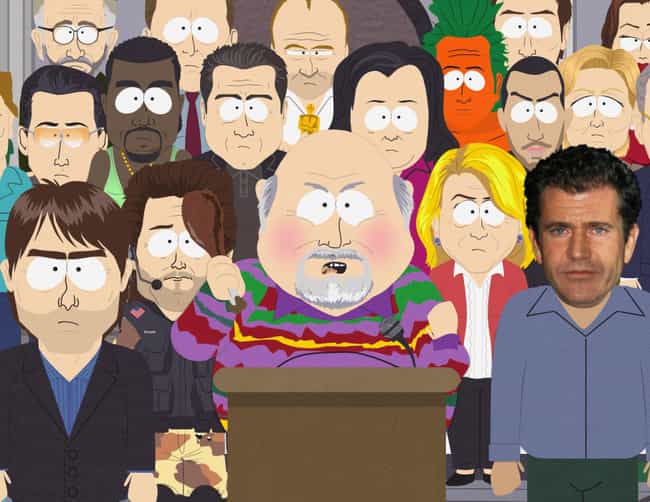 The 200th episode of South Park and its follow-up episode had a massive lineup of guest stars. In these episodes, a large group of angry celebrities demanded that the town of South Park bring the prophet Mohamed to them. The episodes include many jokes about the prophet and physically depicted him, which many perceive as being against the law of Islam.
The show's creators, Matt Parker and Trey, received threats from the terrorist group Revolution Muslim, and Sri Lanka banned the entire series for the episode's depiction of Buddha snorting cocaine. As a result of the controversy, Comedy Central banned the episodes. The two episodes, which originally aired in 2010, are still commercially unavailable.
see more on 200