People Trivia
25 Fun Facts You Didn't Know About Barack Obama

Updated June 14, 2019
52.9k views
25 items
Love him or hate him, Barack Obama is a fascinting man. Before he even became a senator, he'd already lived a pretty action-packed life. Obama has one of those badass rags-to-riches stories that you only hear about in movies. As a kid, he moved around a lot, but eventually settled down as a young adult and went to law school, after which he became a senator. As we all know, he was then elected President of the United States in 2008, and became the first black President in the nation.
Obama truly is a man of many firsts. His presidency completely redefined our country, for better or for worse. He managed to reform the health care system forever, pull us away from the brink of a second Great Depression, repeal the military's "don't ask, don't tell" policy, give his support for gay marriage, improve veteran benefits, use special forces to find and assassinate Osama Bin Laden, save the American auto industry, clean up the BP spill, implement Wall Street reform, and lead a campaign alongside his wife to raise awareness for childhood obesity.
But who is Barack Obama? What was his (very interesting) childhood like? What was he doing before the White House? What awards has he won?
What does he like to do in his spare time? We've poured through Barack Obama's biographies and history to bring you these stories, quotes, and anecdotes about the 44th President of the United States. Check out this list of fun facts about Barack Obama below, and be sure to let us know what you think in the comment section.
He's Eligible for Membership into The Sons of the American Revolution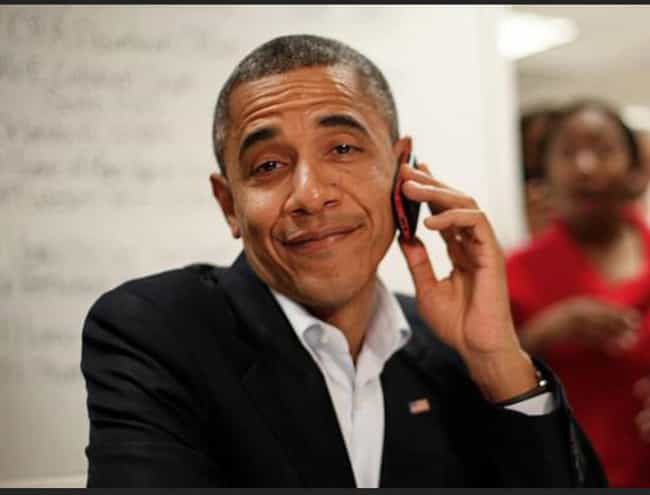 Barack Obama has at least 14 ancestors that qualify him and his daughters to be included in the Sons of the American Revolution, a non-profit organization with the goal of "maintaining and extending the institutions of American freedom, an appreciation for true patriotism, a respect for our national symbols, the value of American citizenship, and the unifying force of e pluribus unum that has created, from the people of many nations, one nation and one people."
Basically, it's like being the ultimate patriot, and you have to have the right ancestors to get in.
Source:
Suite.io
His First Name Is a Common Word in Swahili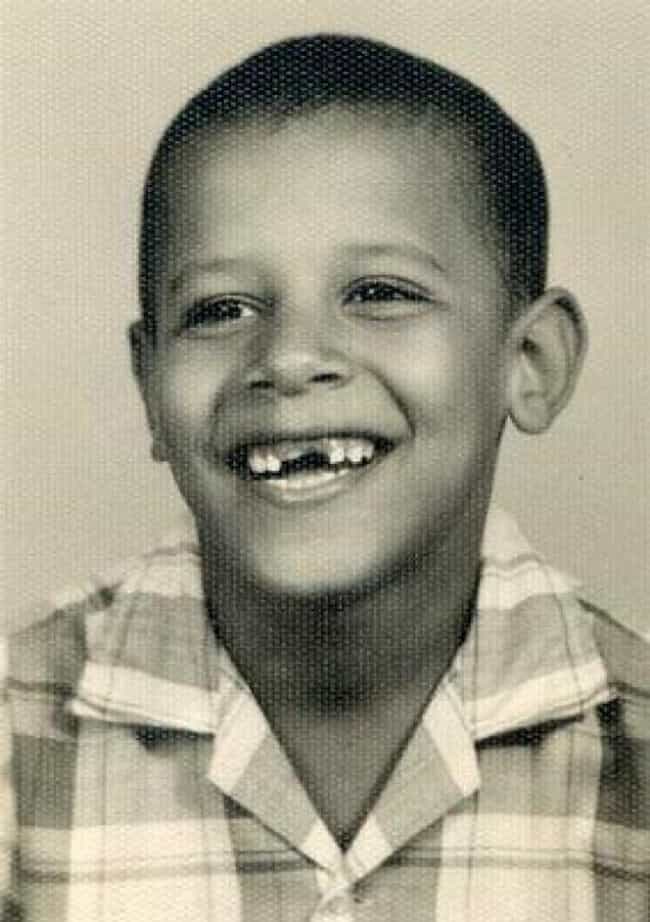 Have you ever wondered where the name "Barack" comes from? His first name is Swahili, and it means "blessed." His middle name, Hussein, is Arabic, and translates to "handsome one." The name Obama is a Kenyan surname meaning "slightly bent."
Source:
Baby Names Meaning
He's an Avid Comic Book Fan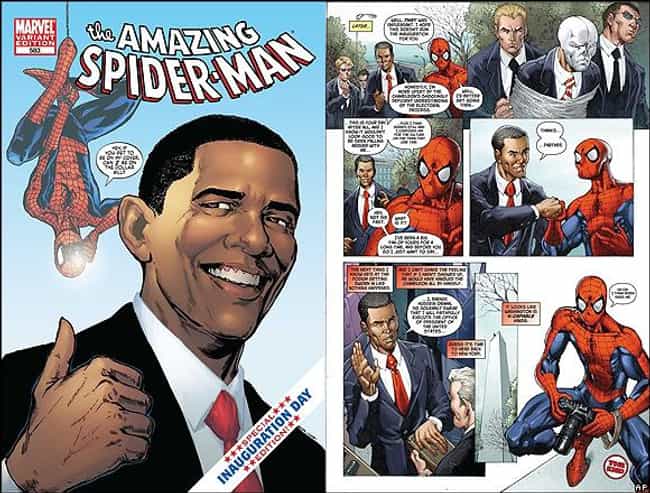 Growing up, Barack Obama was an avid collector of Marvel comics. He especially loved Spider-Man and Conan the Barbarian. Marvel got wind of this and decided to put him on the cover of The Amazing Spider-Man. The first issue sold out within minutes, and so did the next four special edition Obama issues, each with a different cover.
He's also been featured in Savage Dragon, Youngblood, Bomb Queen, Archie, and Ash & the Evil Dead.
Source:
Museum of Uncut Funk
He's the First President Ever to Use Social Media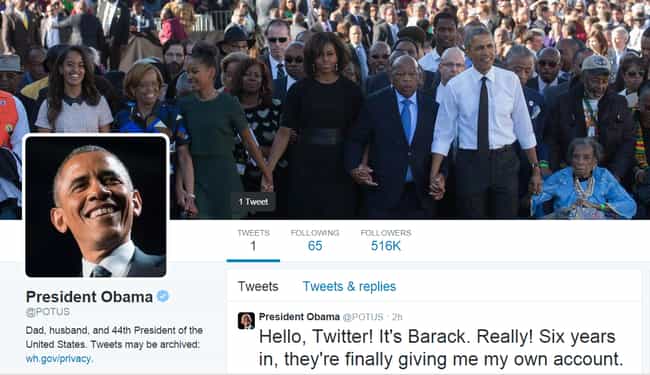 Not only was Barack Obama the first President of the United States to use social media, he was ALL over it! He had accounts with YouTube, Myspace, Fickr, Twitter, and Facebook. Although this seems like the standard issue now, back in 2008, when he was first elected, this was totally revolutionary. Having a social media page was a more personal experience then. Although he's since ditched the Myspace, his Twitter account remains active as ever.
Source:
The Guardian