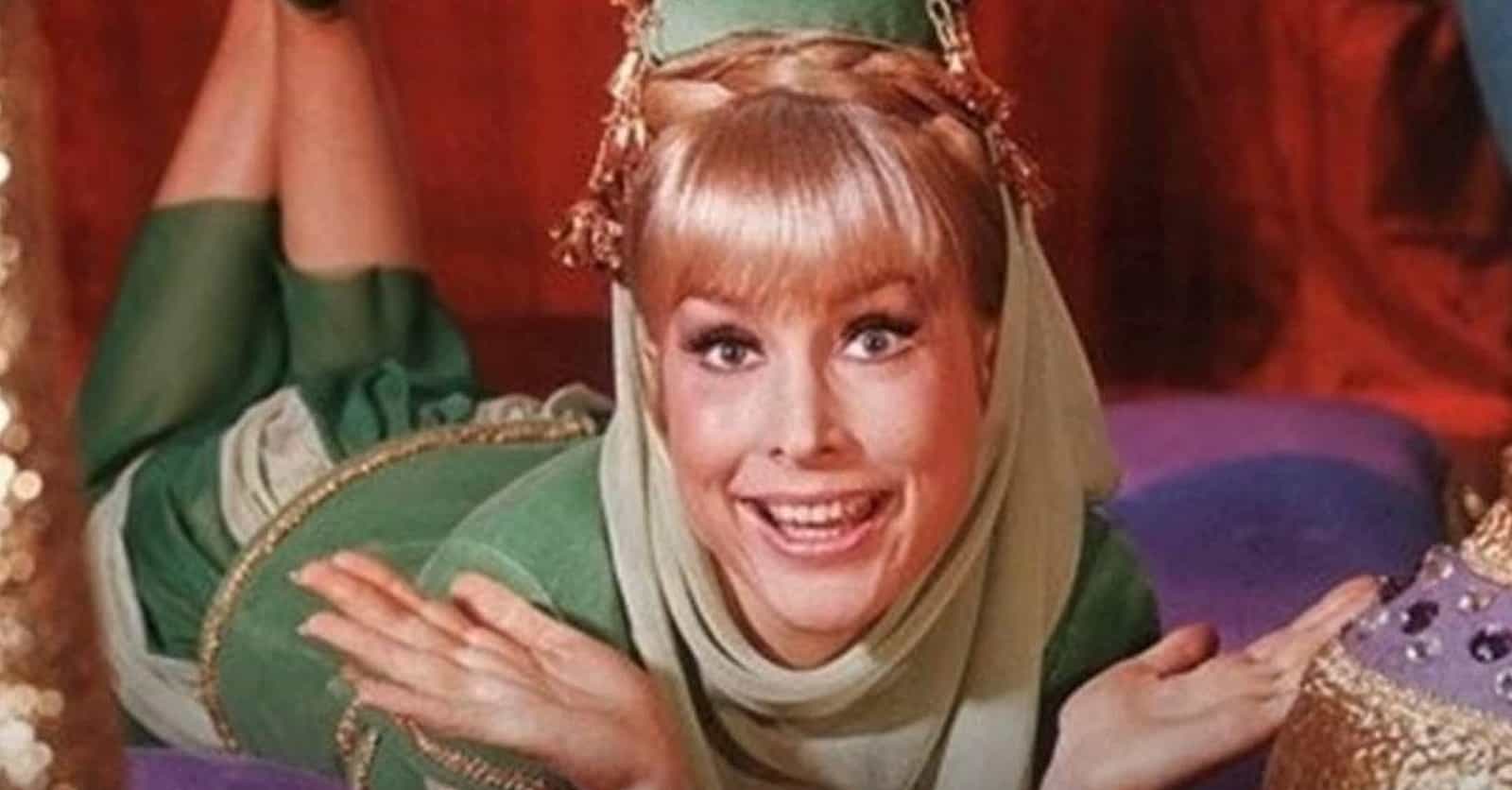 Photo: user uploaded image
Facts About The Life Of Barbara Eden
In 1965, after almost a decade in the industry, actress Barbara Eden landed her career-defining role as a genie in TV's I Dream of Jeannie. Created in Bewitched's enchanted wake, I Dream of Jeannie proved a success and remains one of the most recognizable credits to Eden's storied career. Yet, Eden's filmography consists of so much more than her time spent as "Jeannie." The talented actress and singer appeared in dozens of films, TV shows, stage productions, and musicals, with a resume that has spanned more than 50 years. 
However, things weren't always easy for Eden. Recent interviews and memoirs reveal a life dotted with tragedies and struggles, from multiple divorces to the loss of her son just months before his wedding. But Eden also enjoyed many moments of humor and success, including many lighthearted (and sometimes unbelievable) moments from behind the scenes of I Dream of Jeannie. Eden's career highlights include a stint as Miss San Francisco 1951, a long journey to become a Hollywood pop culture icon, and many pivotal moments along the way.
---
Photo: CBS Television / Wikimedia Commons / Public Domain

Prior To Acting, Eden Worked At A Bank And A Supper Club 

When Eden first arrived in Hollywood, she didn't jump straight into acting. Instead, she landed a job at a bank. She recalls her time in banking as the only period in her early career that she didn't work in Hollywood. Of the experience, Eden said:

I didn't know enough... I had no relatives in the field, and I didn't know enough to tell producers that I belonged to Actors Equity and could qualify for membership in the Screen Actors Guild.

After her bank job, she performed as a chorus girl at Ciro's, a supper club on LA's Sunset Strip, before she landed a contract with 20th Century Fox.