Attractions

List of Famous Barnsley Buildings & Structures

List of the famous landmarks that make up the Barnsley skyline, listed alphabetically with photos when available. Barnsley architectural landmarks as well as other major buildings, dwellings, and other structures in Barnsley are included on this list. Information about these Barnsley buildings is included on this list, such as when the building first opened and what architectural style it falls under. List includes both new buildings in Barnsley and older historic landmarks.
List features Cannon Hall, Penistone Paramount Cinema and more.
This list answers the question, "What are the most famous buildings in Barnsley?"
This is a good reference for research into the historical architecture in Barnsley. Famous architectural houses within the city of Barnsley are included as well, sometimes by address, other times listed by the name of the original home owner.
Burntwood Hall is a house that lies near the village of Great Houghton, South Yorkshire, England and has been known as Boomshack and Burntwood Nook/Lodge over the centuries. ...more on Wikipedia
City/Town: Barnsley, South Yorkshire, United Kingdom, United Kingdom, with Dependencies and Territories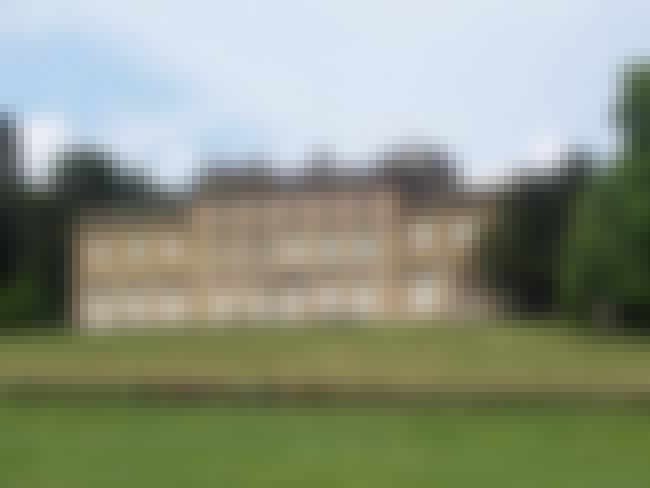 Cannon Hall is a country house museum located between the villages of Cawthorne and High Hoyland some 5 miles west of Barnsley, South Yorkshire, England. Originally the home of the Spencer and later the Spencer-Stanhope family, it now houses collections of fine furniture, paintings, ceramics and glassware. It also houses the Regimental Museum of the 13th/18th Royal Hussars and the Light Dragoons. The building is constructed of coursed sandstone with ashlar dressings with a symmetrical layout of a central 3-storey block of 5 bays and slightly set back 2-storey side wings of 3 bays. ...more on Wikipedia
City/Town: United Kingdom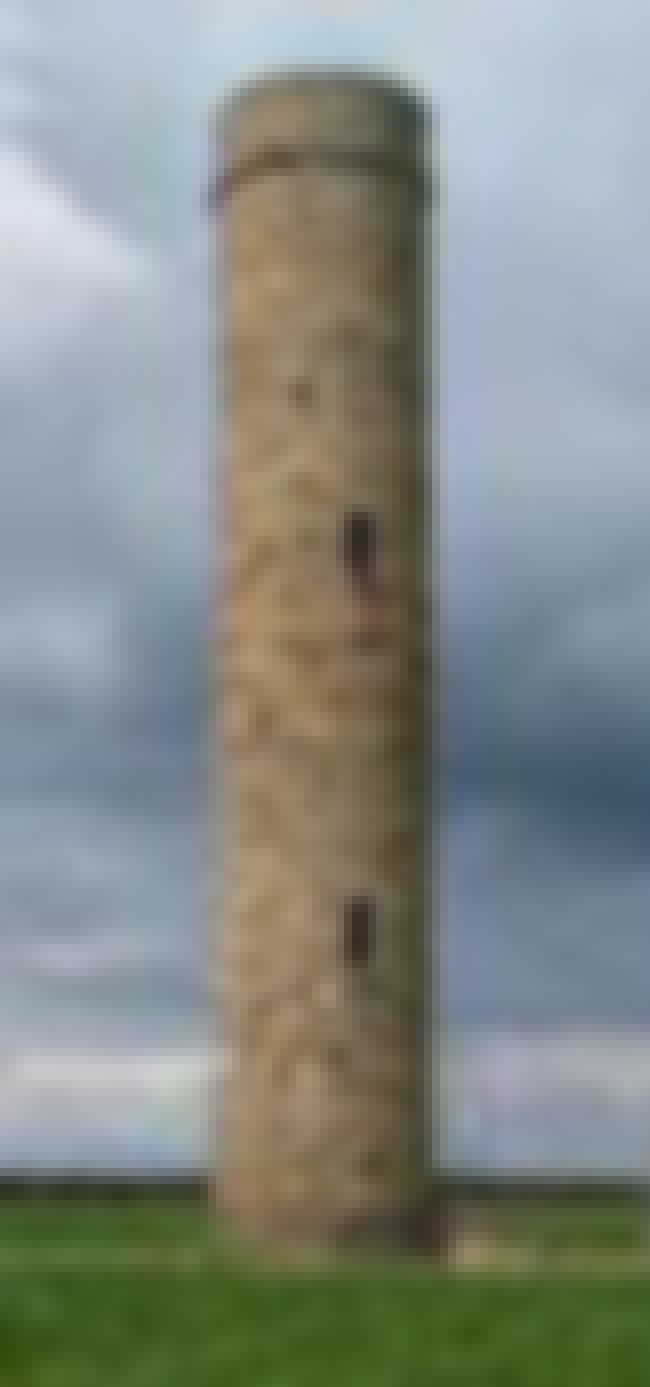 The Hartcliff Folly near Penistone, South Yorkshire, England was built in 1856 by a linen merchant called Henry Richardson. At this time the Linen works were Barnsley's largest industry. Richardson also built Hartcliffe Lodge before becoming the first Mayor of the borough of Barnsley. The tower looks as though it's a Folly but it has stairs running through the middle of it and some believe that it was used as a viewing platform for game shooting. Other ideas are that it was used as a look out for Mr. Richardson returning from Manchester on business. The furthest landmark visible from the tower is Hawkstone Park in Shropshire. In ancient time, folk would rest by the tower. The Folly was in ...more on Wikipedia
City/Town: Barnsley, South Yorkshire, United Kingdom, United Kingdom, with Dependencies and Territories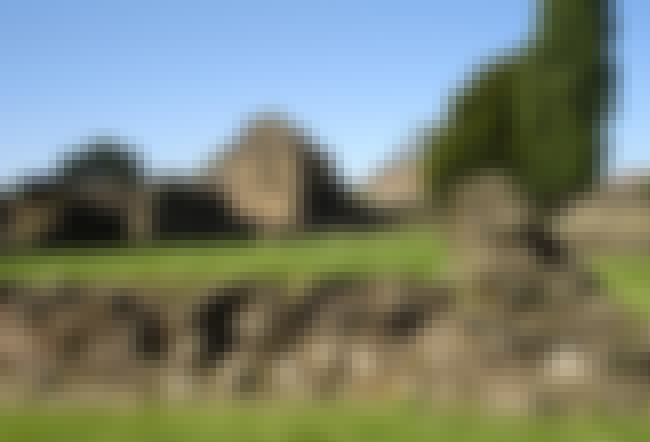 Originally a monastery under the Cluniac order, Monk Bretton Priory is located in the village of Lundwood, in the borough of Barnsley, England. It was founded in 1154 as the Priory of St. Mary Magdelene of Lund by Adam Fitswane, sited on the Lund, from Old Norse. In the course of time the priory took the name of the nearby village of Bretton to be commonly known as Monk Bretton Priory. The monastery closed on 30 November 1538 during the dissolution, and the site passed into the ownership of the Blithman family. In 1580 the land was again sold to George Talbot, 6th Earl of Shrewsbury who gave the estate to his fourth son Henry on his marriage to Elizabeth Rayner. The site is a Scheduled ...more on Wikipedia
City/Town: Barnsley, South Yorkshire, United Kingdom, United Kingdom, with Dependencies and Territories