TV Actors

TV Actors from Barnsley

List Rules Only TV actors who were born or grew up in Barnsley.
List of famous television actors/actresses who were born in Barnsley, with photos when available. These renowned Barnsley actors and actresses are listed by popularity, so the names at the top of the list will be the most recognizable. A few of these actors may not have technically been born in Barnsley, but everyone on this list grew up in Barnsley and considers it to be their home. This list includes Barnsley TV actors from every type of show, including cartoons where they might have done voice over work. If you grew up in Barnsley then you should be proud of these television actors whose birthplace is Barnsley. Various bits of information are available for these Barnsley celebrities as well, such as what year they were born and what shows they are known for.
List includes Katherine Kelly, Kenny Doughty and more.
This list answers the questions, "Which TV actors are from Barnsley?" and "Who are the most famous Barnsley actors?"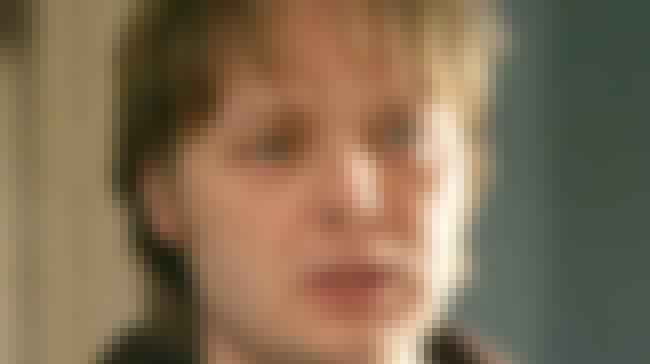 Shaun Dooley is an English actor who regularly appears on television and in British films. ...more on Wikipedia
Acted In: Misfits, Great Expectations, Red Riding, Apparitions, The Road to Coronation Street, + more
Birthplace: Barnsley, United Kingdom
Nationality: England
see more on Shaun Dooley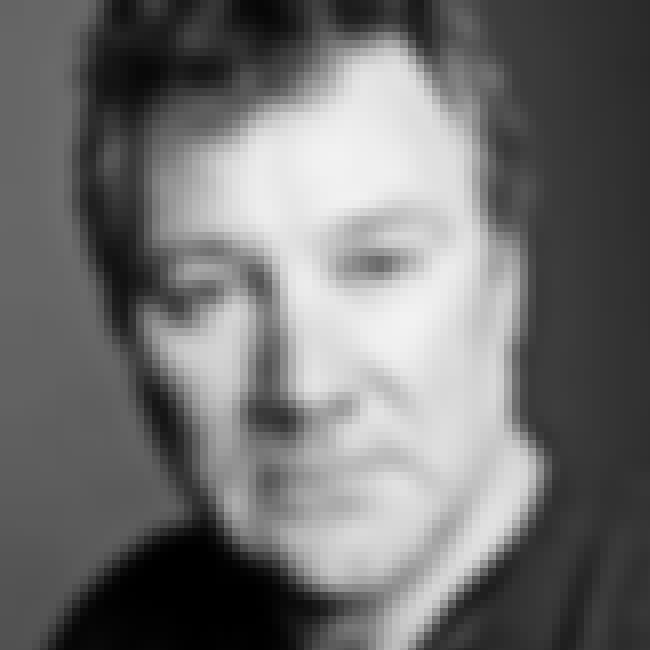 John Arthur Duttine is an English actor noted for his roles on stage, films and television. He is well known for his role as Sgt George Miller in Heartbeat. Duttine was born in Barnsley, West Riding of Yorkshire. His first big break came when he played John the Apostle in the 1977 television mini-series Jesus of Nazareth. This was followed almost immediately by his portrayal of Keith Nicholson - husband of football pools winner, Vivian Nicholson in John Goldschmidt's Spend, Spend, Spend. He went on to star in the 1978 historical drama series The Devil's Crown, as the future King John.Duttine has a son from a former partner in West Lancashire. Duttine then played leading roles in major BBC ...more on Wikipedia
Acted In: Jesus of Nazareth, Heartbeat, The Day of the Triffids, A Woman of Substance, Ain't Misbehavin', + more
Birthplace: Barnsley, United Kingdom
Nationality: England
see more on John Duttine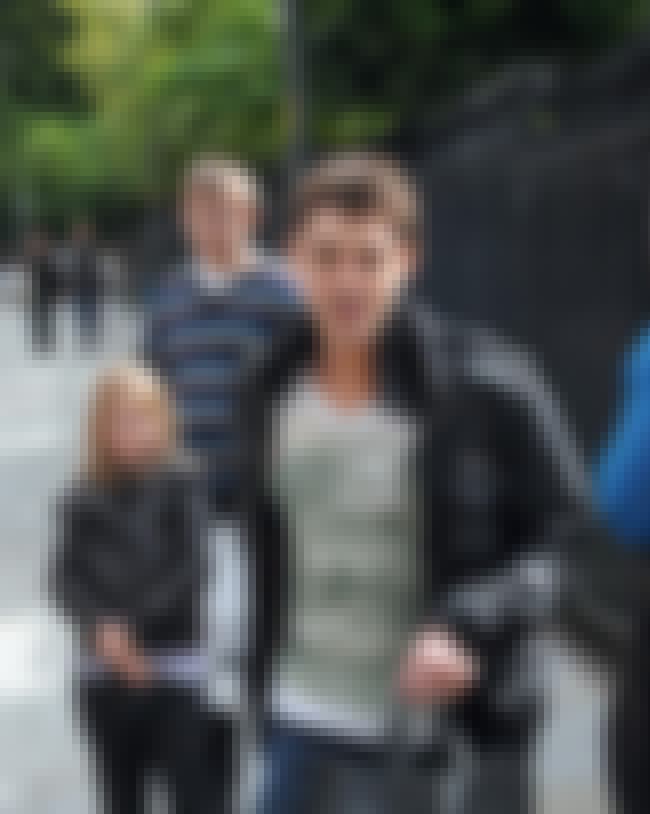 Kenny Doughty is an English actor who trained at the Guildhall School of Music and Drama. Doughty has recently completed filming opposite Brenda Blethyn in ITV's Vera as the new regular DS Aiden Healy. Following this he stars opposite Sheridan Smith in ITV's Black Work. Both to be aired mid 2015. Kenny played 'Gaz' in Simon Beaufoy's new stage play of The Full Monty at the Noël Coward Theatre, West End London in 2014.It received an Olivier nomination for Best New Comedy in 2014. Kenny won the Best Actor Award at the Palm Beach International Film Festival in 2005 for his performance in The Aryan Couple. ...more on Wikipedia
Acted In: The Second Coming, Funland, The Canterbury Tales, Stella, Servants
Birthplace: Eurasia, Barnsley, South Yorkshire, United Kingdom, United Kingdom, + more
Nationality: England
see more on Kenny Doughty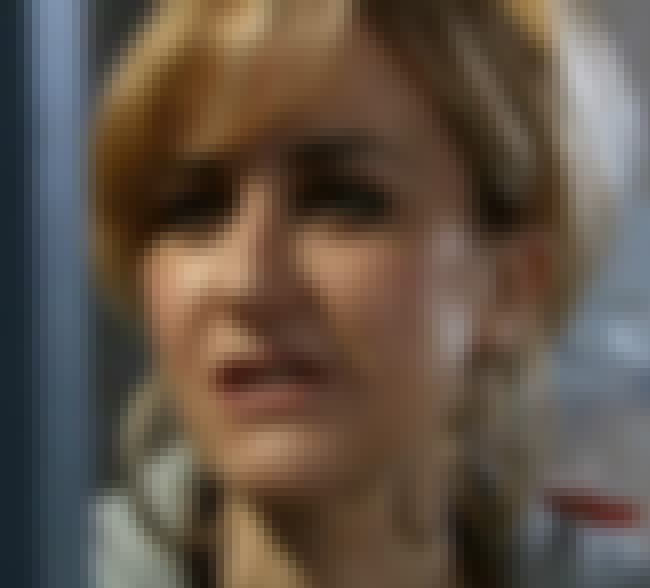 Katherine Kelly is an English actress. She is best known for the playing the roles of Becky McDonald in the ITV soap opera Coronation Street from 2006 to 2012 and as Lady Mae Loxley in the ITV drama series Mr Selfridge from 2013 to 2014, but will return to the show in 2016. After graduating from the Royal Academy of Dramatic Art in 2001, Kelly began her career on stage. Her roles included, Eva in The Accrington Pals at the Chichester Festival Theatre and Bianca in Othello at the Manchester Royal Exchange. Between 2006 and 2012 she portrayed Becky McDonald in the soap opera Coronation Street. For this role, she won Best Actress at the 2009 British Soap Awards and Best Serial Drama Performance ...more on Wikipedia
Acted In: Coronation Street
Birthplace: Barnsley, United Kingdom
Nationality: England
see more on Katherine Kelly