Art Genres

Famous Baroque Paintings

List of famous Baroque paintings, listed alphabetically with pictures of the art when available. The Baroque period was a cultural awakening in the art world, so it's no surprise it produced some of the most historic paintings in the history of the world. Make sure to also check out famous Baroque artists and the best Baroque composers. The works of art listed below are some of the most popular Baroque paintings, so most of the artist's names who created these works will be very recognizable. Renowned paintings from the Baroque period are showcased in museums all around the world, so save yourself an expensive vacation by simply scrolling through this list.
This list is made up of many different pieces, including Banquet Still Life and Ahimelech Giving the Sword of Goliath to David.
This list answers the questions, "What are the most famous Baroque paintings?" and "What are examples of Baroque paintings?"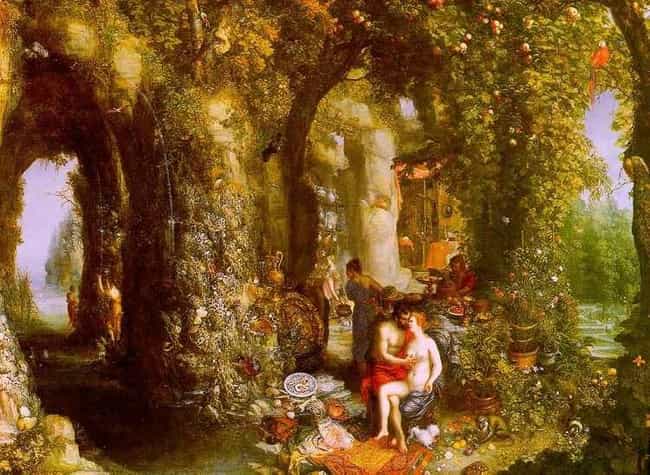 A Fantastic Cave with Odysseus and Calypso (c. 1616) is a painting by Flemish artist Jan Brueghel the Elder. ...more on Wikipedia
Artist: Jan Brueghel the Elder
Subject: Odysseus, Calypso, Ogygia
Genres (Art): History painting
Art Form: Painting
Period / Movement: Baroque
see more on A Fantastic Cave with Odysseus and Calypso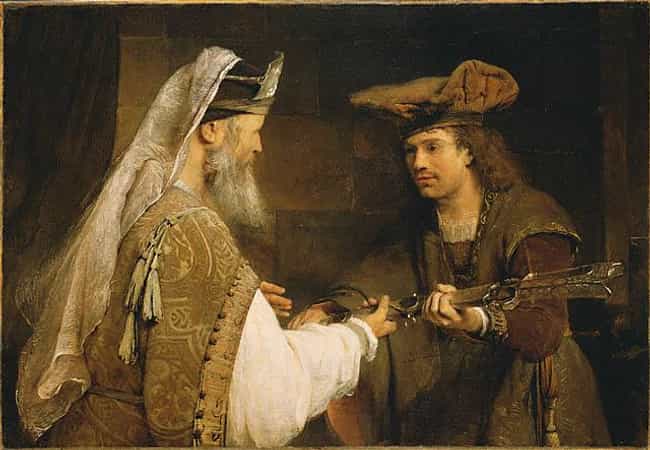 "Ahimelech Giving the Sword of Goliath to David" (c. 1680-1690) is a painting by Dutch artist Aert de Gelder. ...more on Wikipedia
Artist: Aert de Gelder
Subject: David
Genres (Art): History painting
Art Form: Painting
Period / Movement: Dutch Golden Age, Baroque
see more on Ahimelech Giving the Sword of Goliath to David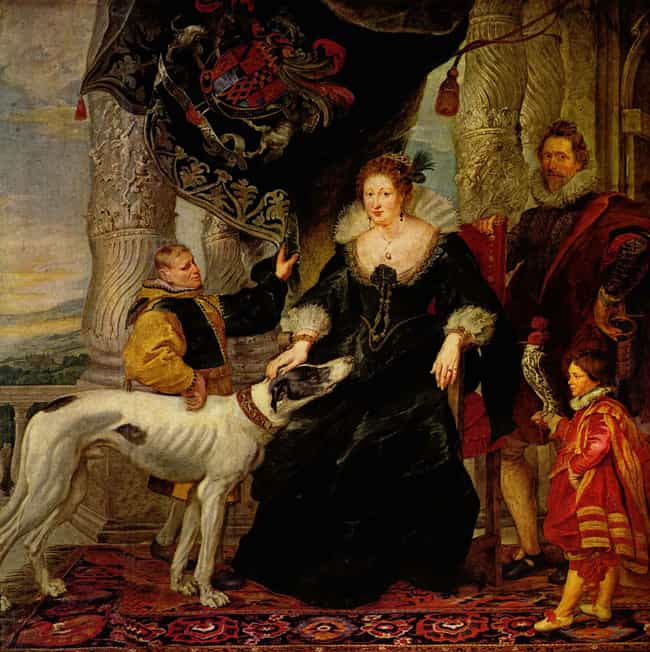 Alethea Talbot with her husband (c. 1620) is a painting by Flemish artist Peter Paul Rubens. ...more on Wikipedia
Artist: Peter Paul Rubens
Subject: Alethea Howard, Countess of Arundel
Genres (Art): Portrait
Art Form: Painting
Period / Movement: Baroque
see more on Alethea Talbot with her Husband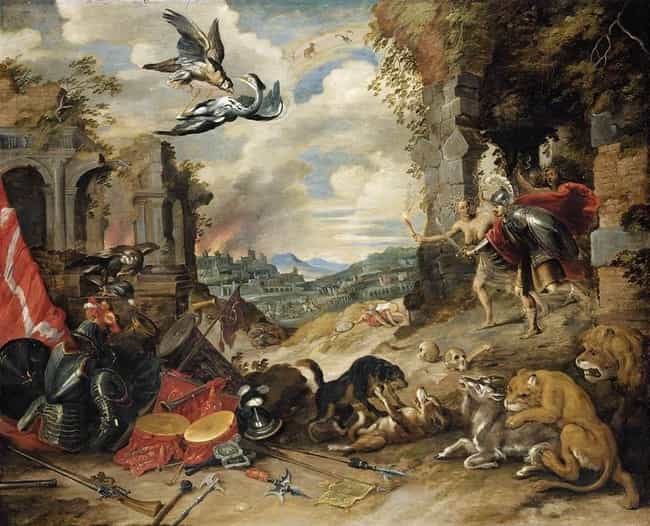 Allegory of War (c. 1640s) is a painting by Flemish artist Jan Brueghel the Younger. ...more on Wikipedia
Artist: Jan Brueghel the Younger
Genres (Art): Allegory, Animal Painting
Art Form: Painting
Period / Movement: Baroque
see more on Allegory of War