Art Genres

Famous Baroque Sculptures

List of famous Baroque sculptures, listed alphabetically with pictures of the art when available. The Baroque period was a cultural awakening in the art world, so it's no surprise it produced some of the most historic sculptures in the history of the world. The works of art listed below are some of the most popular Baroque sculptures, so most of the artist's names who created these works will be very recognizable. Renowned sculptures from the Baroque period are showcased in museums all around the world, so save yourself an expensive vacation by simply scrolling through this list.
Pieces on this list include Milo of Croton and Funerary monument for the heart of Duke Henri I of Longueville and his son Henri II of Longueville.
This list answers the questions, "What are the most famous Baroque sculptures?" and "What are examples of Baroque sculptures?"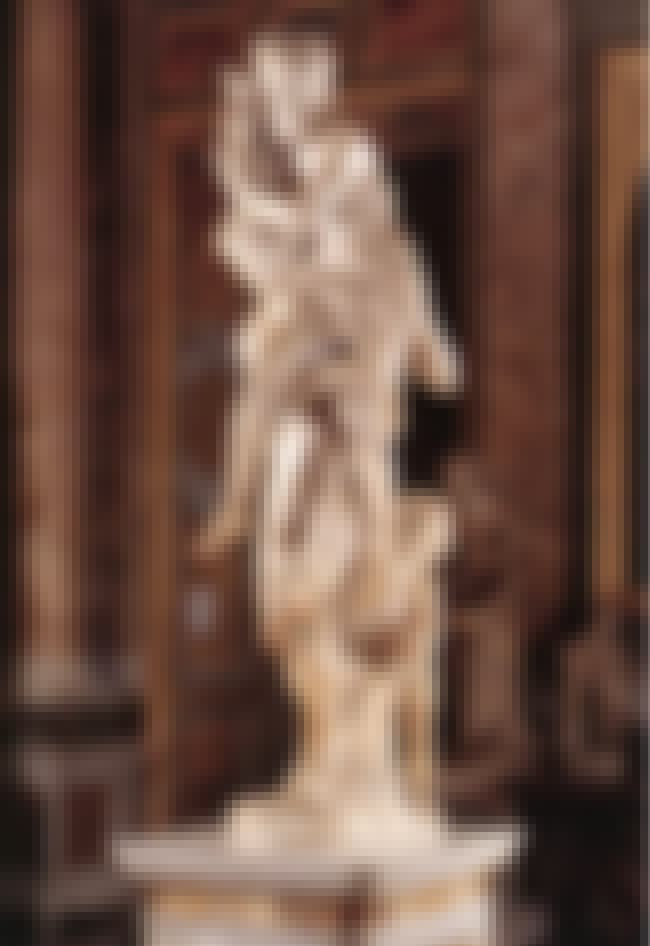 Aeneas, Anchises, and Ascanius is a sculpture by the Italian artist Gian Lorenzo Bernini created circa 1618-19. Housed in the Galleria Borghese in Rome, the sculpture depicts a scene from the Aeneid, where the hero Aeneas leads his family from burning Troy. ...more on Wikipedia
Artist: Gian Lorenzo Bernini
Subject: Ascanius, Anchises, Aeneas
Art Form: Sculpture
Period / Movement: Baroque
see more on Aeneas, Anchises, and Ascanius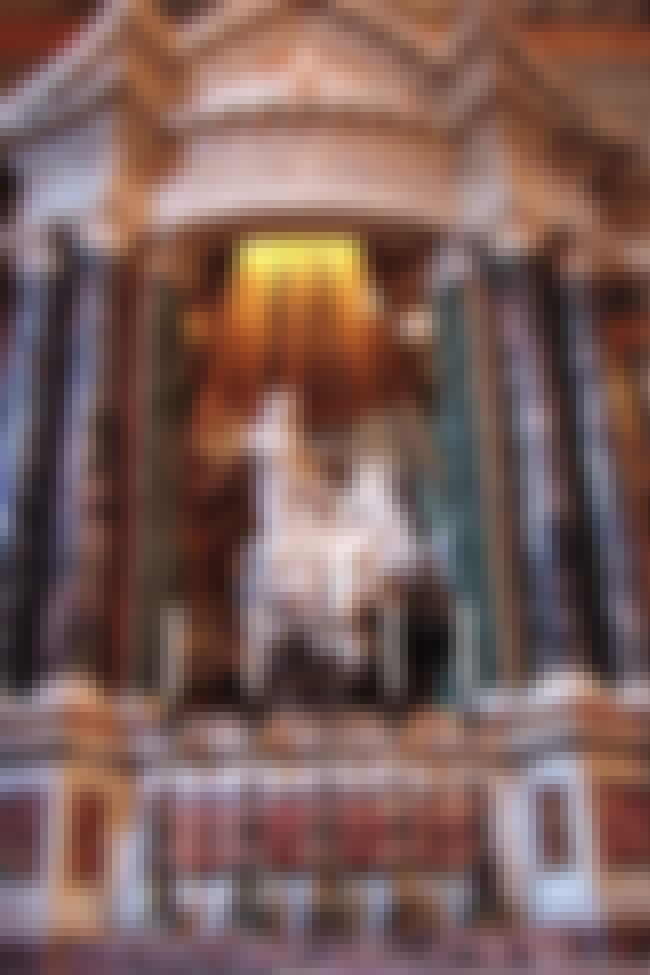 The Ecstasy of Saint Teresa is the central sculptural group in white marble set in an elevated aedicule in the Cornaro Chapel, Santa Maria della Vittoria, Rome. It was designed and completed by Gian Lorenzo Bernini, the leading sculptor of his day, who also designed the setting of the Chapel in marble, stucco and paint. It is generally considered to be one of the sculptural masterpieces of the High Roman Baroque. It pictures Teresa of Ávila. ...more on Wikipedia
Artist: Gian Lorenzo Bernini
Subject: Teresa of Ávila
Art Form: Sculpture
Period / Movement: Baroque
see more on Ecstasy of Saint Teresa