Tattoos

Basic Bro Tattoos That Make Spotting Bros In The Wild Even Easier

11.3k votes
1.4k voters
72.5k views
22 items
List Rules Vote up the brotastic tats that remind us why tattoo removal is a lucrative field.
The basic bro - a male personality pandemic that shows no sign of slowdown - is luckily easily spotted. These are the dudes spilling beer on you at concerts, yelling obscenities at baseball games, and whose online dating profiles only includes bathroom mirror selfies and pictures of them in a tux from that one time they were a groomsman. Another more physically defining feature of the basic bro is the basic bro tattoos they sport.
Tats basic bros have make them easy to spot. From barbed wire bands to playing cards to tribal ink, these tattoos say to the world: I subscribe to Maxim Magazine. Just looking at these pictures of basic bro tattoos may cause the phantom sensation that Axe body spray is wafting through your screen. If you're name, clothing, and hobbies haven't yet revealed it to you, looking through these pictures of basic bro tattoos may provide some insight into whether you yourself are a member of the broverse. So watch out, if you see any this ink in the world, such tattoos prove you're looking at a basic bro.
Your Classic Basic Bro Bicep


Typical bro tattoo?
Barbwire Is In Every Bro's Arsenal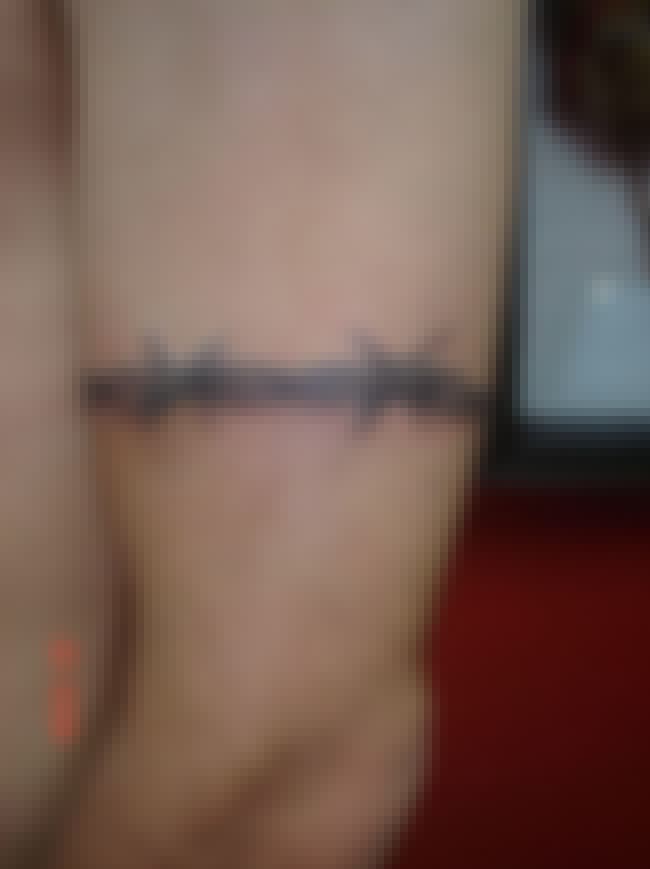 Typical bro tattoo?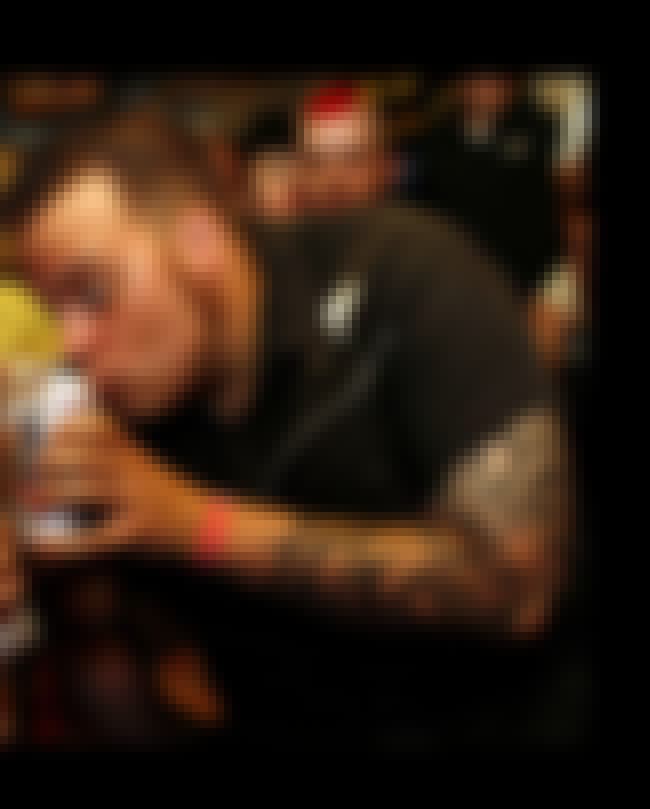 Typical bro tattoo?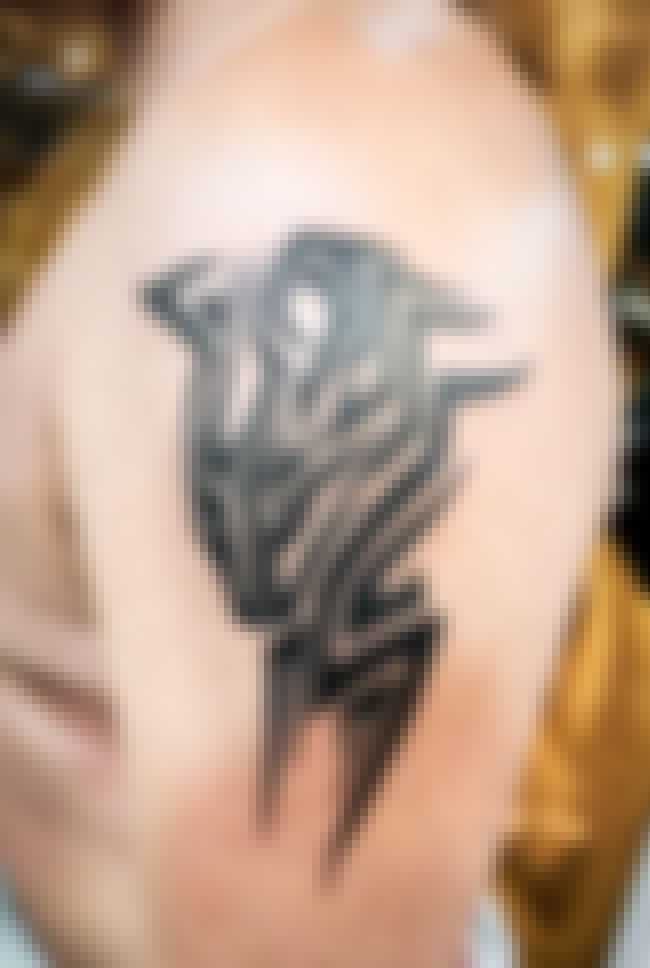 Typical bro tattoo?