Advice
The Best Bass Fishing Tips for Wannabe Anglers

244 votes
144 voters
20 items
List Rules List of bass fishing tips and tricks.
Nothing's better than getting out on the water and throwing in your line. Well, maybe one thing is better: actually catching something. With our list of best bass fishing tips, you're sure to catch your biggest bass yet.
Are you a beginner at bass fishing and looking for advice on how to learn how to fish? Or an experienced angler wanting to learn even more about bass fishing techniques? Regardless of your skill level, you can definitely pick up some major bass fishing tips here. Largemouth, smallmouth, you'll catch them all!
Mastering a sport is all about learning what the pros do. That's why our list includes pro tips from Jimmy Houston and Greg Bohannon. It's all about practice and technique. We've got tips on perfecting your pitching and flipping, and helpful hints about when to use a certain color for your lure. You'll learn where to go and what time of day to go there. Practice makes perfect though, so the best thing you can do is get out on the water and throw in your line.
Take a look at the list and vote up the tip that landed you the biggest fish yet!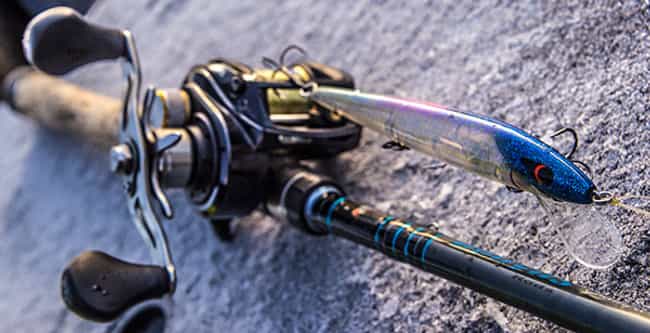 Adjust Your Speed to the Weather
Remember that fish adjust to the temperature. It's easy to get used to the normal "cast, retrieve, repeat" cadence. As the water temperature decreases in the winter, bass become lethargic and their metabolism slows down. As a result the fish are much less likely to aggressively pursue forage. Slow down your approach as well to help you increase your catch.
Source

Agree or disagree?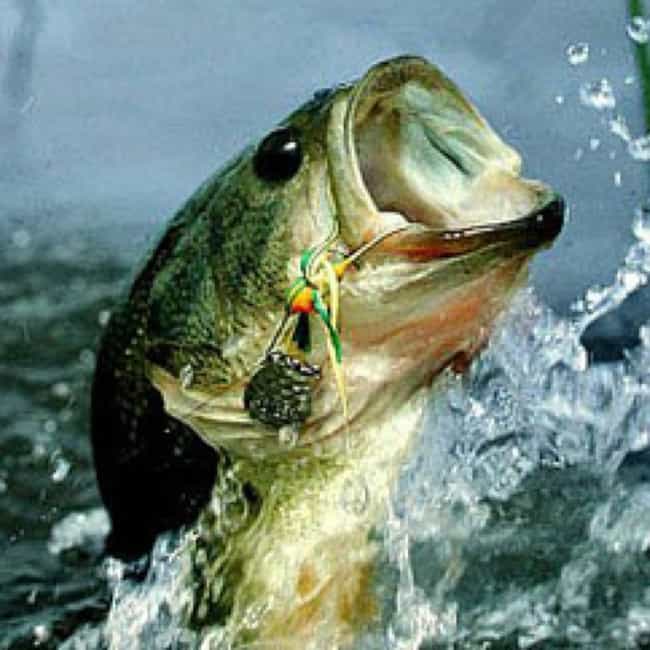 Bass fishing is the best during the largemouth pre-spawn that starts in spring when the water temperature gets to be between 55 to 65 degrees. Both male and female bass move to the shallow areas to feed and look for the best place to nest. Reminder: release female bass so they are able to complete their spawn and continue breeding.
Source

Agree or disagree?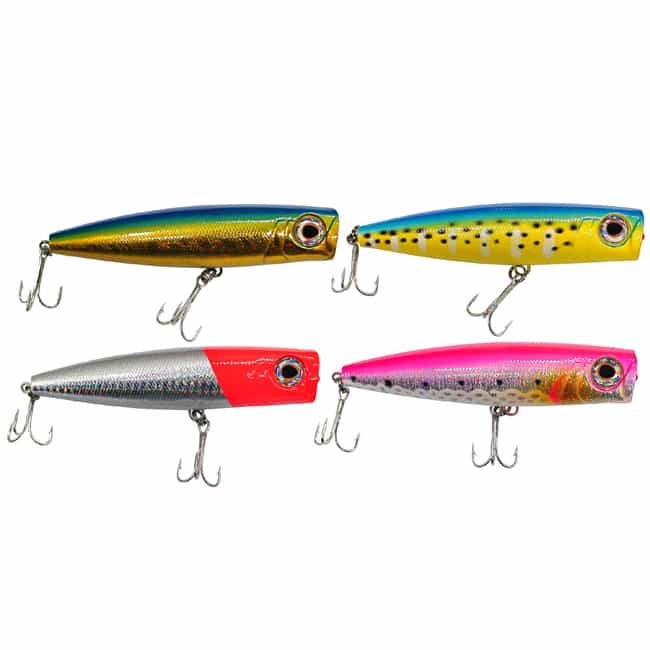 Experiment with the colors you use for your lures. Water color matters, but you never know what they'll go for. With muddy water, try chartreuse or white or a combination of the two. If the water is clear, go with browns or watermelon.
Source

Agree or disagree?