Attractions

List of Famous Bath Buildings & Structures

List of the famous landmarks that make up the Bath skyline, listed alphabetically with photos when available. Bath architectural landmarks as well as other major buildings, dwellings, and other structures in Bath are included on this list. Information about these Bath buildings is included on this list, such as when the building first opened and what architectural style it falls under. List includes both new buildings in Bath and older historic landmarks.
List features buildings like Roman Baths, Royal Crescent.
This list answers the question, "What are the most famous buildings in Bath?"
This is a good reference for research into the historical architecture in Bath. Famous architectural houses within the city of Bath are included as well, sometimes by address, other times listed by the name of the original home owner.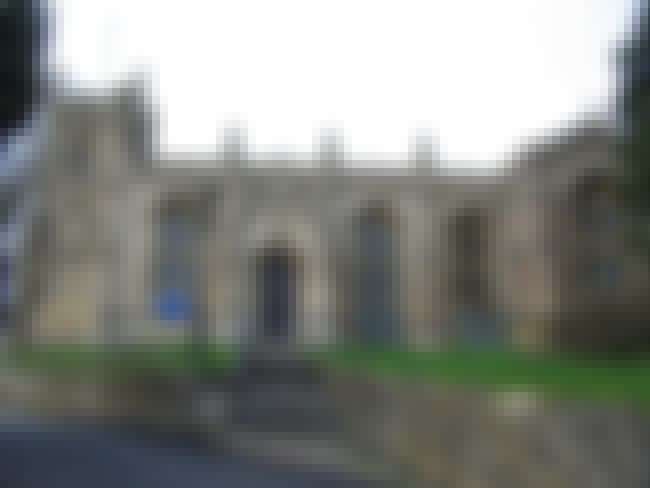 1
All Saints' Church, Weston
All Saints' Church is a Church of England parish church which has been located on a hill at the centre of Weston, a small village on the outskirts of Bath, England, for a thousand years. The current Gothic church was designed by architect John Pinch the Elder and completed in 1832, although it maintains a 15th-century tower for its predecessor "All Hallows" Church. ...more on Wikipedia
City/Town: United Kingdom
Opened: Jan 01 1832
Architect: John Pinch
Created By: John Pinch
Style: Victorian architecture
The Bath Assembly Rooms, designed by John Wood, the Younger in 1769, are a set of elegant assembly rooms located in the heart of the World Heritage City of Bath in England which are now open to the public as a visitor attraction. They are designated as a Grade I listed building. During the Georgian era Bath became fashionable. The architects John Wood, the Elder and his son John Wood, the Younger laid out new areas of housing for residents and visitors. Assembly rooms had been built early in the 18th century, but a new venue for balls, concerts and gambling was envisaged in the area between Queen Square, The Circus and the Royal Crescent. Robert Adam submitted a proposal that was rejected as ...more on Wikipedia
City/Town: United Kingdom
Opened: Jan 01 1771
Architect: John Wood, the Younger
Created By: John Wood, the Younger
Style: Georgian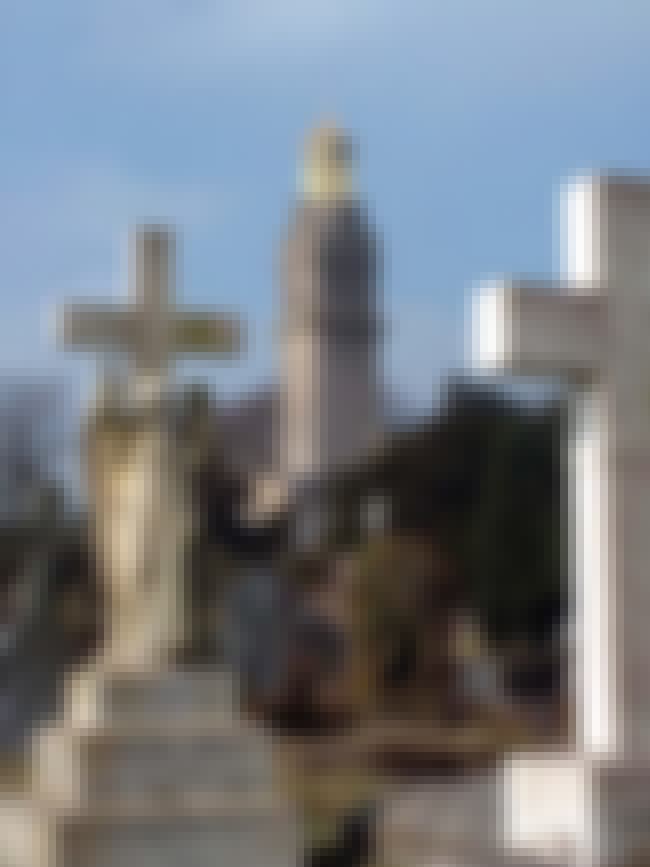 Beckford's Tower, originally known as Lansdown Tower, is an architectural folly built in neo-classical style on Lansdown Hill, just outside Bath, Somerset, England. ...more on Wikipedia
City/Town: United Kingdom
Opened: Jan 01 1827
Architect: Henry Goodridge
Created By: Henry Goodridge
Bonner House is a historic home located at Bath, Beaufort County, North Carolina. It was built about 1835, and is a two-story frame dwelling with a one-story wing and rear shed addition. It sits on a brick pier foundation and has a side-hall plan. It is on land once owned by John Lawson, explorer and founder of Bath. It is a contributing property in the NRHP-listed Bath Historic District, also known as Historic Bath, and is now an 1830s period historic house museum. The mid-18th century period Palmer-Marsh House can also be toured. It was listed on the National Register of Historic Places in 1970. ...more on Wikipedia
City/Town: Bath, North Carolina, USA
Opened: Jan 01 1835