Total Nerd Batman & Robin Was A Much Bigger Behind The Scenes Nightmare Than You Ever Realized

1.6M views
15 items
Follow
Joel Schumacher's Batman & Robin has long been considered one of the worst movies ever made. The film was basically on thin ice the moment it went to theaters. From the wooden acting to the bonkers set design, the film is a wall-to-wall mess.
As bad as the film is, everything going on behind the scenes of Batman & Robin was even worse. The ridiculous stories from the set of Batman & Robin showcase exactly what it takes to run a beloved property into the ground.
When Schumacher made Batman Forever, he wasn't able to match the cool put out by the first two Tim Burton films, but he made something that was watchable, with a style all its own. With Batman & Robin, the director was working under massive time constraints and with some of the worst superhero performances ever recorded.
It's no wonder this is considered to be the worst Batman movie ever made. If you repressed all memory of this big budget stinker, here are some of the things that made sure the filming of Batman & Robin was a nightmare.
Major Parts Of The Film Were Created By A Toy Company
Outside interference is one of the biggest threats to tent-pole franchises. Undesired influence can lead to a "too many cooks..." situation, which inevitably results in an overstuffed piece of cinema.
The pre-production for Batman & Robin sounds like a nightmare. The toy company working on merchandise started giving input on the film, and even helped design the Batmobile. In a commentary piece released after the fact, director Joel Schumacher said that Warner Bros. didn't care if he made a good movie, as long as it was "toyetic." The behind-the-scenes reel also features Chris O'Donnell claiming that while Batman Forever was a "real movie" Batman & Robin felt like a "toy commercial."
Arnold Got Battery Acid In His Mouth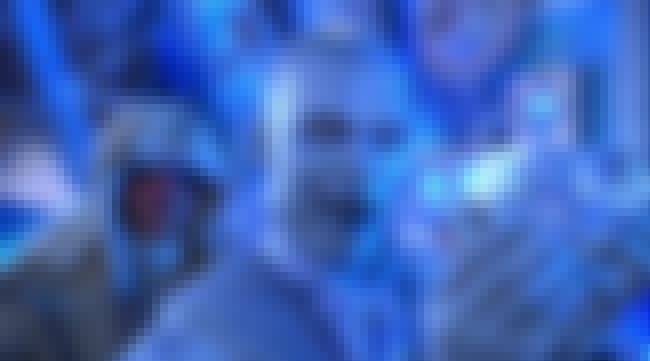 Arnold Schwarzenegger's costume is insane in Batman & Robin. He's spray-painted silver and covered in giant silver Transformers parts. Even though Schwarzenegger was covered in a toxic, flammable substance, the worst part was the LED light that had to go in his mouth during close-ups. The LED light had batteries in it that would leak acid into Schwarzenegger's mouth when his saliva hit the casing.
Makeup artist Jeff Dawn explained the oral nightmare:
"When you put it in Arnold's mouth, Arnold's saliva would creep into the seams of this thing and attack the batteries. The batteries would immediately start disintegrating and start putting out battery acid into Arnold's mouth."
Chris O'Donnell And Arnold Schwarzenegger Never Filmed A Scene Together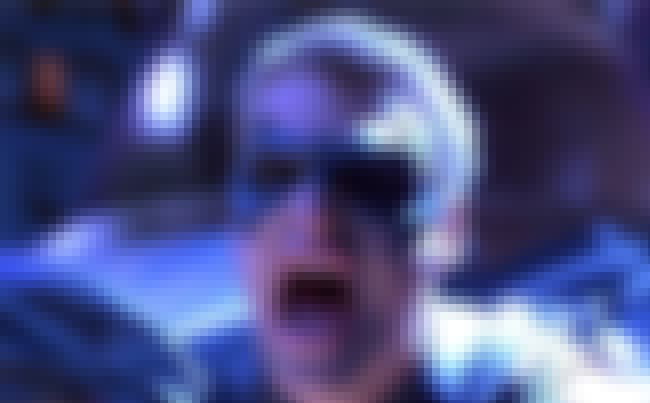 Something that many people don't know about major motion pictures is that there are often multiple teams working on a single film. While the film's director, in this case Joel Schumacher, is working with the first unit, a second unit director will be taking care of crowd scenes, exteriors, and "less important" shots.
Many people who worked on Batman & Robin said that they were making the movie on a short timetable and, in order to get all the shots they needed, the actors were split up between units to film solo.
In a making-of documentary, Chris O'Donnell said that he can't remember filming many of the scenes that he was in because his stunt double was used. Regarding his scenes with Arnold Scwarzenegger, O'Donnell said "I was in a lot of scenes with Mr. Freeze, but I didn't work a single day with Arnold. Not a single day."
Alicia Silverstone Was Fat-Shamed By A Story Artist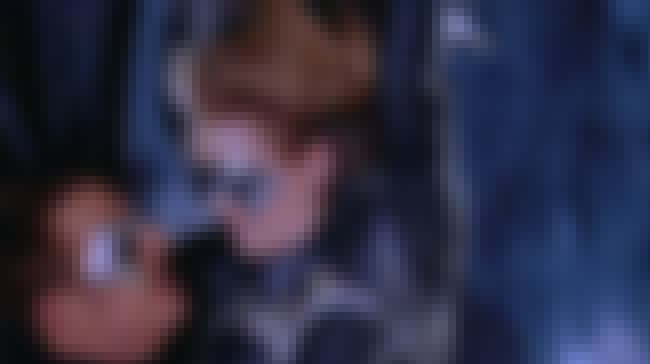 For a 19-year-old Silverstone, Batman & Robin should have been a huge stepping stone for her career. Unfortunately, her body was subject to an intense level of scrutiny from the media, fans, and crew.
It's hard to identify the worst indignity that Silverstone had to face while filming, but at one point, a storyboard artist drew an illustration of Batgirl trying to squeeze into a corset that left the young star mortified. The artist said, "I did it as a movie poster, Clueless 2: The Casting of Batgirl. It was a private joke, just for the guys in the art department."
That's where the joke should have ended, but unfortunately a PA decided to make copies to hang up around the office. The lead costume designer saw it "and had a sh*t fit. I think the quote was, 'She is trying so hard!' Luckily for me, I never signed it. So I got to keep working."