Culture
The Greatest Batman Artists of All Time

10.6k votes
1.3k voters
30.2k views
55 items
List Rules Vote up the best Batman artists of all time.
Batman has been around for almost 80 years and has had more titles than we could possibly list here. Because comics are graphic novels, the illustrators are equally important as the writers in making a comic book story come to life. Though Batman has had nearly 80 years of changing and evolving through dozens of storylines and situations, the Batman artists have continued to be innovative, yet authentic to Batman's costume and tone.
Sure, Bruce Wayne has looked different over the years, but we're just glad he's through his bell bottoms phase. Without the artists, we'd only have half of the story, so our hats off to them for fleshing out such a great character. For more than just Batman artists, be sure to check out the greatest underrated comic book artists of all time.
Upvote the artists you think are the best when it comes to Batman comic book art, and let us know which Batman comics you think are the most artistic in the comments section.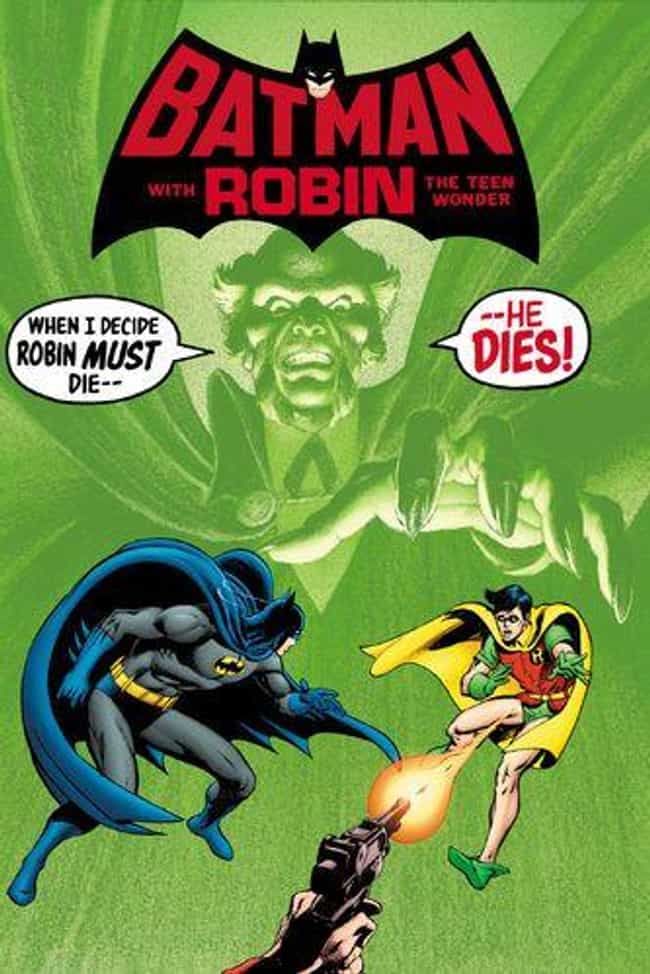 Neal Adams is an American comic book and commercial artist known for helping to create some of the definitive modern imagery of the DC Comics characters Superman, Batman, and Green Arrow; as the co-founder of the graphic design studio Continuity Associates; and as a creators-rights advocate who helped secure a pension and recognition for Superman creators Jerry Siegel and Joe Shuster. Adams was inducted into the Eisner Award's Will Eisner Comic Book Hall of Fame in 1998, and the Harvey Awards' Jack Kirby Hall of Fame in 1999. ...more on Wikipedia

Are they one of the best?
see more on Neal Adams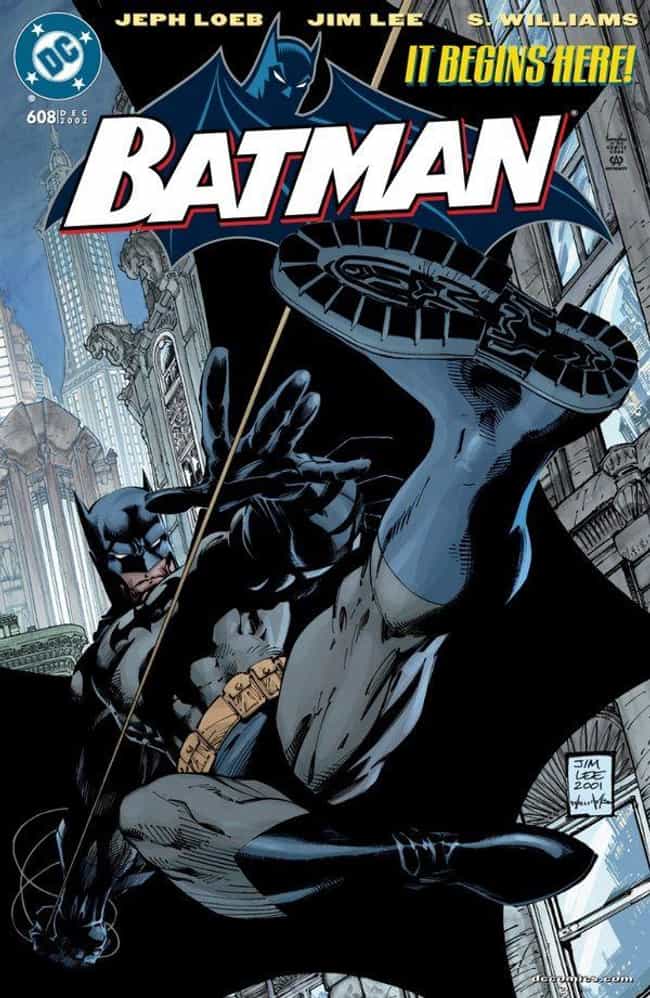 Jim Lee is a Korean American comic book artist, writer, editor, and publisher. He entered the industry in 1987 as an artist for Marvel Comics, illustrating titles such as Alpha Flight and The Punisher War Journal, before gaining popularity on The Uncanny X-Men. X-Men No. 1, the 1991 spinoff series premiere that Lee penciled and co-wrote with Chris Claremont, remains the best-selling comic book of all time, according to Guinness World Records. In 1992 Lee and several other artists formed their own publishing company, Image Comics, to publish their creator-owned titles, with Lee publishing titles such as WildC.A.T.s and Gen¹³ through his studio Wildstorm Productions. Eschewing the role of ...more on Wikipedia

Are they one of the best?
see more on Jim Lee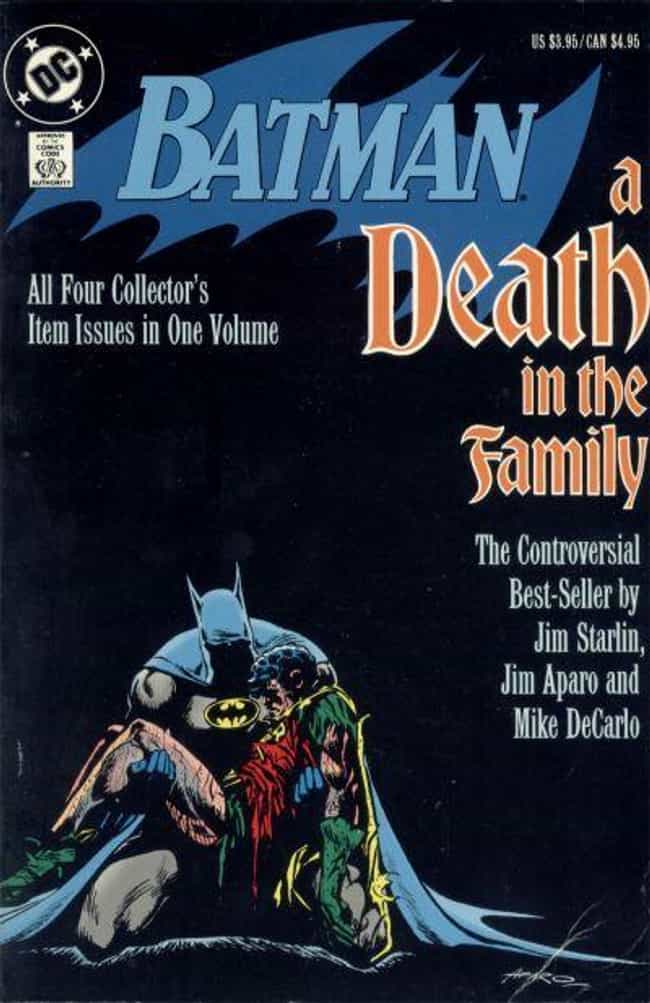 James N. "Jim" Aparo was an American comic book artist best known for his 1960s and 1970s DC Comics work, including on the characters Batman, Aquaman and the Spectre. Aparo's style was primarily in the tradition of his influential contemporary Neal Adams, striving for realistic renditions of his subject rather than caricature or exaggeration. Aparo's muscular figures tended to be leaner than those drawn by most of his peers. He paid particular attention to detail in rendering vehicles, "street clothes", architecture, and landscape. He frequently tilted the viewpoint so that the horizon line in a panel was significantly angled away from level, and used props such as potted plants and ...more on Wikipedia

Are they one of the best?
see more on Jim Aparo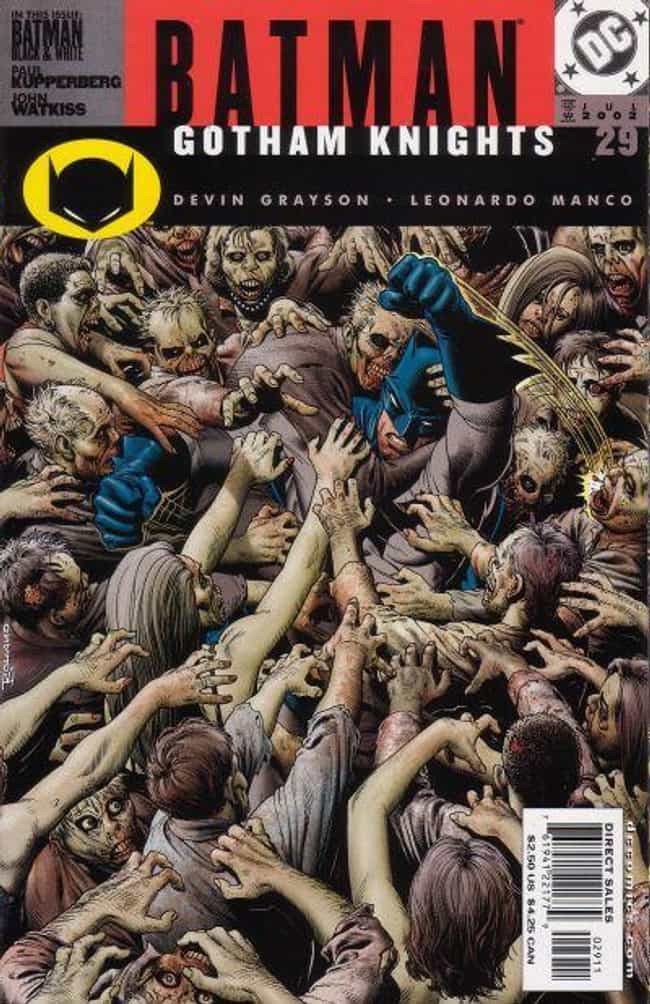 Brian Bolland is a British comics artist. Best known in the UK as one of the definitive Judge Dredd artists for British comics anthology 2000 AD, he spearheaded the 'British Invasion' of the American comics industry, and in 1982 produced the artwork on Camelot 3000, which was DC's first 12-issue comicbook maxiseries created for the direct market. His rare forays into interior art also include Batman: The Killing Joke, with UK-based writer Alan Moore, and a self-penned Batman: Black and White story. Bolland remains in high demand a cover artist, producing the vast majority of his work for DC Comics. ...more on Wikipedia

Are they one of the best?
see more on Brian Bolland