Total Nerd The Greatest Batman Artists of All Time

9k votes
1.1k voters
26.8k views
20 items
List Rules Vote up the best Batman artists of all time.
Batman has been around for almost 80 years and has had more titles than we could possibly list here. Because comics are graphic novels, the illustrators are equally important as the writers in making a comic book story come to life. Though Batman has had nearly 80 years of changing and evolving through dozens of storylines and situations, the Batman artists have continued to be innovative, yet authentic to Batman's costume and tone.
Sure, Bruce Wayne has looked different over the years, but we're just glad he's through his bell bottoms phase. Without the artists, we'd only have half of the story, so our hats off to them for fleshing out such a great character. For more than just Batman artists, be sure to check out the greatest underrated comic book artists of all time.
Upvote the artists you think are the best when it comes to Batman comic book art, and let us know which Batman comics you think are the most artistic in the comments section.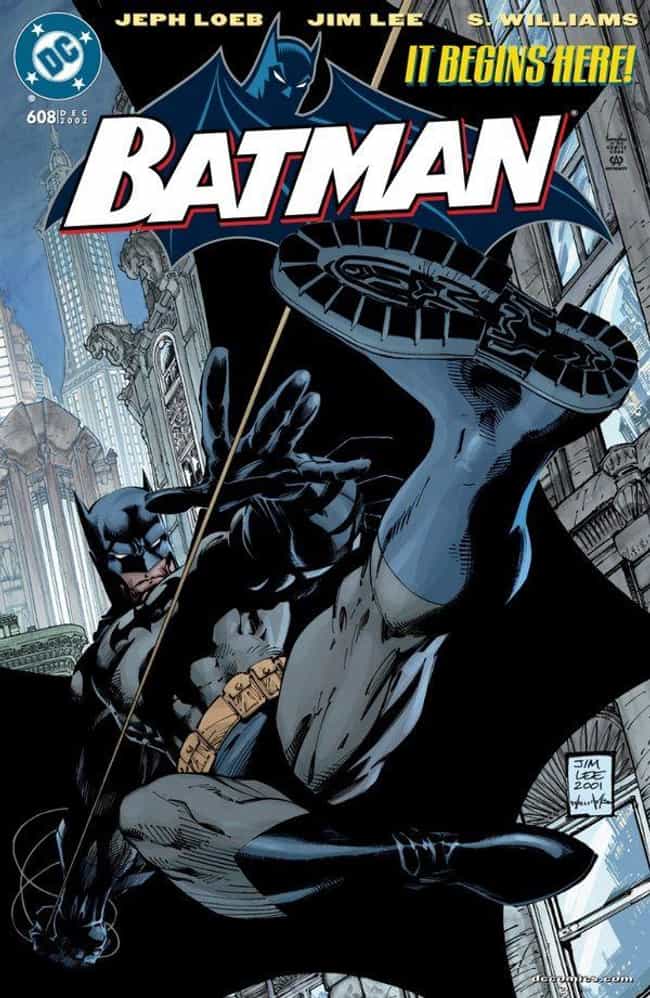 Jim Lee is a Korean American comic book artist, writer, editor, and publisher. He entered the industry in 1987 as an artist for Marvel Comics, illustrating titles such as Alpha Flight and The Punisher War Journal, before gaining popularity on The Uncanny X-Men. X-Men No. 1, the 1991 spinoff series premiere that Lee penciled and co-wrote with Chris Claremont, remains the best-selling comic book of all time, according to Guinness World Records. In 1992 Lee and several other artists formed their own publishing company, Image Comics, to publish their creator-owned titles, with Lee publishing titles such as WildC.A.T.s and Gen¹³ through his studio Wildstorm Productions. Eschewing the role of ...more on Wikipedia

Are they one of the best?
see more on Jim Lee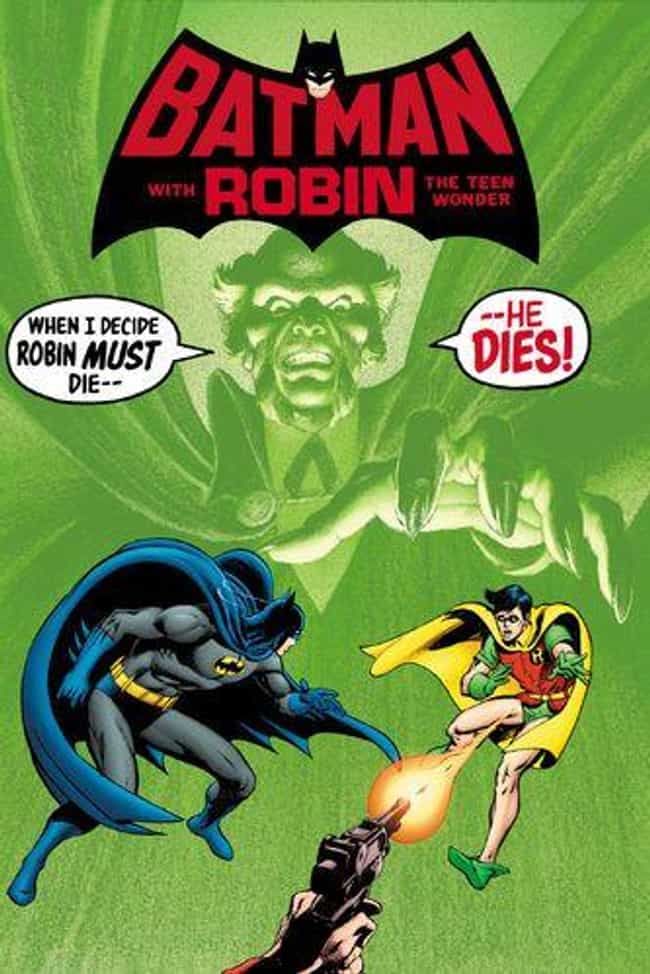 Neal Adams is an American comic book and commercial artist known for helping to create some of the definitive modern imagery of the DC Comics characters Superman, Batman, and Green Arrow; as the co-founder of the graphic design studio Continuity Associates; and as a creators-rights advocate who helped secure a pension and recognition for Superman creators Jerry Siegel and Joe Shuster. Adams was inducted into the Eisner Award's Will Eisner Comic Book Hall of Fame in 1998, and the Harvey Awards' Jack Kirby Hall of Fame in 1999. ...more on Wikipedia

Are they one of the best?
see more on Neal Adams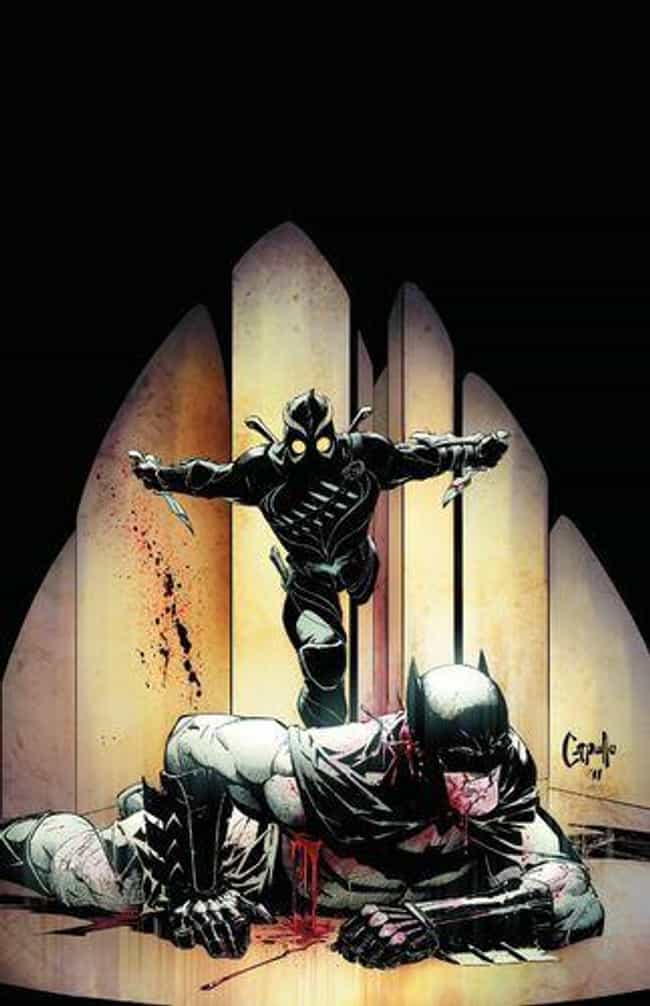 Gregory "Greg" Capullo is an American comic book artist and penciller, best known for his work on Quasar, X-Force, Angela, Spawn and Batman. Greg Capullo also published his own creator-owned comic, The Creech, published through Image Comics. These were two three-issue miniseries. Apart from comics, Capullo has been involved in several projects such as pencilling for the Iced Earth albums The Dark Saga and Something Wicked This Way Comes, the Korn album Follow the Leader and the Disturbed album, Ten Thousand Fists. He was also part of the crew who worked on the animated sequences in the 2002 film The Dangerous Lives of Altar Boys. ...more on Wikipedia

Are they one of the best?
see more on Greg Capullo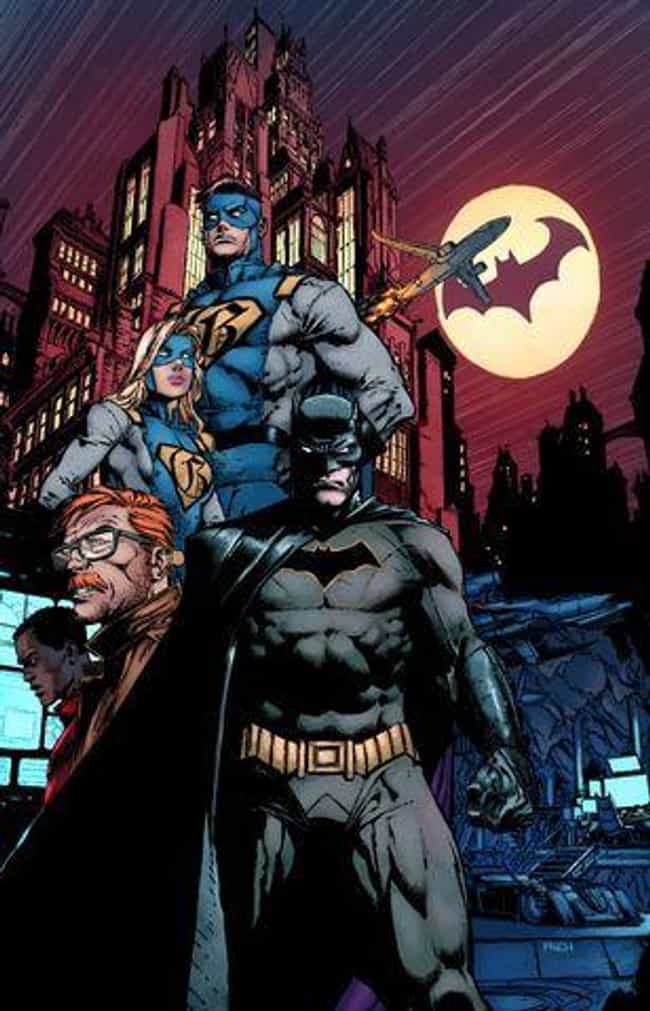 David Finch is a Canadian-born comic book artist known for his work on Top Cow Productions' Cyberforce, as well as numerous subsequent books for Marvel Comics and DC Comics, such as New Avengers, Moon Knight, Ultimatum and Brightest Day. He has also provided album cover art for the band Disturbed, and done concept art for films such as Watchmen. ...more on Wikipedia

Are they one of the best?
see more on David Finch