Total Nerd 13 Batman Gadgets Way More Awesome in the Comics Than the Movies

279 votes
97 voters
2k views
13 items
List Rules Vote up Batman's weapons and tools that were way more awesome on the page than on the screen.
Most diehard Batman fans prefer the comics to the movies. That's because a lot of things are better and more in depth in the comic universe - especially his gadgets. Whether it's a batplane that actually hovers, Kevlar in pretty much everything he owns, or a computer that rivals the processing power of the CIA, the gadgets in Batman comics are better than the ones in the movies.
After all, the movies have only been around since 1989, but the comics stretch back all the way to the '20s. Writers have simply had more time to come up with crazy tools to get Batman out of any potential situation, whether he needs wheels, wings, or a quick escape via rooftops. That old saying, "Batman can defeat any foe if he has time to prepare," is definitely true - and a big reason for that is his near-infinite supply of gadgets.
There have been so many over the years that it's hard to keep track. Even though the movies have created their own gadgets, like the Electromagnetic Pulse gun, they really can't keep pace with the tech in the comics. So which Batman gadgets are worse in the movies than the comics? Check the list below to find out.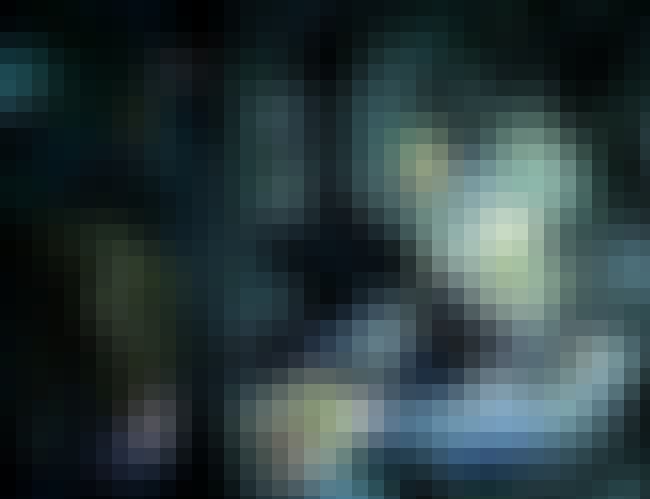 Movie Gadget: In the films, Batman's computer is mainly used as an exposition device and for tracking criminals in Gotham.
Comic Gadget: Batman's computer in the comics is more than a research tool, it's the single greatest hacking terminal on the face of the planet. It gives Batman access to every record from every agency and company on the planet. It also has access to satellite uplinks, which allows the computer to break into criminal databases run by federal agencies, and can tap into any GPS tracking system to find the bad guys.

Agree or disagree?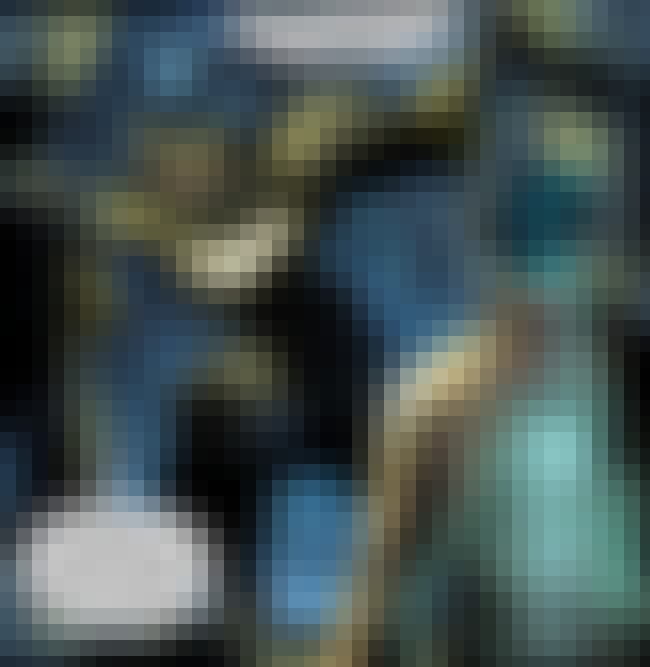 Movie Cowl: It's so hard to damage and so bulky that it's often been hard for on-screen Batmans to even turn their heads. In The Dark Knight, it was also shown to have an electrocution system to zap anyone that tries to rip it off.
Comic Cowl: The comic cowl is Kevlar reinforced, but also features vision modes that include infrared, night vision, and ultraviolet vision. It also features an information system that can instantly identify criminals and their medical records to reveal weak body parts.

Agree or disagree?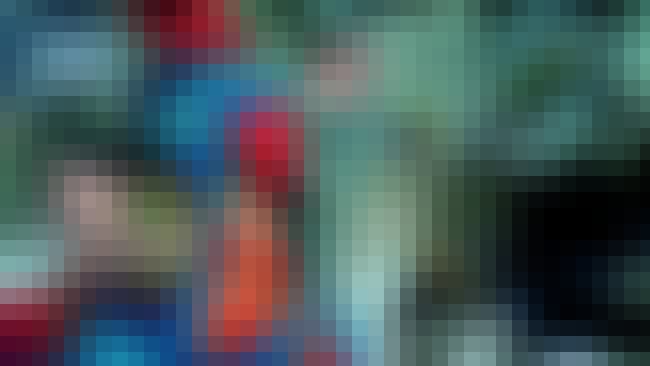 Movie Gadget: Batman makes a kryptonite spear and some kryptonite grenades to fight Superman. Before Batman can use the spear, Superman calls out his mother's name and confuses Batman in the process. And that about ends it.
Comics Gadget: In Batman Vol. 1 #612, Batman keeps a kryptonite ring in his belt, just in case Superman goes AWOL. When he does just that - after being mind controlled by Poison Ivy - Batman goes to town on him like they're in a schoolyard brawl. He also sets off a series of traps culminating in Catwoman throwing Lois Lane off a building to finally get Superman to come to his senses. In The Dark Knight Returns, Batman also gives Green Arrow a Kryptonite arrow to stun Superman with. That's how you use kryptonite in a not-boring way.

Agree or disagree?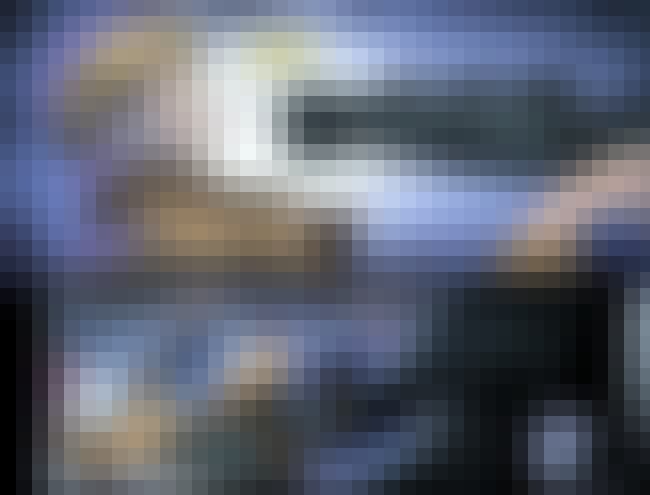 Movie Gloves: In the classic films, Batman's gloves were pretty much just gloves. The Nolan movies, however, gave Batman bracers designed to stop sword blows. The Dark Knight expanded on these, giving the gloves sharp fins with the ability to fire outward at enemies.
Comic Gloves: Batman's gloves are Kevlar reinforced, which allows him to beat anyone into submission and barely feel it. The fingertips have also been shown to have hidden claws at times.

Agree or disagree?