Total Nerd 25 Brilliant Pieces Of Batman Mash-Up Art

322 votes
53 voters
2.2k views
25 items
Follow
Embed
List Rules Vote up the artwork Alfred would hang in the Batcave.
If you ever find life lacking in caped crusaders, a bit of Batman mashup art will bring the Bat into each facet of your life, both personal and pop cultural. Never again feel lonely or isolated in your quest to spread vigilante justice past the confines of Gotham, for many artists out there are just as hungry for the Bat as you. So hungry, in fact, they create fan art that mixes Batman with other characters from all sorts of pop-culture. From awesome Batman fan art that fuses icons from classic cartoons such as Sailor Moon and Adventure Time together, to live-action show hybrids and video game blends like Friends and Overwatch, these talented artists created brilliant Batman mashup fan art that would impress Batman's greatest illustrators.
The Dynamic Duo (and their accomplices and foes) all get included in an epic concoction of Batman art, so you'll soon be seeing the Bat in all your favorite forms of entertainment. Some fictional characters just look better as Batman, and that's not a dig against them, it's just a compliment for the Dark Knight.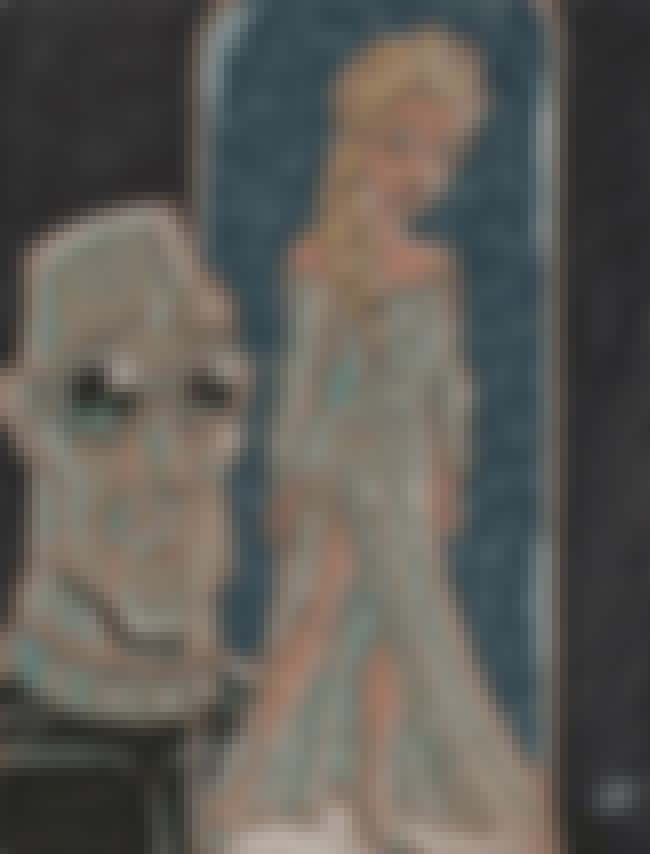 Calslayton puts Frozen's Elsa in the shoes of Mr. Freeze's wife, Nora, in their lovely digital art,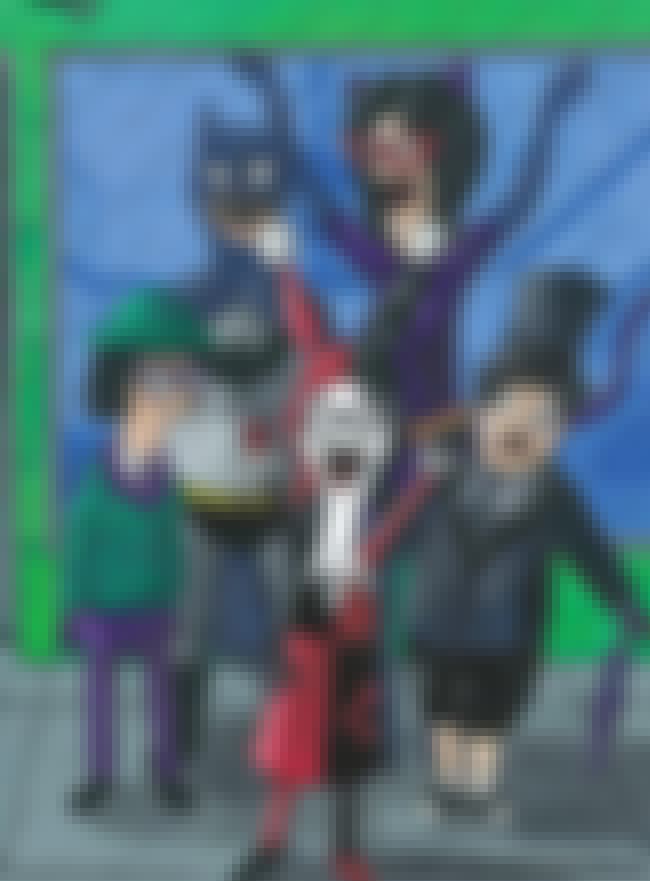 Artofshaneanddevon's Shane created this tasteful acrylic painting mashup of Batman and Bob's Burgers.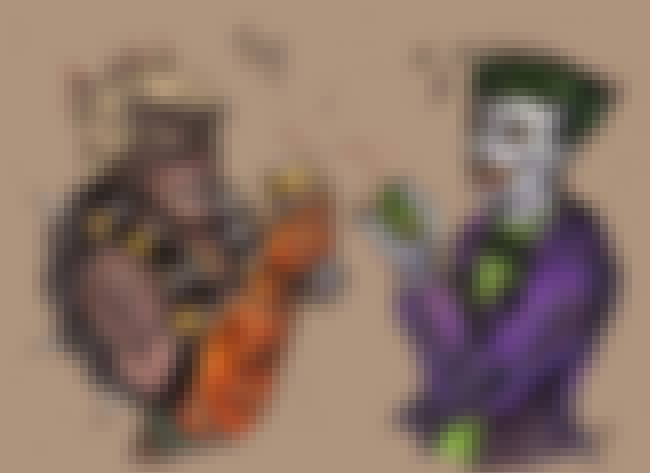 The explosive personalities of Batman's Joker and Junkrat from Overwatch get together in bulletproofturtleman's digital work.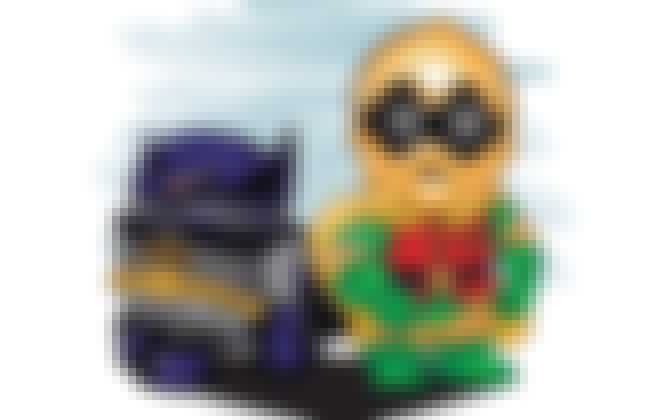 In a brilliant mash-up of Star Wars and Batman, jmascia creates Bat-D2 and Rob-3PO.