Culture
Which Batman Villain Are You Based On Your Zodiac Sign?

Updated September 18, 2018
33.5k views
12 items
If you look back through Batman's history in comics, television, and film, he boasts an impressive rogues gallery. Batman may possess the most formidable enemies in all of comics, including a whole mess of underrated Batman villains. They run the gamut of personalities and oddball characteristics, making them perfect comparisons for the zodiac.
While it's easy to peruse the local newspaper and find out your daily horoscope, determining which of Batman's biggest villains your sign corresponds with takes a bit of effort. Fortunately, we've rounded up a dozen of Batman's greatest foes to match the 12 signs of the zodiac. So, which Batman villain are you?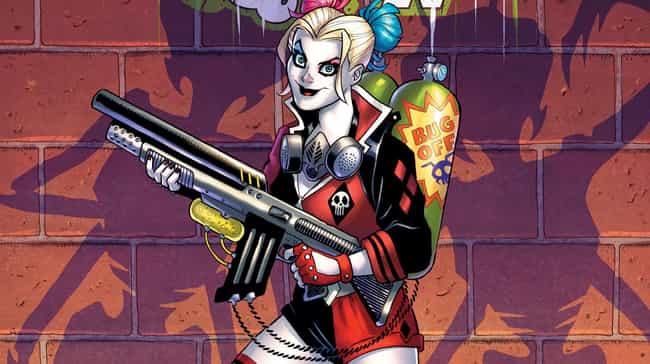 Of all Batman's many foes, only Harley Quinn could possibly embrace the confidence and stubborn nature often attributed to the first sign of the zodiac: Aries. Her willingness to jump headfirst into a situation is about as Aries as you can get. Plus, she's determined to stick with Mr. J no matter what.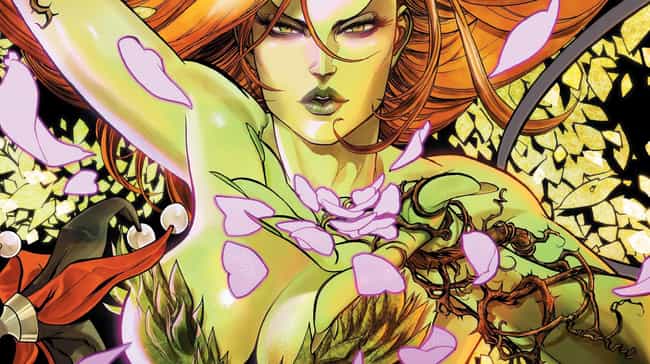 Loyalty is a defining attribute of a Taurus, and you won't find a Batman rogue more loyal to those she loves than Poison Ivy is to her plants. While she certainly has her villainous goals, it is possible to get on Ivy's good side simply by showing the proper horticultural respect.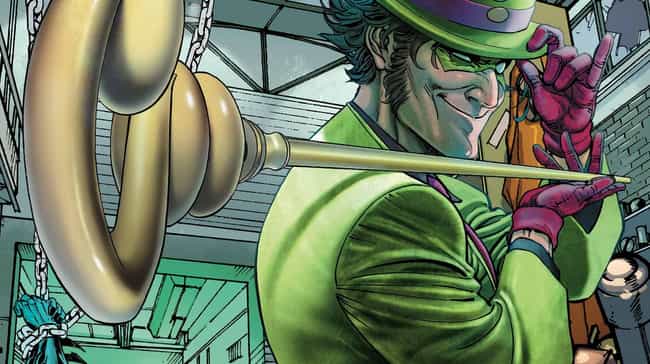 The Riddler loves to test his adversaries, and can adapt to any situation in which he finds himself. This ability aligns rather well with Gemini, who are adaptive and often remarkable people that enjoy puzzles. Granted, they have a somewhat changeable nature - just like a real Batman rogue.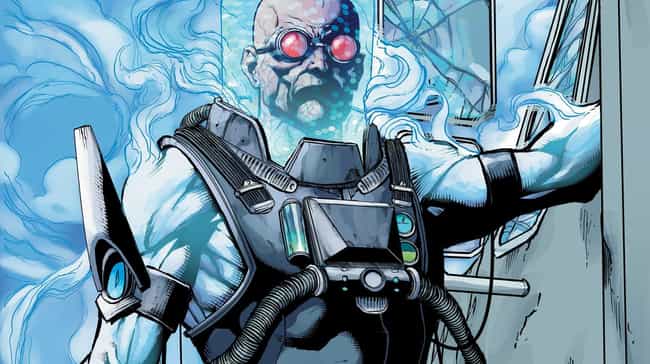 Mr. Freeze is driven by his love and devotion to his wife. A Cancer will do whatever is necessary to care for those close to them, and will find a way to think outside the box when presented with a difficult situation. Freeze will stop at nothing to protect his wife and return her to life, even if it means battling the Dark Knight.