Buildings

List of Famous Baton Rouge Buildings & Structures

List of the famous landmarks that make up the Baton Rouge skyline, listed alphabetically with photos when available. Baton Rouge architectural landmarks as well as other major buildings, dwellings, and other structures in Baton Rouge are included on this list. Information about these Baton Rouge buildings is included on this list, such as when the building first opened and what architectural style it falls under. List includes both new buildings in Baton Rouge and older historic landmarks.
Examples include Old Louisiana State Capitol and Magnolia Mound Plantation House.
This list answers the question, "What are the most famous buildings in Baton Rouge?"
This is a good reference for research into the historical architecture in Baton Rouge. Famous architectural houses within the city of Baton Rouge are included as well, sometimes by address, other times listed by the name of the original home owner.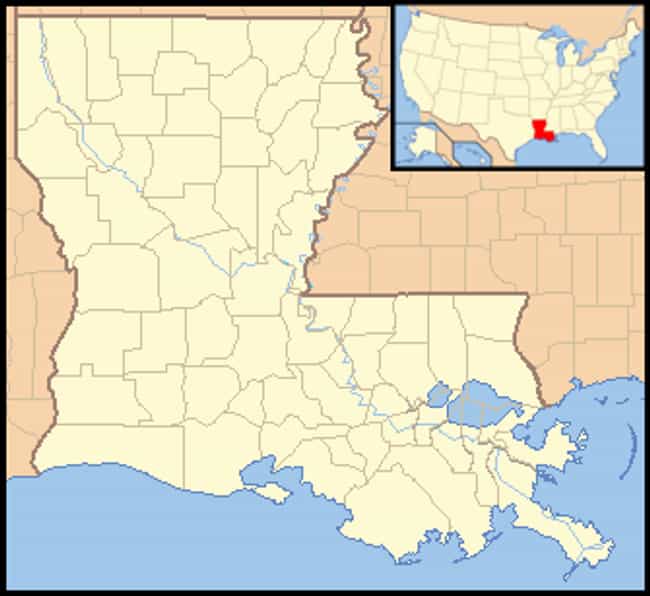 1
Magnolia Mound Plantation House
The Magnolia Mound Plantation House is a French Creole house constructed in 1791 near the Mississippi River in Baton Rouge, Louisiana. Many period documents refer to the plantation as Mount Magnolia. The house and several original outbuildings on the grounds of Magnolia Mound Plantation are examples of the vernacular architectural influences of early settlers from France and the West Indies. The complex is owned by the city of Baton Rouge and maintained by its Recreation Commission. It is located approximately one mile south of downtown. The house was listed on the National Register of Historic Places in 1972. ...more on Wikipedia
City/Town: Baton Rouge, Louisiana, USA
Opened: Jan 01 1786
Style: American Colonial
City/Town: Baton Rouge, Louisiana, USA
Style: Italianate architecture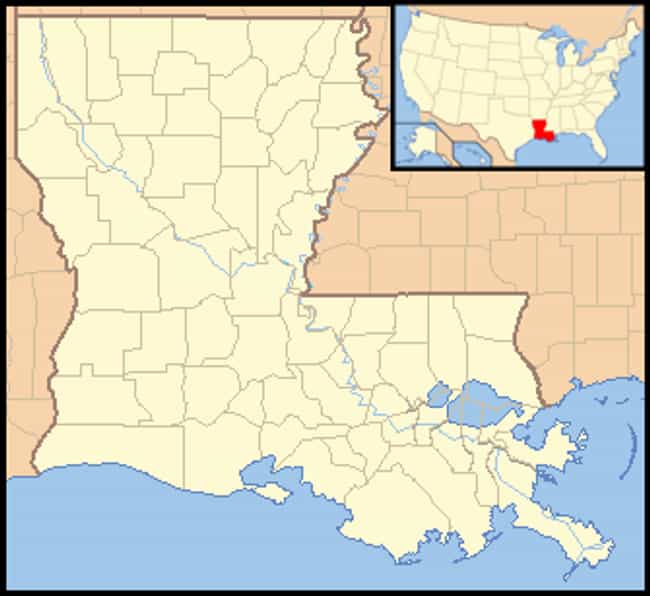 Fort New Richmond was built by the British in 1779 on the east bank of the Mississippi River in what was later to become Baton Rouge, Louisiana. The Spanish took control of the fort in 1779 and renamed it Fort San Carlos. ...more on Wikipedia
City/Town: Baton Rouge, East Baton Rouge Parish, Louisiana, United States of America, United States, + more
Opened: Jan 01 1779
4
Fuqua Hardware Store Building
City/Town: Baton Rouge, Louisiana, USA
Style: Renaissance architecture