Weird History Brutal Pictures From The Battle Of Verdun

The Battle of Verdun was the longest fight of all the battles of World War One, lasting from February through December in 1916. It was also the largest battle of the war, with an insanely high number of munitions used and soldiers deployed. The chaos resulted in massive amounts of death and destruction. German and French troops who fought at Verdun on the Western Front used increasingly brutal weapons like flamethrowers and gas, which resulted in various ways WWI changed the world forever.
Pictures from the Battle of Verdun reveal the hardship and horror of WW1 and the shocking aftermath. WWI relics with their own stories and photos of hardened soldiers reveal the grueling truths about trench life and display a very human side of war. By the end of the ten-month battle, very little changed in terms of one side having an advantage. The landscape was devastated and there were almost a million casualties. Check out these photos compiled below for a small window into the brutal Battle of Verdun.
French Troops Waiting In The Trenches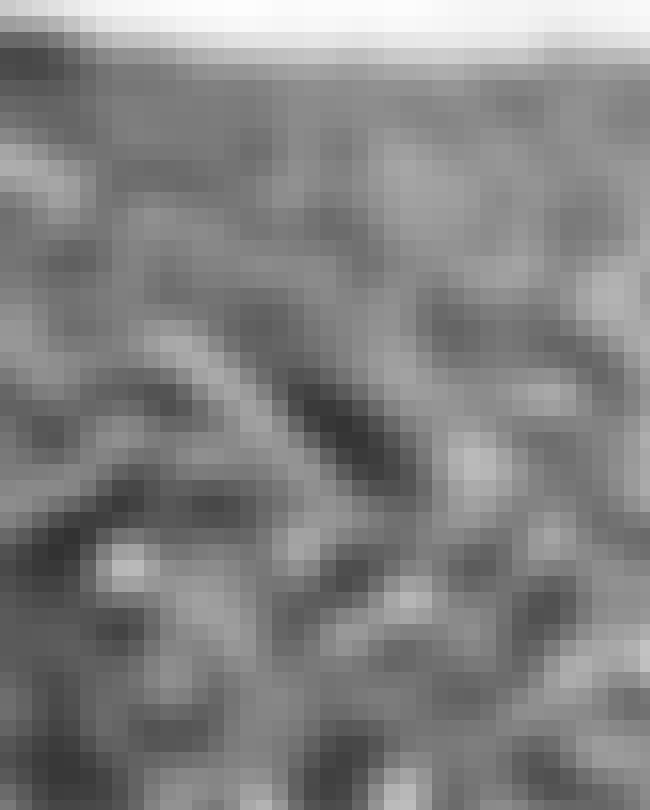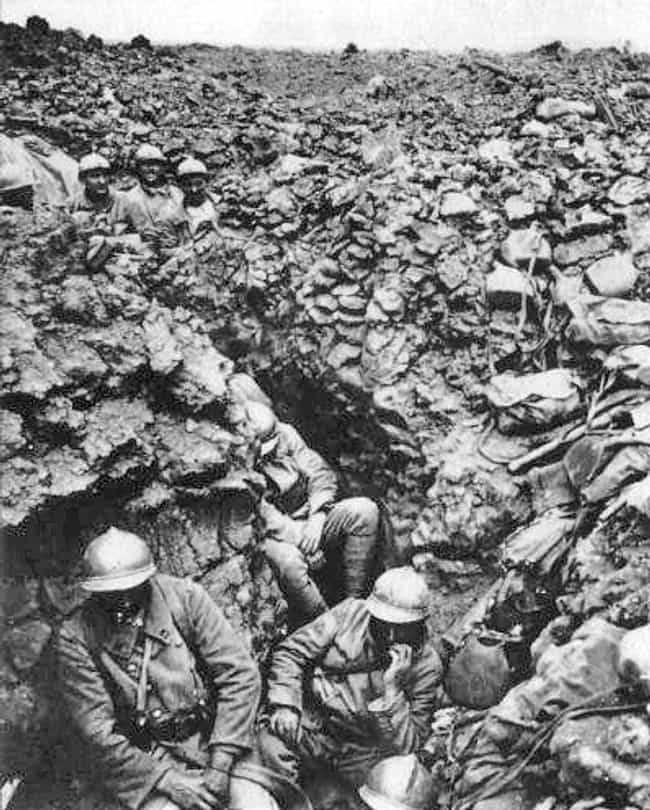 A Soldier Carrying His Fellow FIghter