True Stories

15 True Stories and Insider Facts About BDSM Dungeons and Sex Parties

People are weird about sex they don't understand, which goes quadruple for the BDSM scene. Most people who get a glance at the scene use humor as a way to shield themselves from the uncomfortable feelings they have when seeing a woman hanging upside down by her vagina, or a 60-year-old guy in a latex baby costume. But don't hate - it could be your mom or grandfather. Just because a woman likes to hang from her vag doesn't mean she doesn't have feelings, and you're not hurting them.
Most BDSM club stories begin the same way, with nervous anticipation, or jokes about spankings, but they diverge when the experiences begin. The truth of the matter is, what happens in a BDSM club depends completely on your perspective and personal comfort level. Whether you're just curious, or looking to dive head first (pun maybe intended?) into the world of latex and blood play, these bondage dungeon stories should give you some perspective.
We're willing to bet there are plenty of fetish club facts you don't know/never even considered. And it's doubtful the phrases "human pet," "collaring," and "munch" are in your personal lexicon. If you want to grow your knowledge of the fetish scene, submit to these BDSM dungeon facts, and maybe learn something about yourself while reading a few fetish club stories. Who knows, maybe next weekend you'll have a new human pet you can only really get clean with a golden shower.
Vanilla Bondage: Light Latex and Leash Play for Beginners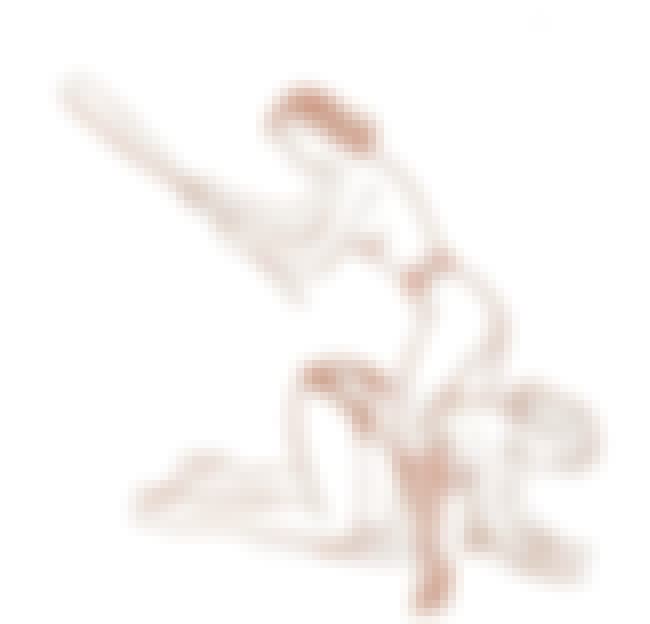 If you think it's impossible for a first timer to the BDSM scene to end up in a grocery- themed photo shoot, you're wrong. Dead wrong. When Gareth May, a writer for Vice's Broadly and a few other Internets, visited London's Torture Gardens (as one does), he had a first hand look at the apex of what some call vanilla BDSM. There were women leading men around on leashes, dancing, and lots of latex.
While May didn't seen any sex in the open, that doesn't mean people weren't having a good time.
As you stood on the sidelines you could make out the little clusters of bodies in the corners, groping at one another, reaching under latex skirts, kneading fleshy shoulders, whispering their fantasies into the ears of their loved ones as others' played out in front of their eyes.
When it was time to go home, revelers fell into more socially-acceptable patterns, disassociating themselves from the event and lifestyle. As May describes it, "By now it's 4am and the club is emptying. People are leaving the cloakroom, buttoned up in trench coats, their revealing costumes covered up like a superhero's garb, a secret life hidden from reach."
Dungeon Masters Enforce the Rules and Help Confused Virgins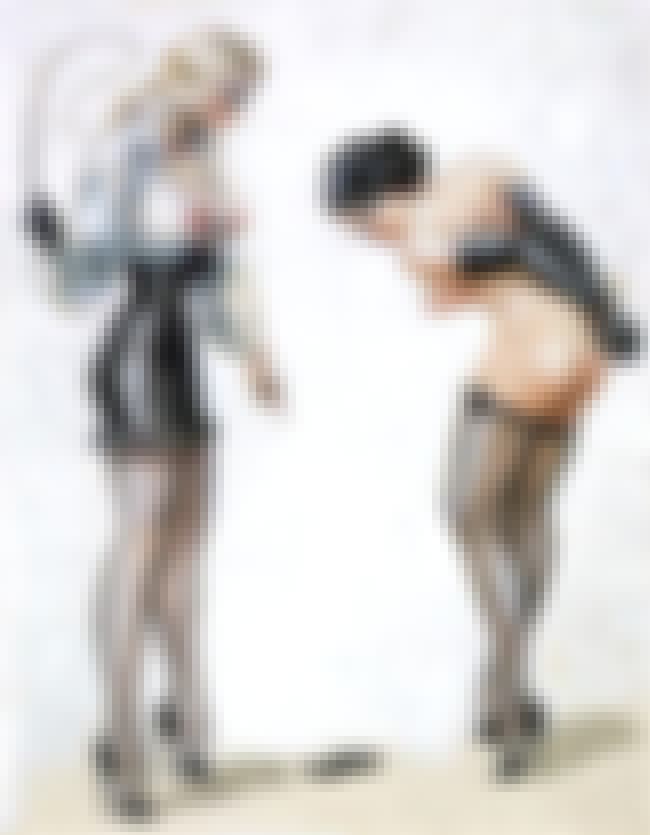 From the outside, the world of BDSM may seem like a sexual free-for-all filled with writhing bodies and latex cat suits, but in reality, there are strict rules, to ensure everyone has a good time. To keep things running smoothly, most BDSM clubs and dungeons have dungeon masters (!), who keep an eye on everything (spank me mommy!).
On her blog Into the Abyss, sex writer Alyss Abyss (pseudonym alert!) writes about her visits to a bondage dungeon:
Usually, there will be your normal security type people at the door but there should also be someone or a few people in charge of the play equipment. These are often known as dungeon masters and they keep a discrete eye on people playing on the equipment. They also know what the house rules are, regarding play. If you don't know what you're doing with a piece of equipment or there's a problem in the dungeon, these are the people to talk to.
Dungeon masters are there to keep you safe and comfortable.
Public Flogging, Not for the Faint of Heart
The BDSM scene definitely isn't for everyone. Case in point:a writer who was very uncomfortable with the idea of people being whipped in front of a crowd. She "first encountered a woman splayed across a pummel [sic] horse, moaning as a Clark Kent look-alike vigorously applied a paddle to her back. In between slaps, a group of handmaidens rushed in to massage oil into the tender, bruised skin."
After about 30 minutes, she had to GTFO. Not because she was next on the pommel horse, but because some people just can't handle witnessing a good whipping.
Pretty Much Anything Goes at Some BDSM Parties, Including Fisting by the Refreshments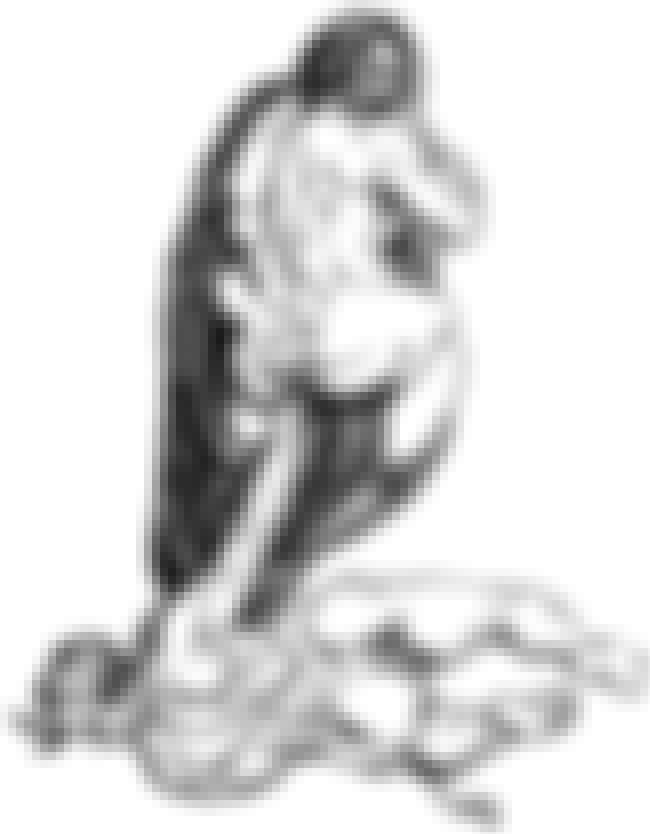 If you're going to check out your local BDSM scene, realize you will encounter things outside the cisgender, heteronormative construct. If you're interested in traveling down the latex rabbit hole, you're gonna see "animal players, age players, people in diapers, people doing various forms of intentionally goofy-looking humiliation play, middle-aged men in somewhat unbecoming latex ballerina costumes."
If you're not into that stuff, fine. But you have to respect the rights of another player who is into it. Also be aware of the level of BDSM you're getting into. Sure, there are vanilla clubs and parties, but that's just the tip of the iceberg. According to a write up on hardcore BDSM parties, you can find bowls of loose M&M's in close proximity to where people are being fisted. Maybe so you can double fist, candy and... never mind.