Interesting
Groovy Things You Didn't Know About the Beach Boys

335 votes
168 voters
3.7k views
19 items
List Rules Vote up the most interesting facts about this legendary group that you didn't already know before.
Throughout the constantly reevaluated and often hyperbolically discussed history of modern music, there have only been a few musical groups that have captured the imaginations of an entire generation, and built a mythology around their sound. The Beach Boys are one of those groups. But when you're trying to get into an artist with a discography that's as dense and varied as that of the psychedelic surfers from Hawthorne, California, you need an inroad. This collection of facts about the Beach Boys is here to help you cut through the myths and fictionalizations to find the true essences of their Southern California sound.
If you're one of the few people who are asking who were the Beach Boys then you're in luck because this list is here to help you go down the rabbit hole of one of America's all-time
greatest bands
. The Beach Boys facts collected here are a mix of interesting recording information, and little things about the group that you can use at parties to impress your friends. But before you do that, vote up the most interesting facts about this legendary group that you didn't already know and then go have some fun fun fun before your daddy takes the t-bird away.
Smiley Smile Has Been Used to Chill Out Drug Addicts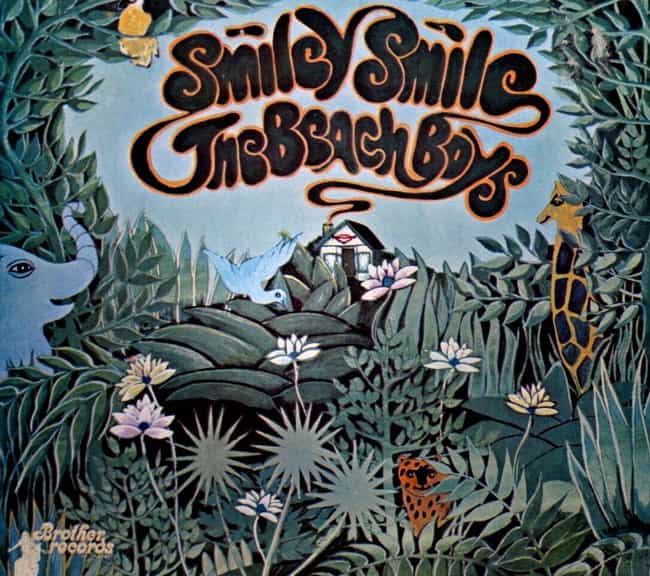 According to Carl Wilson, the album that salvaged what was left of the Smile sessions was being used in a Fort Worth drug clinic to help relax patients. "[The LP] acts as a soothing remedy which relaxes them and helps them to recover completely from their trip."

Agree or disagree?
They Had an All Original Album Before the Beatles Did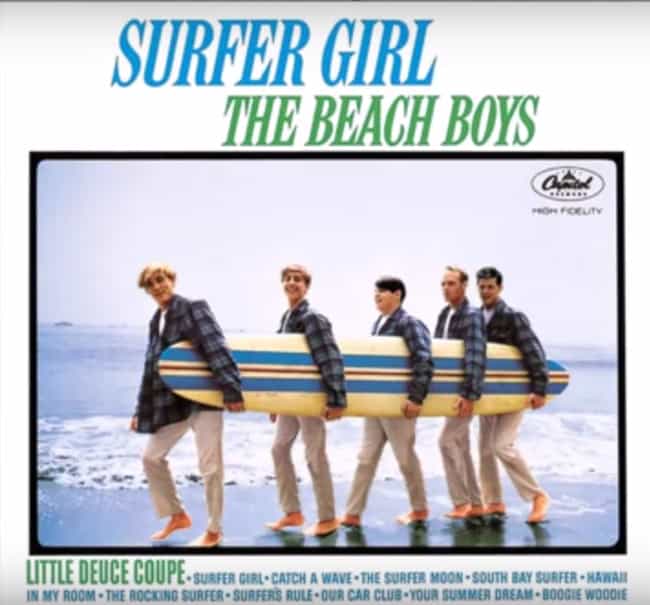 Much editorial hay has been made of the Beach Boys v. Beatles rivalry that played out through the '60s, but when it comes to which band released an all original album first the honor goes to Brian Wilson and his Beach Boys. In 1963 the group released
Surfer Girl
, their first completely original album which predated
A Hard Day's Night
by one year. Deal with it, England.

Agree or disagree?
Brian Wilson Loved Odd Percussion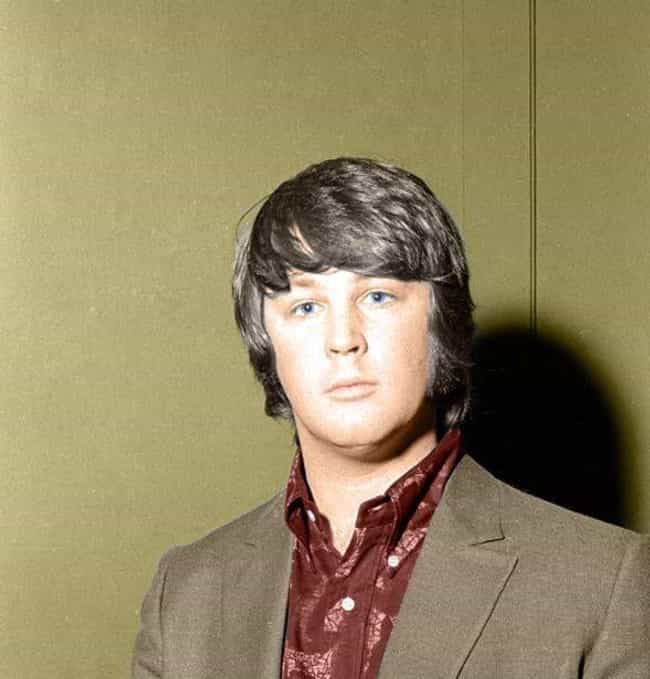 Most people know that "Good Vibrations" utilized an electric theremin, but one of Brian Wilson's favorite things was strange percussion. On the "Pet Sounds Instrumental" he used Coca Cola cans for their percussive nature, and on "God Only Knows" a series of plastic orange juice bottles were used to record a vibraphone like sound.

Agree or disagree?
God Only Knows Was Written in 45 Minutes
In a conversation with

The Guardian

, Brian Wilson shed some light on the writing of "God Only Knows," when he admitted that it was written in less than an hour. Tony Asher, the song's cowriter confirms the quick turnaround, noting,

"We didn't spend a lot of time writing it. It came pretty quickly. And Brian spent a lot of time working on what ended up being the instrumental parts of that song. But the part that has lyrics really was one of those things that just kinda came out as a whole."
Agree or disagree?