Airplanes

Beagle Aircraft Airplanes and Aircrafts

List of all Beagle Aircraft airplanes and aircraft types, with images, specs, and other information. These active and retired Beagle Aircraft planes are listed in alphabetical order, but if you're looking for a particular aircraft you can look for it using the "search" bar. The Beagle Aircraft aircrafts on this list include all planes, jets, helicopters, and other flying vehicles ever made by Beagle Aircraft. Unless you're an aviation expert you probably can't think of every aircraft made by Beagle Aircraft, so use this list to find a few popular Beagle Aircraft planes and helicopters that have been used a lot in the course of history.
Aircraft on this list include Scottish Aviation Bulldog and Beagle B.206.
This list answers the question, "What aircrafts are made by Beagle Aircraft?
The Auster D.6 was a four-seat British light aircraft, a development of the Auster Autocar with a horizontally-opposed engine. It was available with a choice of two engines, a 160 hp Lycoming O-320 or 180 hp Lycoming O-360. When Auster was taken over by Beagle Aircraft in September 1960, development of the D.6 was dropped, while the D.4 and D.5 continued production. ...more on Wikipedia
Manufacturer: Beagle Aircraft, Auster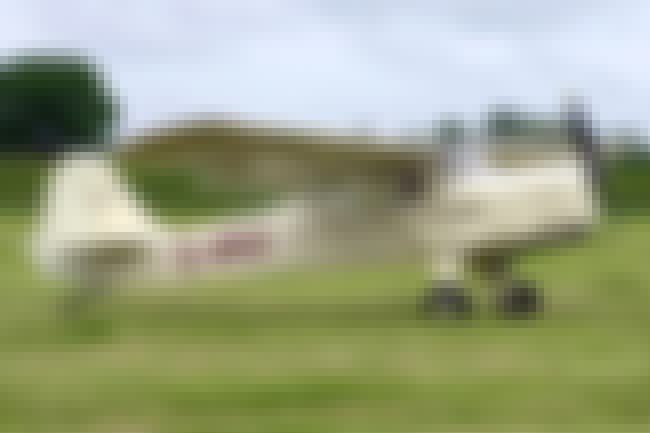 The Beagle A.61 Terrier is a British single-engined monoplane built by Beagle Aircraft. ...more on Wikipedia
Type: Light Transport
Manufacturer: Beagle Aircraft
Length (m): 7.09
Wingspan (m): 11.0
Maiden Flight: Jan 01 1961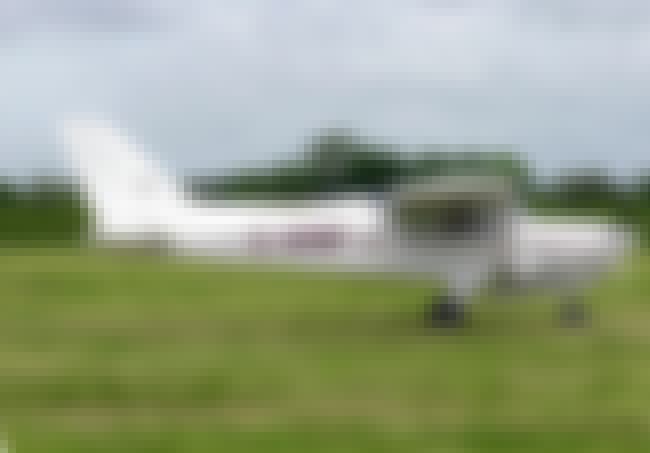 The Beagle A.109 Airedale was a British light civil aircraft developed in the 1960s. ...more on Wikipedia
Manufacturer: Beagle Aircraft
Length (m): 8.03
Wingspan (m): 11.07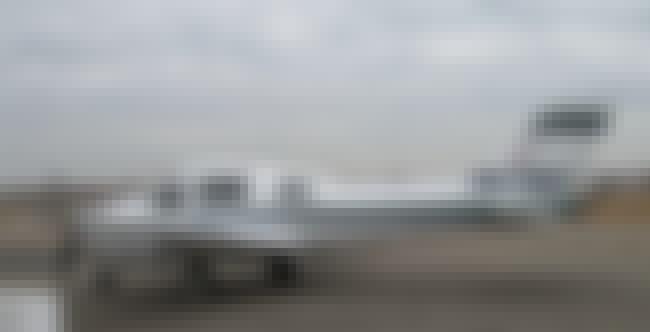 The Beagle B.206 is a 1960s British seven-seat twin-engined liaison and communication aircraft built by Beagle Aircraft Limited at Shoreham Airport and Rearsby Aerodrome. ...more on Wikipedia
Manufacturer: Beagle Aircraft
Length (m): 10.26
Wingspan (m): 13.96
Maiden Flight: Aug 15 1961