Total Nerd
People Are Paying Just Bananas Amounts Of Money For Those Old Beanie Babies You Probably Threw Away

1.7k votes
859 voters
85.1k views
13 items
List Rules Vote up the Beanie Babies that would make you rich if you'd just held onto them.
In the '90s, many people bought a few (or a few dozen) valuable Beanie Babies, but trashed them all years later. However, quite a few Beanie Babies are worth a staggering amount of money now. If you tossed out your old toy box, there may be a few rare Beanie Babies you wish you still had.
There are a lot of collectable toys from the '90s worth some major coin these days. McDonald's and Burger King made some now-valuable toys, and millennial kids got super obsessed with Pokémon cards, but Beanie Babies epitomized the "gotta have it" collectibles craze. Toy brand TY would quickly discontinue popular models, encouraging collectors to hoard.
People are shelling out loads of cash for select high-value Beanie Babies. Take a look and see if you ever jammed one of these hot-commodity stuffed animals into a trash bag in your mom's attic. You might just end up richer than you think.
Princess Diana Commemorative Bear: $22,222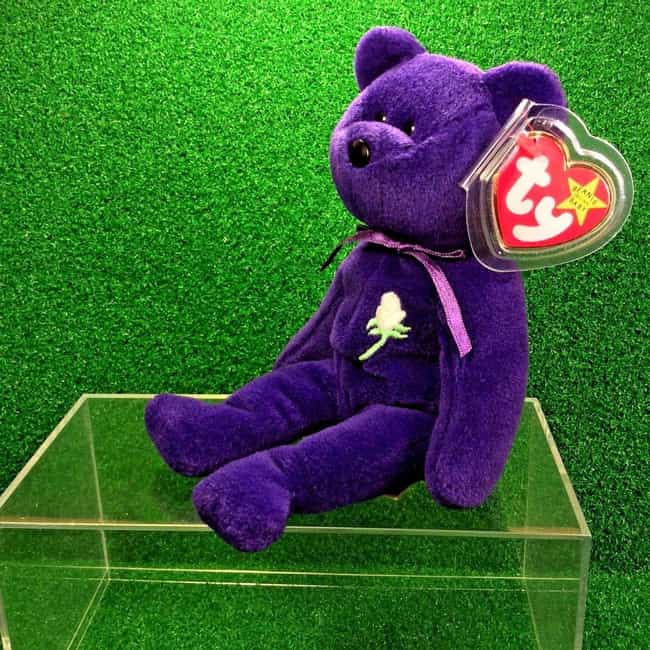 Princess Diana left the world too soon, and now someone is going to purchase the Beanie Baby that memorializes her by shelling out over $20,000.

Do you regret throwing this out?
Erin The Bear Set: $1,000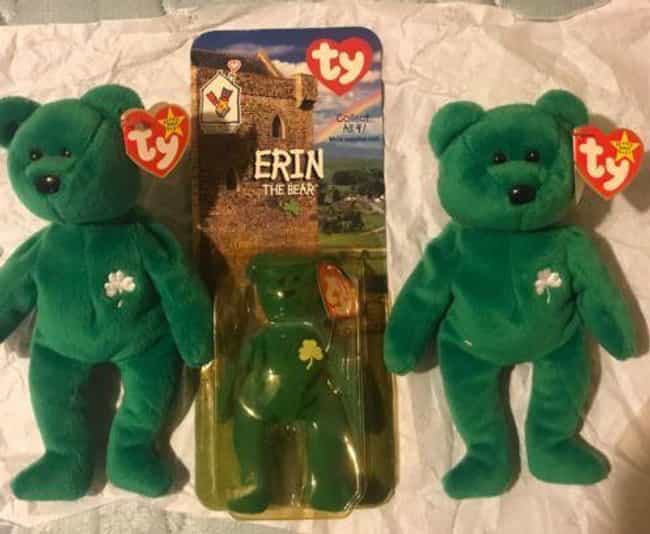 This punchy little Irish plushy set typically costs $1,000.

Do you regret throwing this out?
Mac The Retired Beanie Baby: $2,600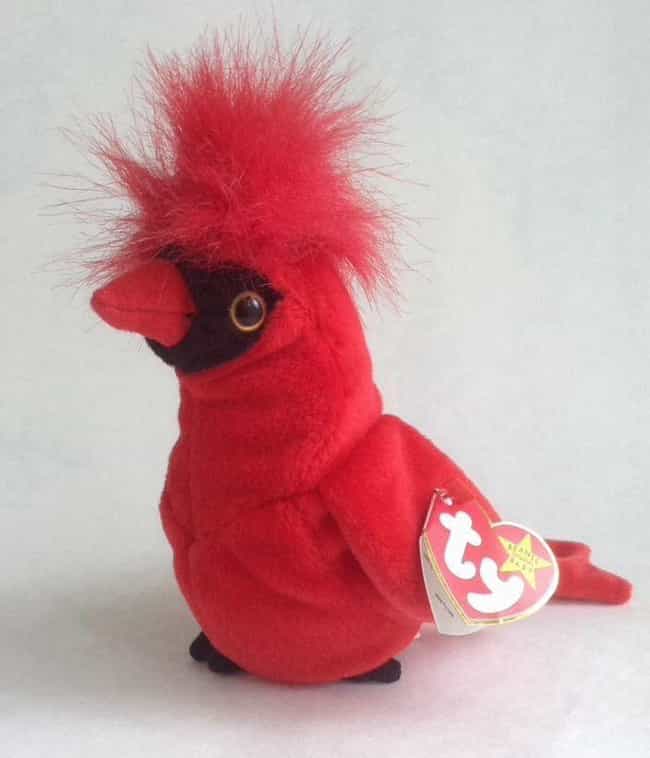 Mac may have retired, but he still has the high asking price of $2,600.

Do you regret throwing this out?