True Crime

11 Repugnant Acts Anatoly Onoprienko, AKA The "Beast of the Ukraine"

There are plenty of famous serial killers in the world, but one lesser known killer whose crimes are just as horrific and gruesome as Ted Bundy or John Wayne Gacy is serial killer Anatoly Onoprienko. He spent his entire life in the Ukraine, from his birth in 1959 until he died in prison in 2013. Most of his early days were unremarkable, that is until 1989 when his killing spree began.
He killed more than 50 people in a seven-year span, sometimes picking off entire families, earning him the nickname "the Beast of Ukraine." The terrible crimes of Anatoly Onoprienko include the shocking murder of children and their families. The serial killer Beast of Ukraine is one of the strangest and scariest serial killers of all time.
He Confessed To 52 Murders, But May Have Killed More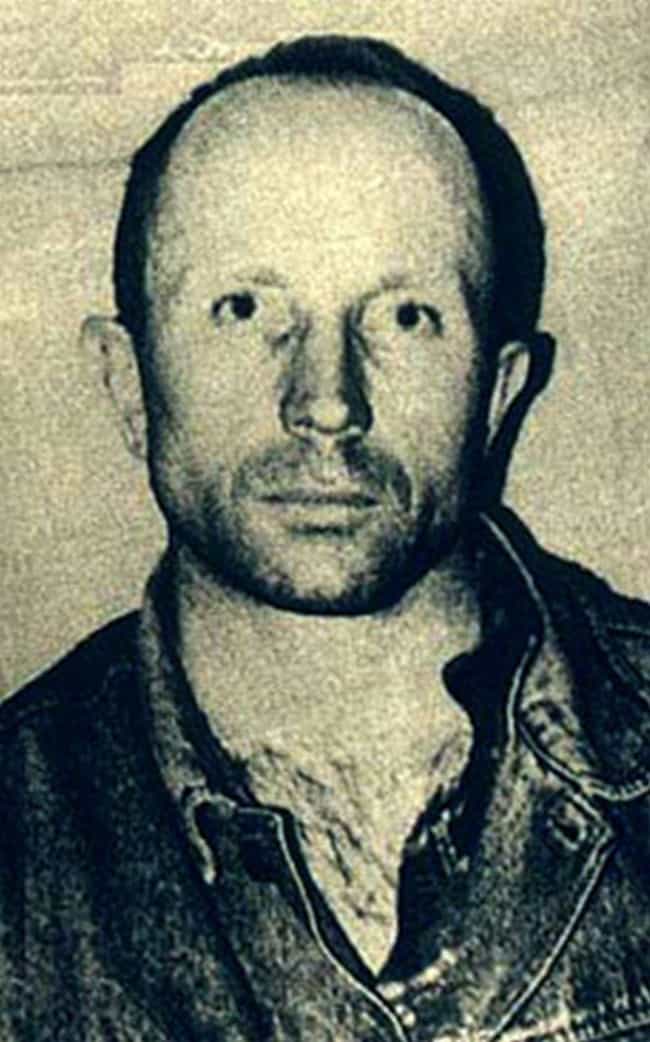 Onoprienko, also known as the Beast of Ukraine, began his killing spree in 1989 and continued brutally murdering people until he was caught in 1996. Upon his capture, he confessed to authorities that he killed 52 people, most of them in groups of four or five. He was killing entire families in one fell swoop.
There was a multi-year break in Onoprienko's confessed killings. The first two family murders took place in 1989, the others in late 1995 and early 1996. No one knows how many people he killed - or what he was truly up to - during that five year period.
In A Robbery Gone Bad, He Slaughtered A Family Of 10
Onoprienko's first known violent murder took place in 1989. He and his accomplice, Sergei Rogozin (whom he had met while working out at a gym) broke into a house in Bratkovychi, Ukraine. Their goal was to steal as many valuable items as they could. However, things didn't go according to plan, and the family in the house woke up. Onoprienko and Rogozin killed the two adults and eight children living there, later claiming they killed the family in self-defense.
He Killed A Family Of Five And Set Their House On Fire
In 1996, the last year of his crime spree, Onoprienko killed an entire family of five - two adults and three children. The Pilat family had been sleeping in their beds when Onoprienko violently broke in. After committing the murders, he set the house on fire and then killed two potential witnesses to the crime. One was a 27-year-old railroad employee on her way to work, and the other was a 56-year-old neighbor who was simply walking down the street at the wrong time.
He Used A Hammer On Members Of The Dubchak Family
The most violent murder committed by Onoprienko took place on February 19, 1996, less than two months before his capture. He broke into the Dubchak family's house in Olevsk, Zhytomyrs'ka Oblast. Once inside, he shot the father and son, before brutally beating the mother to death with a hammer. He then demanded the daughter give him some cash. When she refused, he beat her with the hammer as well.