Interesting

22 Beatles Conspiracy Theories That Change The Band's Story Completely

2.8k votes
614 voters
33.8k views
22 items
List Rules Vote for the most outlandish conspiracy theory about the lads from Liverpool.
Decades after they changed the pop culture landscape, The Beatles still inspire sound-alikes, adulation, and a whole barrel full of crazy bones conspiracy theories. From Paul being dead to John Lennon selling his soul to the devil and calling forth a demon in his lyrics, people are pretty sure that the lads from Liverpool were up to no good. Occam's razor says that none of the conspiracy theories on this list are true, but wouldn't it be fun if about three or four of them were? Imagine a world in which The Beatles were Satan worshipping, drug addict clones! Whoa!
There hasn't been another artist to incur this amount of fantasy projected onto them since John Lennon was assassinated in 1980, whether it's because we've suffered an ever increasing amount of disposable pop stars that couldn't sell their souls if they came with a dollar, or if it's because all the tinfoil hats are still jamming "Helter Skelter," we don't know. But, we love those English mop tops so we'll read whatever anyone prints about them. Fall down the rabbit hole of Beatles conspiracy theories, and try to stay sane as things get curiouser and curiouser.
Take a moment from typing up your manifesto to vote on your favorite Beatles conspiracy theory and give us some more clues as to whether Paul is dead, or just a clone.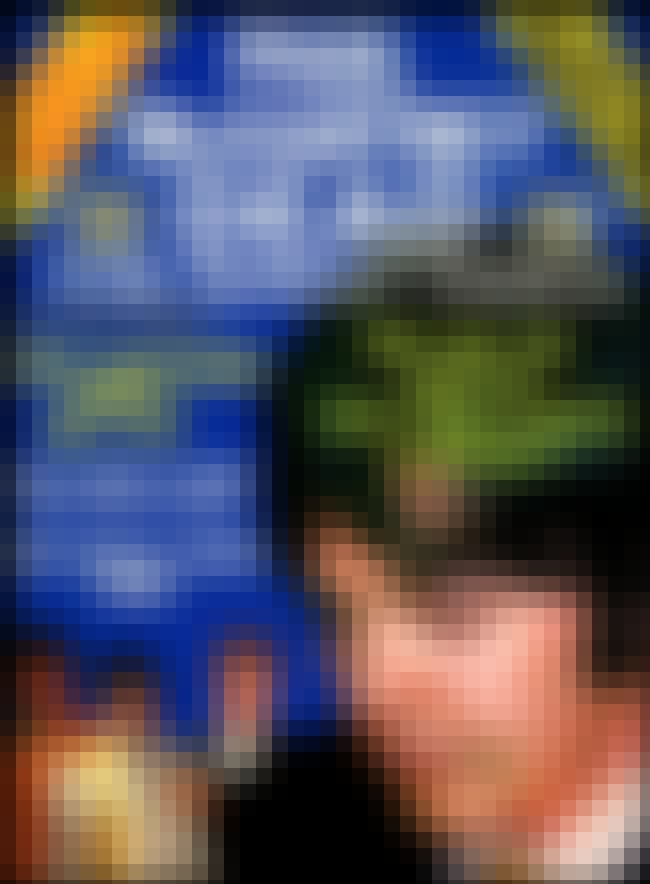 In September 1969, American college students published articles claiming that clues to McCartney's supposed death could be found among the lyrics and artwork of the Beatles' recordings. This might be the best of the many Beatles theories because it's so far-reaching a ridiculous, think of how much time would have had to go into pretending Paul wasn't dead. Only Ringo has that kind of time.

Is this crazy?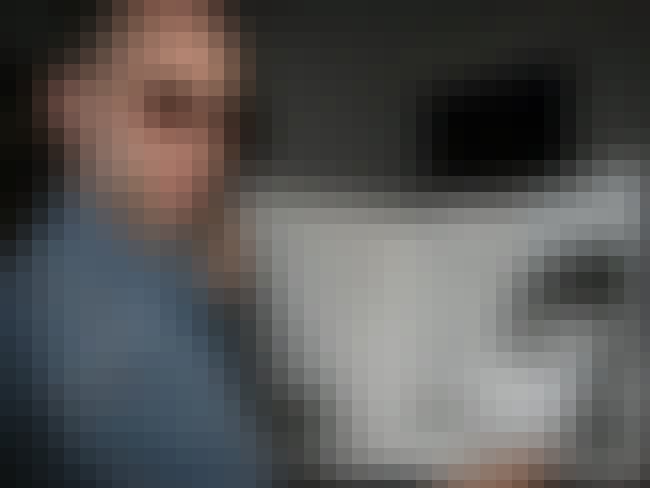 Why were we looking at Mark David Chapman as the murderer of John Lennon when it was obviously the author of
Nowhere Man,
Robert Rosen?
Salvador Astucia blows the whole conspiracy open on his website, where he says, "I

t becomes clear that the true author and cyberstalker is Robert Rosen, author of Lennon book, Eric B is a fake name used by Mr. Rosen whose recent actions indicate that he conspired with former Air Force Secretary Hans Mark to set up the assassination of ex-Beatle John Lennon."
Also Ranked
#5 on The Greatest American Novels
#6 on The Top Must-Read Books of All-Time
#20 on The Best Novels Ever Written
#13 on 35+ Books Everybody Lies About Reading

Is this crazy?
see more on The Catcher in the Rye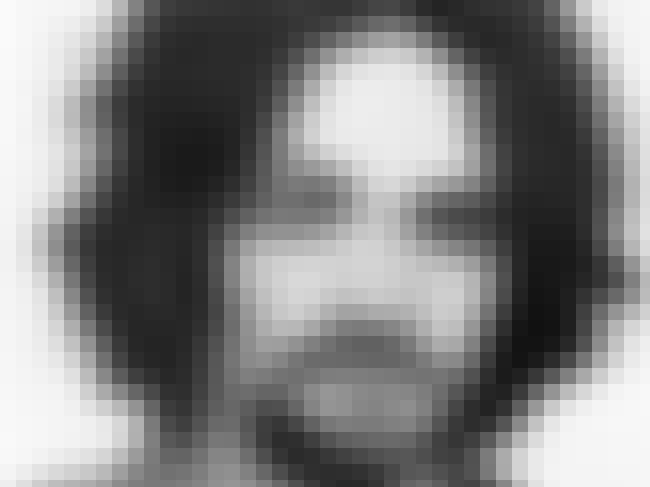 Prior to the Tate/LaBianca murders in 1969, Charles Manson believed that he shared a telepathic connection with the lads from Liverpool. So much so that he was pretty sure that
The White Album
was
speaking directly to him and asking him to incite a race war
. Obviously, this was not the case (we think?), but the entire Beatles/Manson connection is worth a read if you have a day to spend losing your mind down the crazy hole.

Is this crazy?
Every Member of the Beatles Died and Was Replaced - Except Paul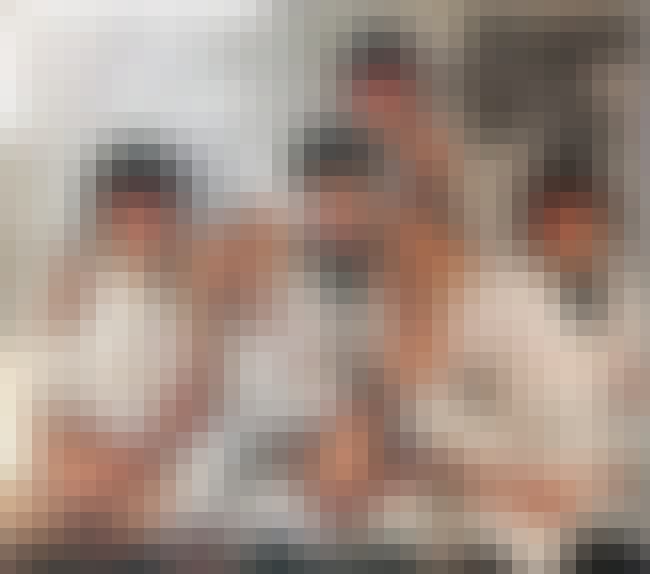 In 1994, college student
Chris Fishel
devised evidence that instead of Paul being dead, that it was
every other member
of the The Beatles who had actually died. Fishel argues that
Ringo Starr was the first to die, in 1963, then George Harrison, in 1964, and finally John Lennon, in 1965.

Is this crazy?