unspeakable crimes

A Beautician Used Illegal Silicone She Got From Mexico To Give People Shady Butt Injections

A California beautician is in a load of trouble after giving several women unauthorized butt injections using "lamb fat," which was actually unlicensed silicone, authorities said. Ana Bertha Diaz Hernandez was arrested and charged with recklessly performing injections on at least 10 different women. One of the women had such a bad reaction to the injections that she had to go to the hospital. She also needed emergency corrective surgery thanks to Hernandez.
And while you might think this is a relatively rare thing, you'd be extremely off base. This is becoming all too common as women flock to plastic surgeons to achieve the "perfect" body. For some women, that means they have to cut corners and go to underground "plastic surgeons" who offer their services at a fraction of the cost.
Hernandez Was A Beautician Who Offered Under-The-Table Injections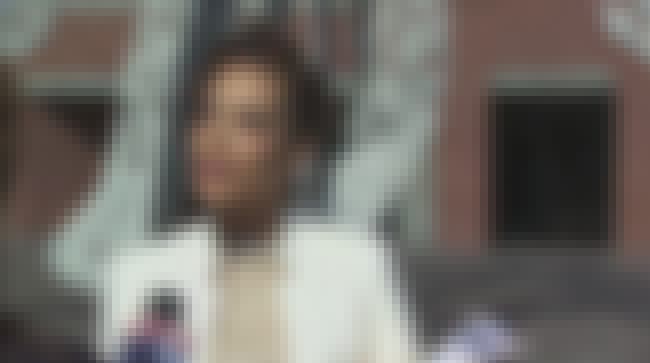 Hernandez was a beautician who worked out of Monterey Park, California, a suburb of Los Angeles. She had a beauty salon inside her home, and she had a "secret" backroom where she also offered beauty injections. The procedures went for about $5,000 a pop and were intended to make a recipient's butt look plumper. She said she was trained by a doctor in Mexico.
She Said It Was Lamb Fat – But It Was Really Illegal Silicone From Mexico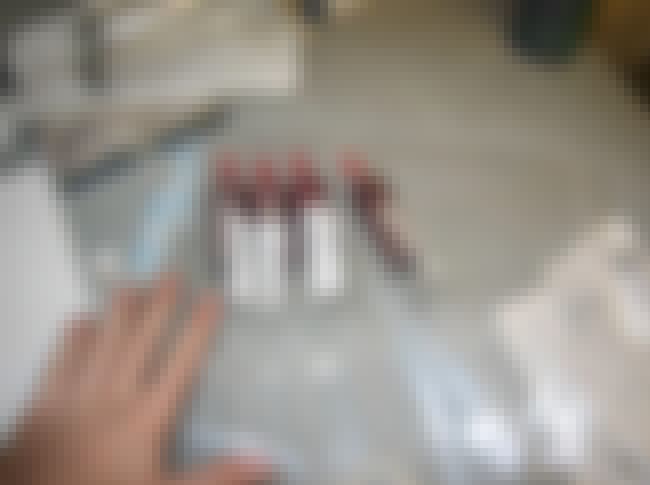 Hernandez told her customers the injections were made from "lamb fat" she acquired in Mexico, according to the San Gabriel Valley Tribune. But, in reality, it was a mixture of illegal silicone that the Federal Drug Administration has said should not be injected for body-contouring purposes – even if a real doctor is administering it. Authorities are not quite sure exactly what the silicone was mixed with.
Hernandez Said She Even Used It On Herself (She Didn't)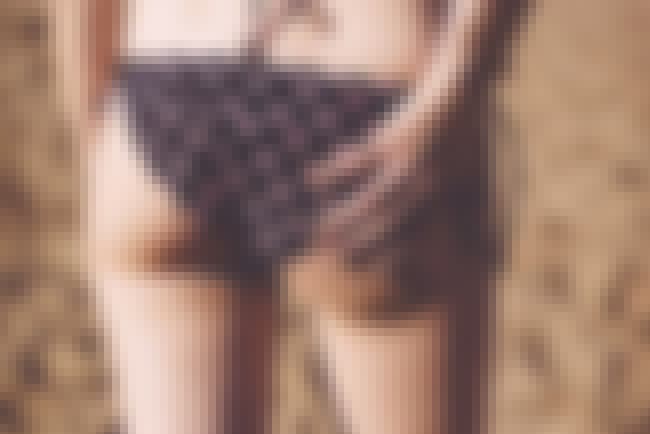 According to a federal complaint, Hernandez quelled fears the injections might not be safe by telling her patients she, too, was using the injections. She also told her patients the injections were safe to use and would stay in place until they died. Except none of that was true. Federal agents said she purposefully misbranded and misrepresented the injections to her customers so they would pay for them.
At Least One Of The Women Had Adverse Effects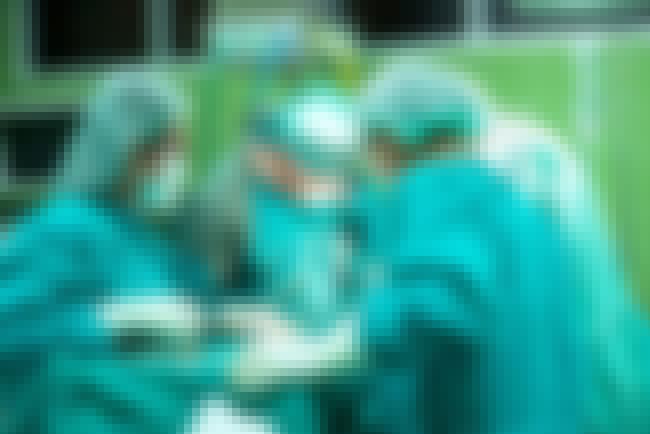 The issue came to the attention of federal authorities after one of Hernandez's patients – only identified as I.M. in court documents – said she had to receive several reconstructive surgeries to remove the silicone and to rebuild her buttocks. She went to the hospital with severe complications, and she will probably have to receive follow-up care for many years.