Total Nerd
The 20 Most Stunning Pieces of Art in Comics

1.9k votes
418 voters
18.9k views
20 items
List Rules Vote up the most beautiful pieces of artwork in comics.
Since they first came to prominence in the 1930s, comic books have been viewed as something for kids, not as a medium that could break new ground or inspire artists to greatness. Until recently, if you were an adult and seen reading comics you were either thought of as a dolt or a hideous man child who was living in your mother's basement. And while those things may be true of some comic fans, they're certainly not indicative of modern readers or of the books themselves. Comic books have been improving stylistically for over fifty years with no sign of breaking stride. If you're a fan, you probably know a lot of the comics on this list, and if you're new to the form, get ready to be impressed. Check out our list of the most beautiful comic books from the last 50+ years.
The style of the illustrations in the comics on this list differs in a multitude of ways. Some are steeped in photo-realism, while others hearken back to the golden age of comics, when colors popped and giant black globs were how you knew someone had telekinetic powers. The art on this list oscillates wildly between gruesome visages, breathtaking backgrounds, and stark minimalism. To deny their artistic leanings would be to look like an absolute dummy.
Vote on which comic speaks to you, or grabs your attention the most, and if we left off
your favorite book
then let us know in the comments – we're always looking for a new book to salivate over.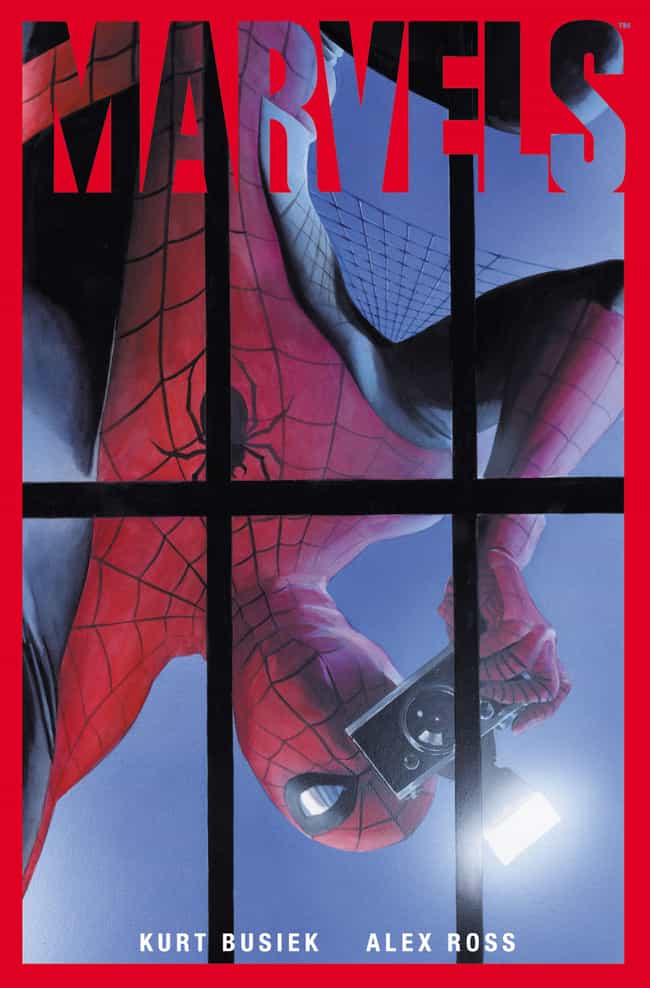 Alex Ross's art for
Marvels
has been described as "
Norman Rockwell

meets

George Pérez," and his masterfully painted covers are basically honey to the Eisner Awards's flies.

Is this beautiful?
see more on Marvels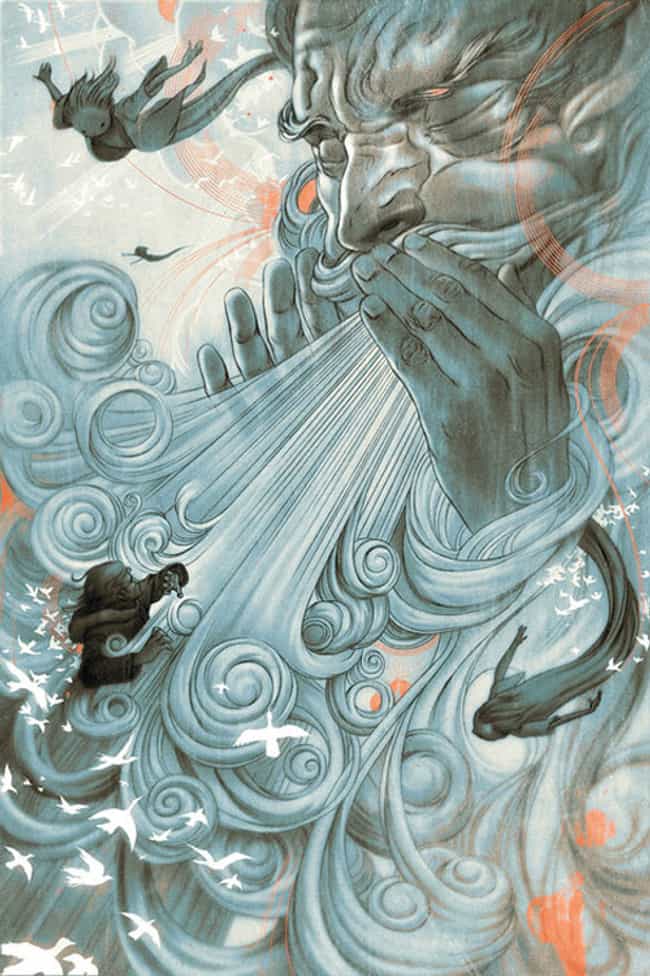 Fables has always been known for its gorgeous art deco inspired art,
Issue 58
takes that style to new extremes with James Jean's beautifully detailed work.

Is this beautiful?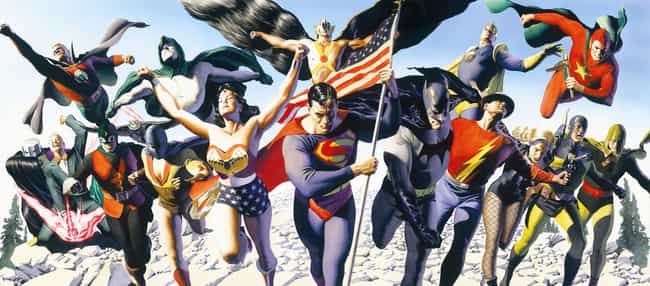 Justice
, by Alex Ross, was a 12 issue story arc that followed the Justice League as they fought the Legion of Doom. The painted covers and frames brought back a classic style that made even the readers feel heroic.

Is this beautiful?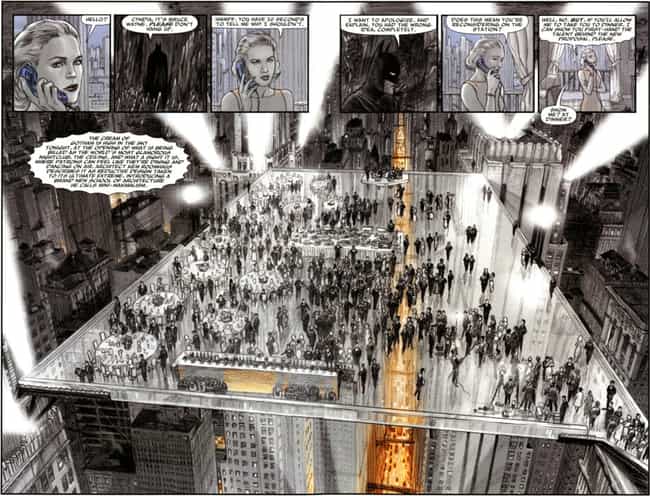 Death by Design
is Chip Kidd and Dave Taylor's impassioned plea for historic preservation and
a nostalgic homage to the visionary draftsman Hugh Ferriss. The art is stark, cinematic, and proves that a first rate artist trumps any type of digital gimmickry.

Is this beautiful?