Total Nerd Harry Potter Book Covers From Asia Cooler Than Any Talking Portrait

122 votes
20 voters
18 items
List Rules Vote up the best Asian covers for Harry Potter novels.
The worldwide phenomenon of Harry Potter takes on a whole new gravity once you see these beautiful Asian covers of the books. Already, there exists a huge difference between the US and UK covers, so one can only imagine how different the books look in Asia. Unlike awkward Harry Potter promo pics, these Asian Harry Potter books land brilliantly, showcasing how Hogwarts might just be a universal language.
From the classic motifs of the Chinese covers to the mob scenes of the Indonesian editions, Harry Potter book covers from Asia display a wide array of different styles. Artists like Nicholas Filbert bring an entirely fresh perspective to the books most everyone can relate to. Yet, each of these covers still evoke the same magic that led millions of readers to them in the first place.
Harry Potter And The Sorcerer's Stone - Indonesia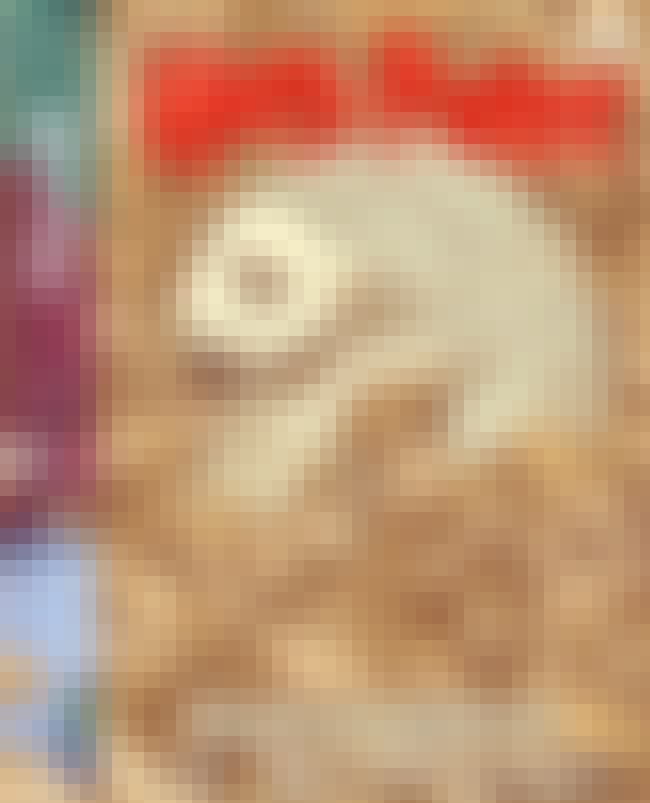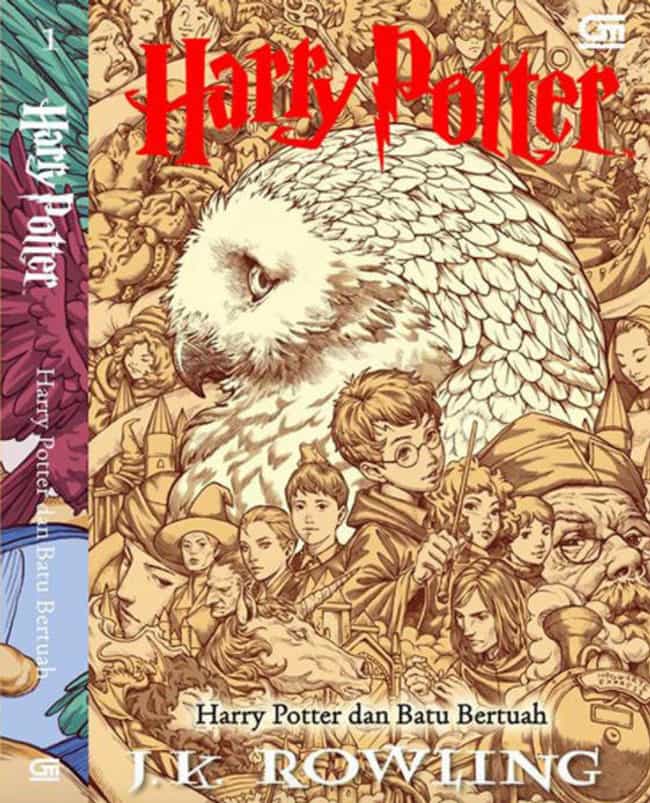 Is this cool?
Harry Potter And The Goblet Of Fire - Indonesia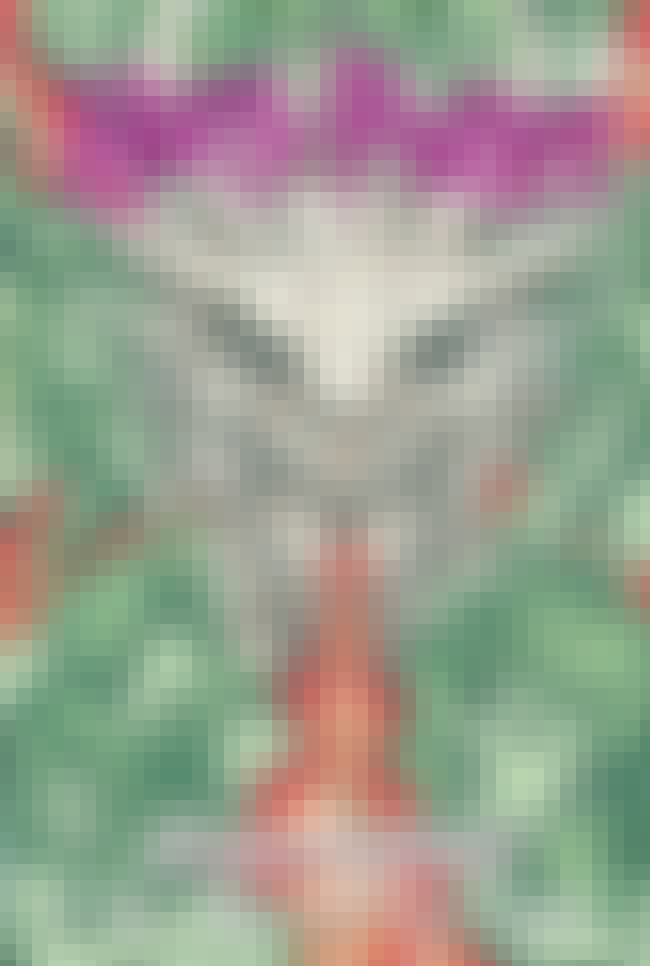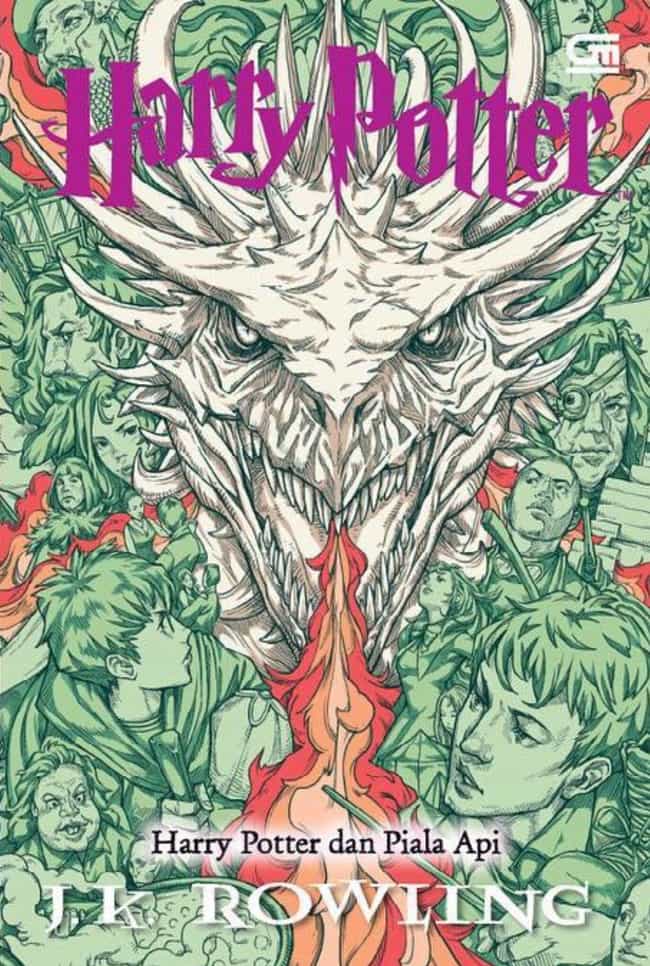 Is this cool?
Harry Potter And The Order Of The Phoenix - Indonesia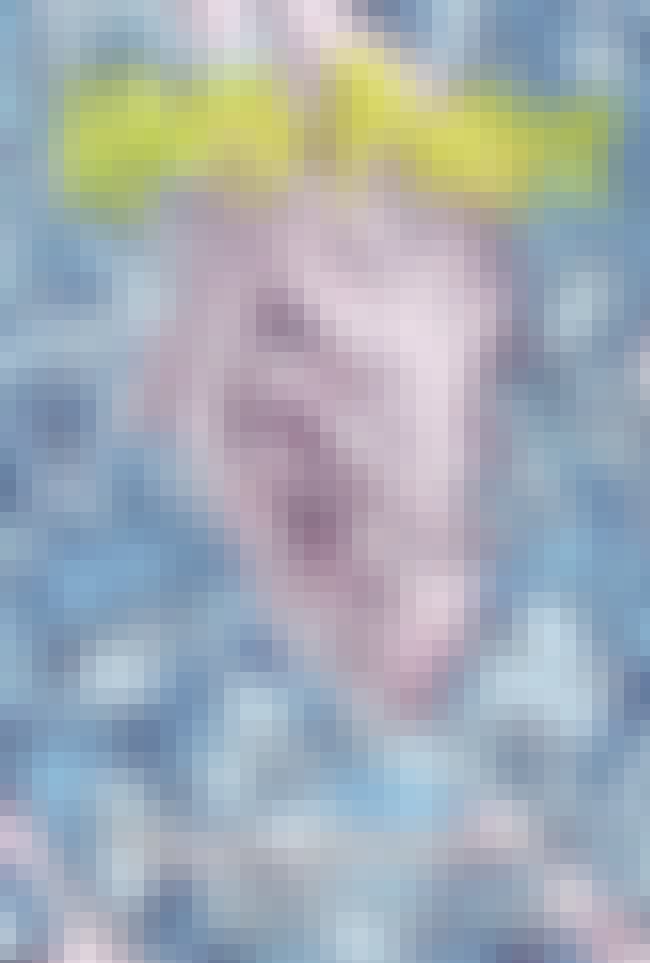 Is this cool?