Cool

The Most Beautiful Libraries on Earth
2k votes
322 voters
29.1k views
31 items
Follow
Sometimes it's good to step away from your devices and remember that technology hasn't killed the physical world. Around the globe, beautiful libraries await, proving that books and papery tomes are still a thing. The architecture specifically designed to house the world's most beautiful libraries is stunning, unique, unusual, and computer wallpaper worthy. Libraries are still meccas for knowledge seekers, architecture and art lovers, as well as cultural watering holes.
Some of these beautiful libraries such as the National Library of France and the medieval reading room at Oxford University's Bodleian library could make a visitor feel like Harry Potter and the gang. Others, such as the Library of El Escorial in Spain or the Bibliotheca Alexandrina are so stunning the visuals are in serious competition with the books.
These cool libraries from around the world are far from stuffy. They may be meticulously preserved but these beautiful libraries are hollow tombs without people. Plus, many of these cultural havens feature rooftop bars and a place to tuck in for a nice lunch. It's good to unplug and step into another time and place and let deep thoughts happen. If you're in any one of these cities, take the time to pop in for at least an hour. It'll beat the local coffee chain.
Some libraries are historically ornate but many others are breathtakingly modern. Moshe Safdie's Central Library in Vancouver conjures the Colosseum from the future. The library at Tokyo's Musashino Art University is a modern marvel in glass and wood, featuring a stairway to a heaven of books and media. Stuttgart City Library is nothing short of cinematic.
Where would you like to browse the shelves? Which one of the world's most beautiful libraries would inspire you or give you solace? Upvote the most breathtaking, interesting, and well-designed libraries on Earth.
Baroque Library Hall - Klementinum, Prague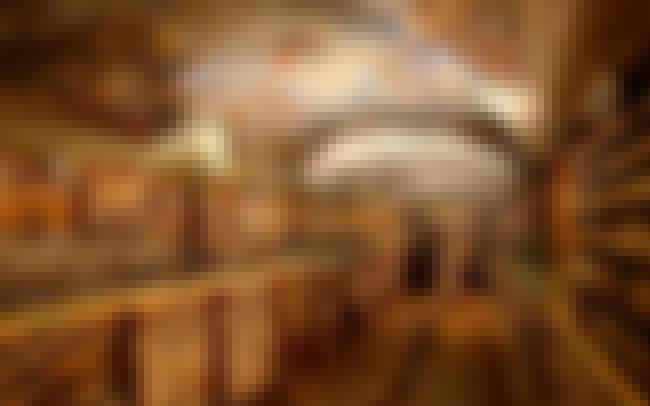 Photo: Dreyer s.r.o., www.klementinum.com

Agree or disagree?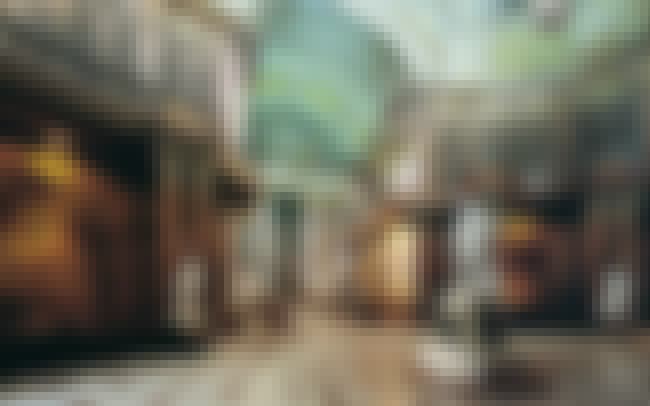 Photo: © Hejduk/Österreichische Nationalbibliothek

Agree or disagree?
see more on Austrian National Library