culture

The Most Beautiful Staircases on Earth

761 votes
114 voters
54.7k views
21 items
Follow
Embed
List Rules Take a look and see which staircase you'd most want to get out of breath on.
We use them all the time in our lives: in our homes, our offices, in stores, and around town. Staircases are something we don't think much about, except when there's no escalator to make things easier for us.
Thought all stairs were mundane? Not these. All of these staircases are beautiful and have interesting stories. Not all are available to climb, and some even exist just to make a statement, but they all make a (stair)case for rethinking taking the stairs the next time you have the option between them and an escalator.
Also, check out
The Most Amazing Painted Staircases on Earth
.
Inverted Tower, Sintra, Portugal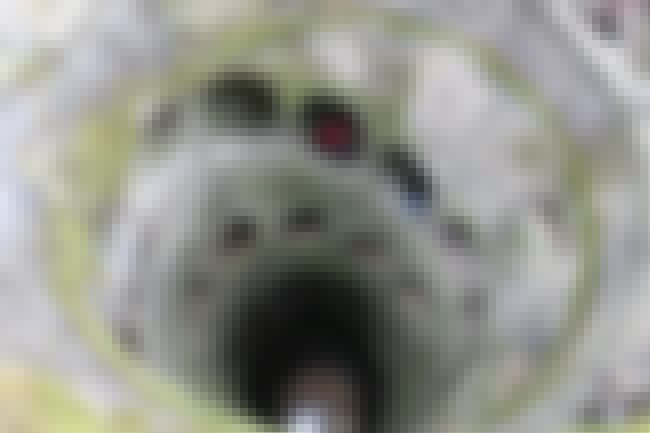 This Inverted Tower is on the grounds of the Quinta de Regaleira, a palace that was constructed in 1910. Also known as the Initiation Well, this inverted tower was never used as a water well. Instead, it was for ceremonial purposes, including Tarot initiation rites. The 27-meter staircase's spaces and landings all have significance to Tarot mysticism.

Is this beautiful?
Stairs of Reconciliation, Graz, Austria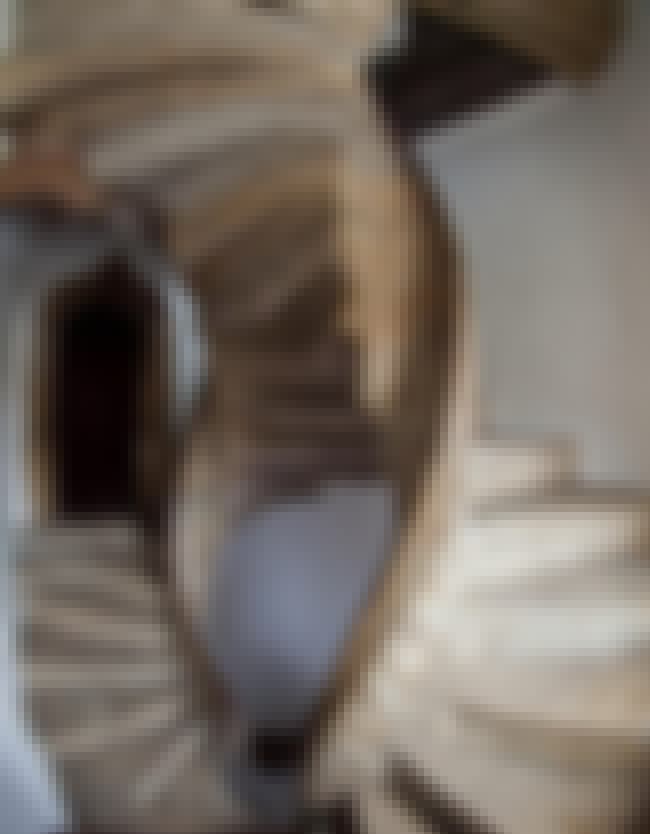 These opposite spiraling staircases inside the palace, The Burg, briefly join together on each floor and then separate again before finally joining together at the end, thus giving it the name "Stairs of Reconciliation." Built in 1499, the double staircase is considered an architectural masterpiece as well as a symbol of eternity.

Is this beautiful?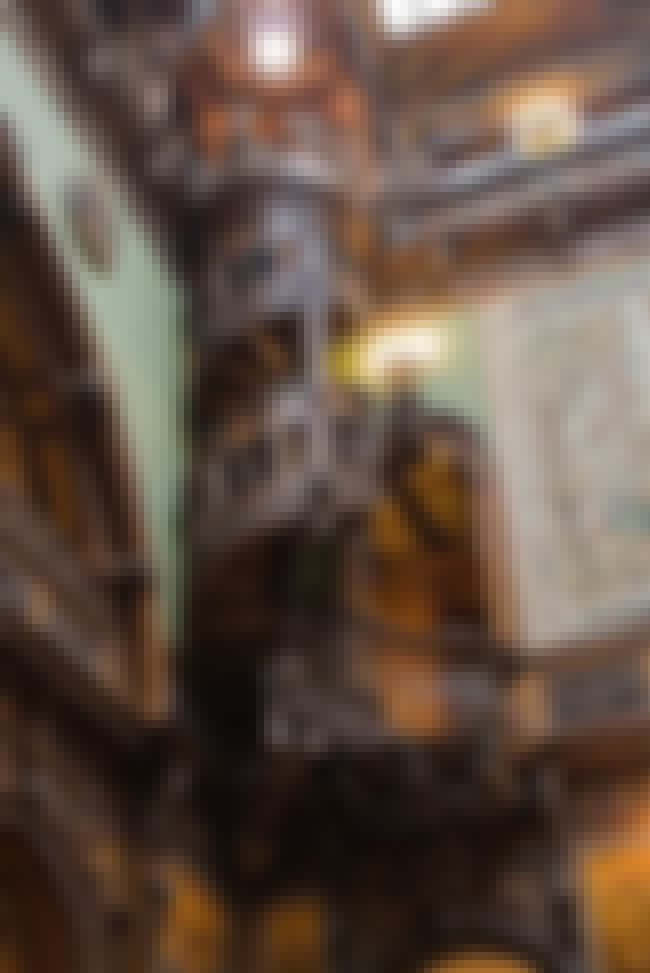 Founded by King Carol I after Romania gained independence in 1877, Peles Castle has 160 rooms inside, including 30 bathrooms, and each room is decorated with a different theme or architectural style. The palace cost an estimated $120 million in current U.S. dollars, but was seized by the Communist regime in 1947 and turned into a museum in 1953. This staircase is in the Hall of Honour, a room spanning three floors and covered in intricate woodwork.

Is this beautiful?
see more on Peleș Castle
16th Avenue Tiled Steps, San Francisco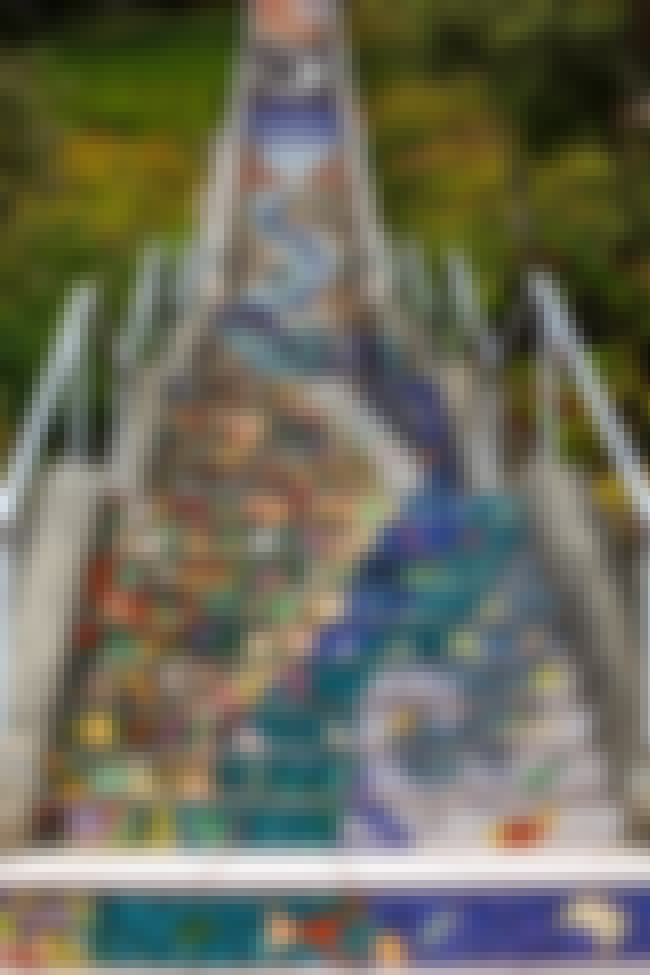 This 163-step mosaic was a two-year community project that began in 2003, with over 300 volunteers and 220 neighborhood sponsors for the handmade tiles. The project was set in motion as a part of a larger, overarching beautification project of San Francisco.

Is this beautiful?