musicals / plays

Beauty and the Beast 2017 Movie Quotes

147 votes
81 voters
4.0k views
10 items
Follow
Embed
List Rules Vote for your favorite Beauty and the Beast movie quotes!
Beauty and the Beast 2017 movie quotes provide the dialogue for the live-action adaptation of the classic 1991 Disney animated film. Bill Condon directed the movie which used a screenplay Stephen Chbosky and Evan Spiliotopoulos adapted from the fairy tale of the first name by Jeanne-Marie Leprince de Beaumont. Beauty and the Beast 2017 opened in theaters on March 17, 2017.
In Beauty and the Beast 2017 movie quotes, an arrogant prince (Dan Stevens) and his castle fall under a spell that turns the prince into a beast and his servants into talking objects. In order to break the spell, the Beast must learn to love and earn the love of a lady back, and soon too, before the final petal falls from the enchanted rose.
So when the Beast meets Belle (Emma Watson), a girl who has agreed to take her imprisoned father Maurice's (Kevin Kline) place, whether he knows it or not at the time, the Beast's life is about to change. Belle makes friends with the talking objects (Ewan McGregor as Lumière, Ian McKellen as Cogsworth and Emma Thompson as Mrs. Potts) and eventually opens up to the Beast. But it's not a simple love story as Gaston (Luke Evans) is determined to have Belle for himself.
Beauty and the Beast joined theaters alongside other spring 2017 films such as Personal Shopper, Kong: Skull Island, Before I Fall, and Table 19.
Belle: I've come for my father!
Beast: He's a thief!
Belle: Come into the light.
...
Maurice: Belle, you must leave here! This castle is alive!
Belle: I will escape, I promise!
Belle enters the castle in search of her missing father in these Beauty and the Beast 2017 movie quotes. She finds him, but unfortunately also finds a beast who has imprisoned her father.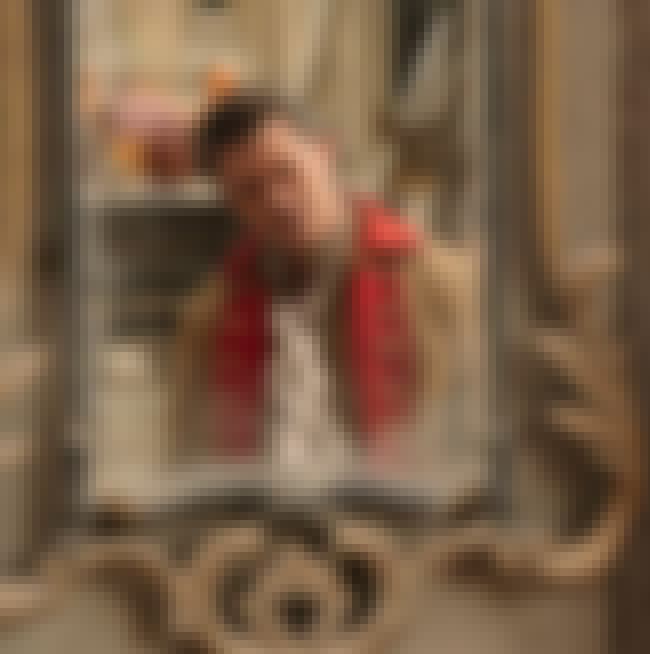 Gaston: You are the most gorgeous thing I've ever seen! Nobody deserves you.
If Gaston is lacking anything, self confidence is not one of those things. As he glares at himself in a mirror, he has nothing but praise for his good looks.
When the Last Petal Falls
Belle: What happens when the last petal falls?
Lumiere: The master remains a beast forever.
Cogsworth: And we become antiques!
...
Beast: What did you do to it?
Belle: Nothing!
Beast: Get out of here! Go!
Belle learns a bit about the enchanted rose in these Beauty and the Beast 2017 movie quotes. But before she can get too many details, the Beast finds her and orders her to leave.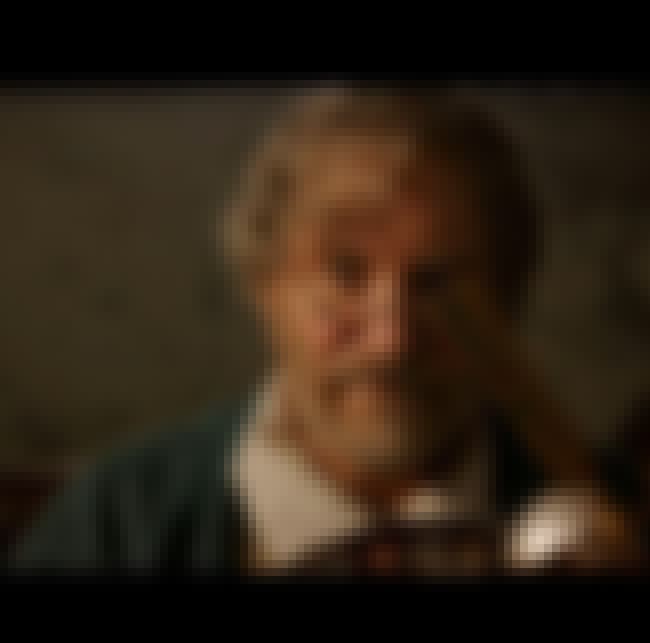 You're So Ahead of Your Time
Maurice: My dear Belle, you're so ahead of your time. This is a small village and it's small-minded as well. But small also means safe.
Maurice speaks to his daughter Belle about her life in these Beauty and the Beast 2017 movie quotes. He explains that she's something special, but stuck in a town that's a bit behind the times.