film

The Tragic Aftermath Of Disney's Beauty And The Beast You Didn't Get To See

3.4k votes
1.1k voters
311.7k views
13 items
Follow
Embed
List Rules Vote up the worst implications of Disney's Beauty and the Beast.
Beauty and the Beast is a beloved Disney classic that fills viewers with happy thoughts and warm, fuzzy feelings. But the end of Beauty and the Beast probably also leaves you with a lot of unanswered questions, and thinking too much about them might just ruin the entire film for you.
What would happen after Beauty and the Beast ends? The aftermath is pretty awful to consider. This kingdom has been without a monarch for at least a decade, and the once-quiet village is left to mourn the well-respected local hero who has just been brutally murdered by the guy claiming he's their new ruler. Belle is also going to have to come to terms with the fact that the man she fell in love with is now a completely different person. And how will an adventurous, book-smart young woman adapt to a comparatively boring, domestic life as a royal consort?
The end of this fairy tale isn't quite as "happily ever after" as you might think.
Chip's Mind Will Have Aged, But His Body Won't Have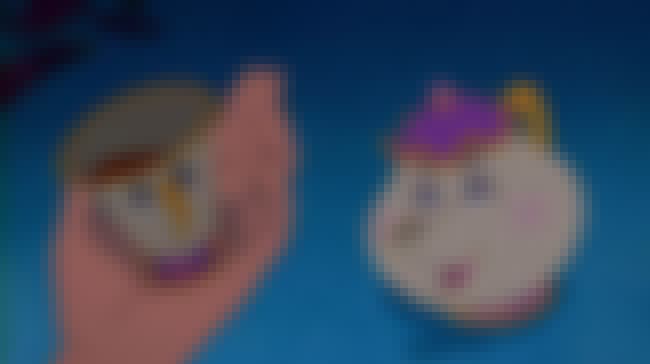 It's implied that once the Beast's servants have been mutated into household objects, they're "frozen." In other words, they don't seem to age – at least physically, anyway. Because they're not literally frozen, they still continue to experience life and the passing of time. They go to sleep, perform musical numbers, and in the case of Lumiere and that feather duster, doing whatever passes for hooking up in the object world.
In other words, the servants continue to mentally age and change. This isn't so bad for the adults, but once they're human again, Chip is going to essentially be a decade older and still have the body of a child.
The Servants Haven't Been Human For Years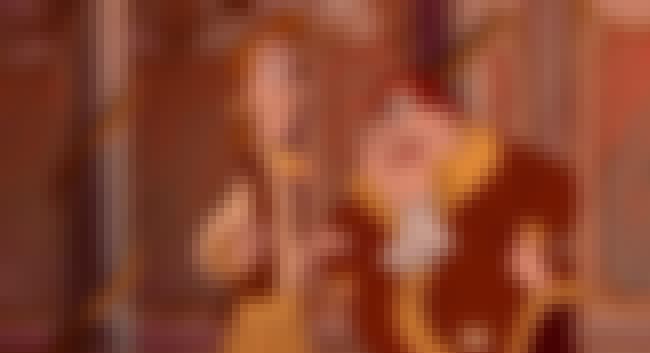 The servants all seem understandably joyous when they're freed from their object forms. But, experiencing that drastic of a physical change within a few seconds must be like experiencing all of puberty at once – i.e. horrifying and gross.
How easy can it be to re-adjust to life as a human after being a talking candlestick for 10 years? You'd have to relearn everything: eating, walking, going to the toilet that was also presumably once sentient... Let's hope there's a therapist in Belle's town.
The Beast Has No Idea How To Be A King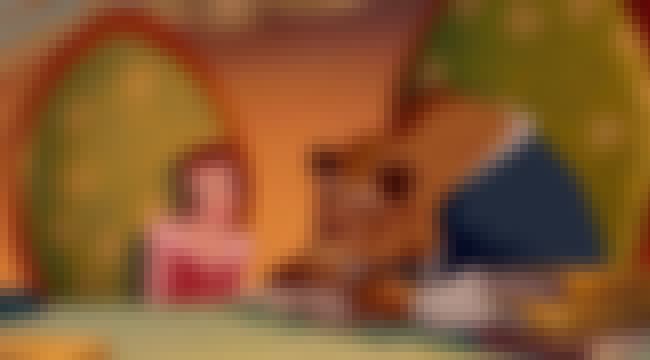 Because of inconsistencies in the narrative, the Beast could be anywhere between 11 and 21 years old when the mysterious enchantress curses him. Whatever his age, his formative years are spent trapped in the body of an angry animal who doesn't listen to anyone. With no parental supervision to guide him, he won't have learned a darn thing about how to rule his kingdom by the time he's transformed back into a human.
Let's hope that Belle's literary diet included a few Dummies Guide To Ruling books so she can give him a crash course.
The Beast Will Have To Reconquer His Kingdom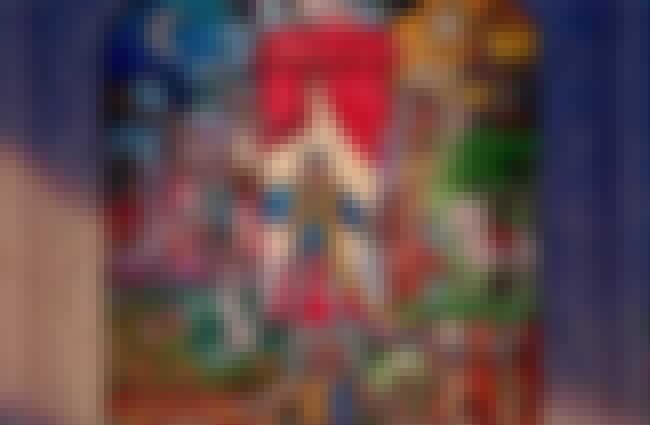 By the end of the film, Belle learns that the Beast is really a prince (as if the castle and servants weren't enough of a clue). Presumably he's now the king, since he's the only royal around, but after a 10-year absence, he'll have to re-establish his rule.
Seeing as Belle's town had all but forgot about about the royal family by the start of the film, they must have gotten pretty comfortable living kingless lives and will likely be resistant to having to bend the knee. Plus, Disney's story takes place in pre-Revolutionary France. Good luck keeping that new, human head, Beast!