Re-evaluation
15 Reasons 'Beauty And The Beast' Is Actually Super Messed Up

Updated April 14, 2020
38k votes
6.7k voters
503.4k views
15 items
List Rules Vote up the 'Beauty and the Beast' realities that disturb you most deeply.
Since when is it okay to fill Disney movies with multiple kidnappings, aggressive male suitors, and the undertones of sex with an animal? Apparently, it's been cool since at least 1991, the year the animated Beauty and the Beast first hit screens. And Beauty and the Beast certainly doesn't stand alone in the realm of dark Disney movies with regressive social messages hidden inside. Just take a look at reasons why The Little Mermaid is actually incredibly dark if you don't believe it.
However, the backward, anti-feminist messages that manifest in the plot of Beauty and the Beast are second to none. "Give yourself to any man that is nice to you" and "smile your way out of an awkward and aggressive come-on because men simply don't know any better" are just two of the shady messages young girls can pick up while watching the film.
back to page 1
Belle Is Likely Suffering From An Extreme Case Of Stockholm Syndrome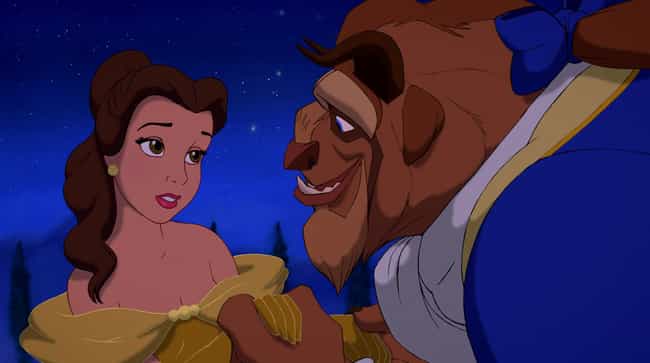 Does it strike no one as a little odd that Belle decides the Beast - a creature who had formerly imprisoned both her and her father after verbally assaulting them both - wasn't so bad after all? To recap: he merely had to show her an ounce of kindness, and she decided he might be worth throwing away any hope of a normal life for.
Hold up. Is this a healthy message for young girls? When a man shows you a small amount of decency, even after kidnapping you and holding you hostage, you must return the favor with your everlasting love? The well-read beauty had it made as a bibliophile-songstress with no other real obligations but decided her captor might be key to her happiness after all. Rather than, you know, a life filled with learning and adventure far away from her provincial, presumably close-minded upbringing.
Does this change how you see the film?
Belle Calls Everyone Around Basic... To Their Faces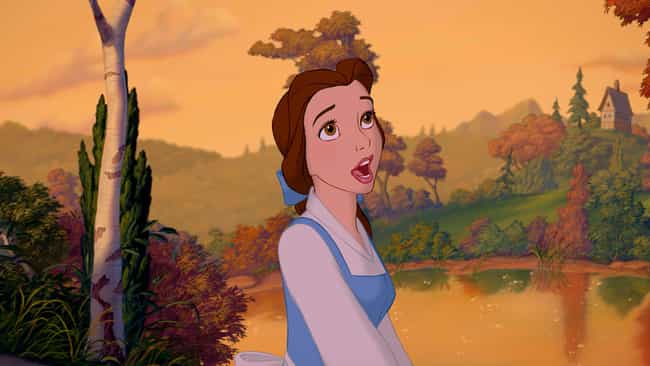 While it's clear that Belle is the most beautiful girl in town, she's certainly not the nicest. Her opening song throws some serious shade at all of the 'little people' in her town. She practically calls them basic right to their faces, as she narrates her morning walk. F*ck that boring baker, right? And the lady who's trying to feed her hungry brood? Clean up your act.
Rather than cheer on this self-important prima donna, maybe the town folk should educate her on some manners.
Does this change how you see the film?
Why Hasn't Anyone Noticed That A Local Prince Has Gone Missing?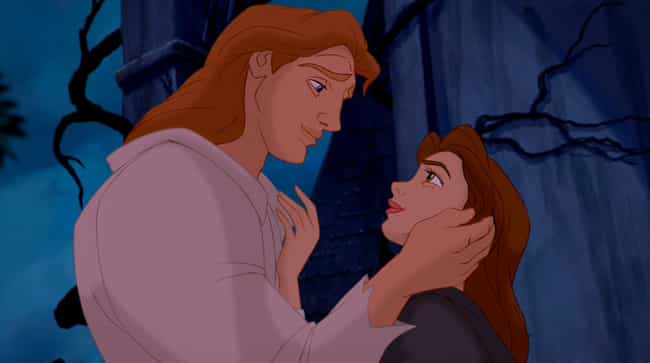 The Beast's whole story is sketchy. If he was a prince, why wasn't the town covered with posters declaring that their beloved ruler was missing? Even if he ruled at a nearby town, surely the folks in Belle's provincial community would've heard the gossip about the missing prince from over yonder.
Furthermore, if the castle the Beast is living in is, in fact, the same castle he lived in while he ruled his kingdom, then just where are his subjects, and why aren't they banging down the door looking for their prince?
Does this change how you see the film?
What Abuse Did Chip Sustain To Receive That Gash In His Head?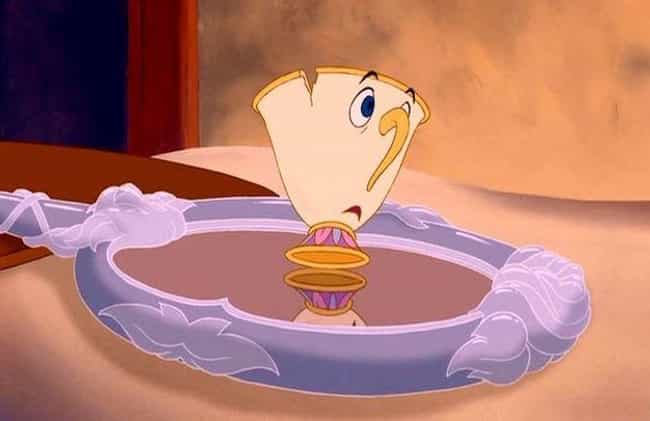 Why does the tiny teacup boy have a chunk missing from his head? And more importantly, how does that translate into his physique when he becomes a boy again?
Maybe there is a large chunk of the little man's brain that's missing. This poor child has been through so much. Surely, the plot of this film should've revolved around his tragic life.
Does this change how you see the film?