Living
The Biggest Beauty Pageant Scandals to Ever Surface

Updated July 23, 2020
5.6k votes
1.3k voters
290.6k views
24 items
Swimsuits, singing, dumb questions, and smiling have always been part of the beauty pageant. But what about guns, drugs, lawsuits, secret pregnancies, lies and international incidents? Beauty pageant scandals have all of these and more going for them, taking beautiful and poised young women, giving them fame and money and seeing what happens. Many pageant queens and winners end up stripped of their crowns, and more than one of these scandalous pageant contestants has duked it out with the man behind the crown (at least one of them), Donald Trump.
So what's it take to rise to the level of true beauty pageant scandal infamy? Sometimes what happens is really bad. From contestants lying about having children to smuggling machine guns to pissing off various groups of the population, these pageant queens have done it all. In the world of beauty contests, nude pictures seem to surface from time to time too. While naked and topless photos might not seem like the most scandalous offense, they still have led to competition winners being stripped off their crown. Some of these beauty queens came out okay, some didn't. But all of these scandals are fascinating regardless.
Which pageant scandals from throughout Miss Universe, Miss USA, and Miss America history do you remember? Which of these crazy pageant queen stories do you think are most scandalous? Vote up the most scandalous pageants below and think twice next time you see a pretty girl in a pageant sash - she might have all kinds of skeletons in her closet.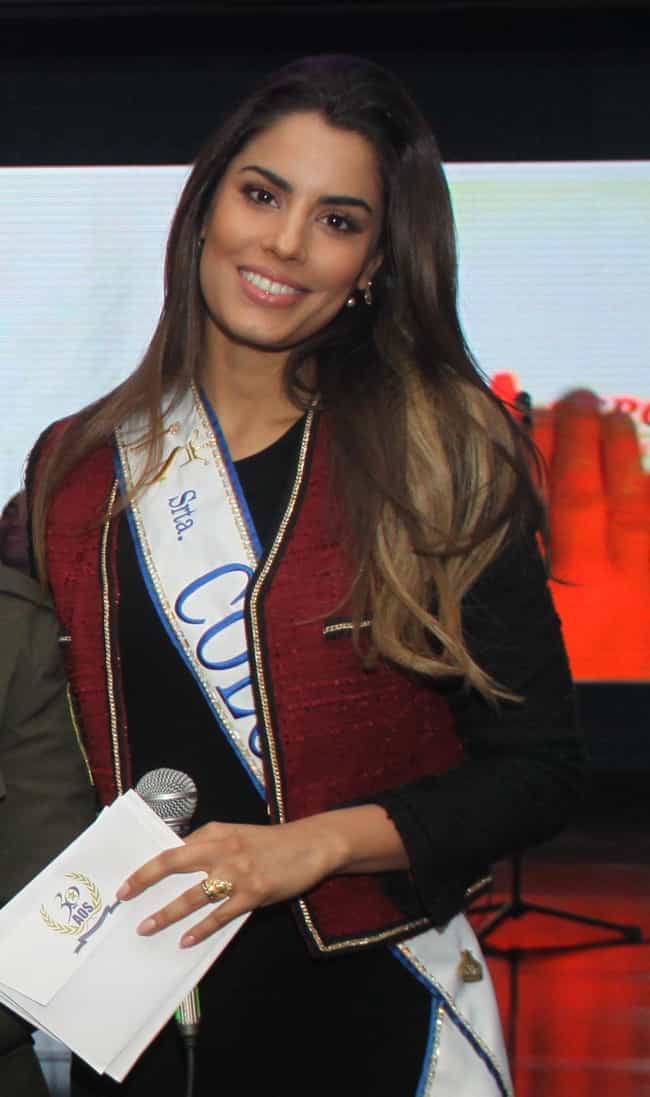 Steve Harvey Crowned the Wrong Miss Universe
Chaos ensued when host Steve Harvey accidentally crowned the wrong Miss Universe in December 2015. He accidentally read the cue card wrong, and announced that Ariadna Gutierrez Arévalo, aka Miss Colombia, was the winner. After she received the crown, she performed the traditional ritual wave to the crowd. Harvey came back out onstage when she was finished, and delivered the devastating news. Miss Colombia was actually the first runner up; the real first place winner was Pia Alonzo Wurztbach from the Philippines.
Laura Zuniga Smuggled All the Guns
Months after being crowned Miss Hispanic America in 2008, Zuniga and seven others were arrested for racketeering, drug trafficking, weapons charges and money laundering after Mexican police caught the group carrying a small arsenal of weapons and fifty grand in cash. Zuniga insisted to police that she was simply headed to Bolivia and Colombia to go "shopping."
But authorities didn't buy it, and she was stripped of the title. Zuniga was sentenced to 40 days in jail.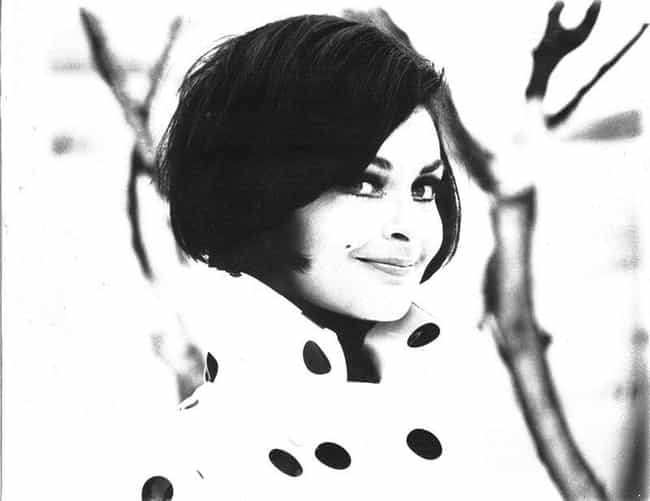 Leona Gage Lied About Basically Everything
The winner of Miss USA 1957 held the crown for exactly one day, losing the title after her mother-in-law revealed that not only was she married with two children, but that she'd lied about her real age. Apparently Gage had met her husband at age 13, married at age 14 and had two kids by age 18 – all major no-nos in beauty pageant land.
The scandal made her a massive media figure for a short time, and she later published a book, attempted suicide, and married six times. She died at the age of 71.