Living
13 Genius Hacks You Can Do With Everyday Beauty Products

Updated April 10, 2019
254 votes
75 voters
3.6k views
13 items
List Rules Vote up the beauty product tricks that make your life easier.
A thing of beauty can be more than a single thing. The products you use every day to groom, polish, highlight, colorize, downplay, and play up your looks often serve more than one purpose, even if the manufacturers didn't intend it. Deodorant-makers, for example, are focused on armpits rather than feet, but perhaps they should be touting their product's anti-blister properties. In addition, frothy, fluffy shaving cream works wonders as a cleaning solution.
Beauty hacks from the past could be harmful, but more modern tricks using everyday beauty products take advantage of safer and more versatile ingredients. Some hacks work best in a pinch - using Chanel No. 5 as nail polish remover isn't the most cost-effective use of your perfume - while others might become part of your daily routine. Multitasking beauty tools are a pretty (and handsome) good deal.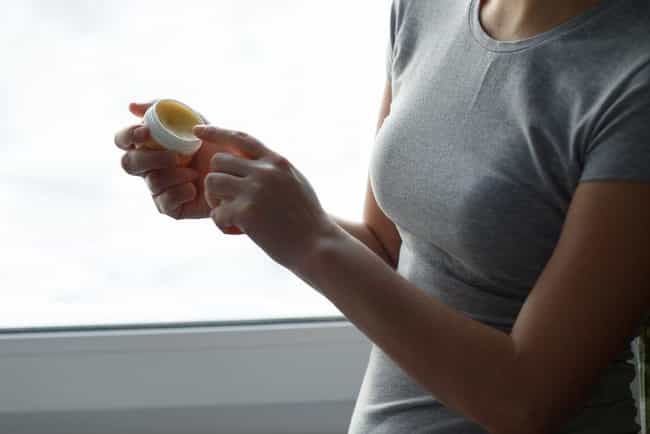 Perfume is such a fickle and ephemeral thing: as soon as you spray or dab it on, the scent seems to dissipate. This is because it needs something to adhere to - such as a primer - other than dry skin.
You probably already have a humble perfume primer in your bathroom cabinet: Vaseline (or a generic brand of petroleum jelly). Just rub a small amount of this multitasking lubricant wherever you spray your perfume, and your scent is set to stay.

Is this helpful?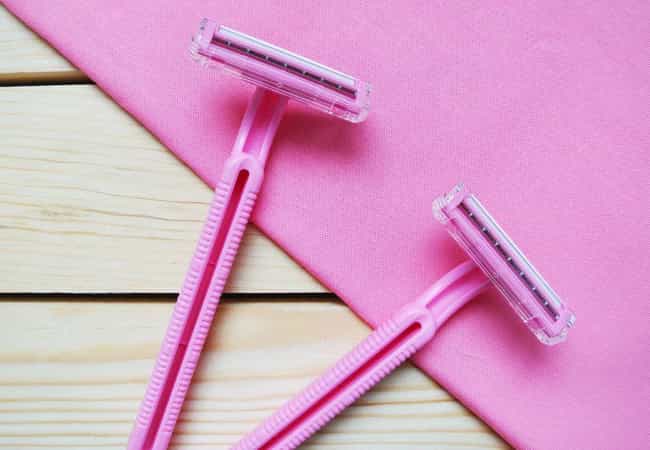 Get Rid Of Pilling With A Disposable Razor
Pills - the annoying fuzzballs that form on clothing due to washing and wearing over time - are unsightly but easy to remove with a disposable razor. Place the article of clothing on a flat surface and pull it taut. Run the razor over the pill in the direction of the fabric weave, using a light touch so you don't pull out pieces of yarn.
If you're removing lots of pills, stop frequently to remove the fuzz from the razor.

Is this helpful?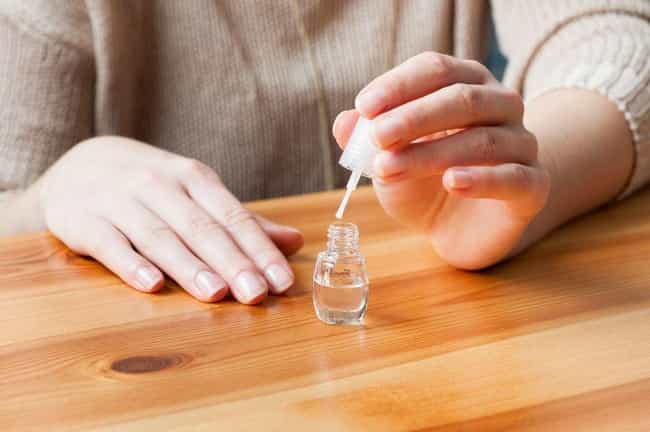 A run in a pair of tights is called a "run" for a reason: instead of strolling or walking, it quickly sprints into an ever-growing, unsightly long gash. But you don't have to dump yet another pair in the trash. Halt the run in its tracks with a dab of clear nail polish.
This repair job - which keeps the hole from spreading and widening - won't last forever, but it'll at least get you through a few more wearings.

Is this helpful?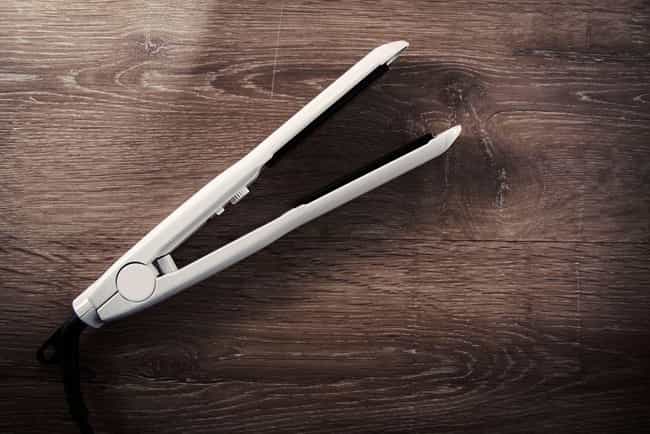 Press Clothes With A Hair Flat Iron
Ironing boards and irons do their jobs well, but they can be bulky and inconvenient when all you need to do is smooth a portion of wrinkled clothing. To remove wrinkles from a shirt collar or another small area of clothing, try a flat iron you'd use on your hair.
It's light and easy to handle, fires up quickly, and will make quick work of wrinkles. Be sure the flat iron surface is free of build-up from hairspray or other products - and don't let it get too hot, or you'll scorch your shirt.

Is this helpful?