makeup Weird And Terrifying Beauty Gadgets That Claim They'll Transform Your Face Without Plastic Surgery

175 votes
53 voters
2.3k views
19 items
List Rules Vote up the craziest products that claim to make you more beautiful.
If you've ever looked into beauty products to avoid plastic surgery, then the odds are that you've already come across some of the strange and fascinating sh*t floating around the Internet. Here you'll find a list of some of the more terrifyingly weird beauty gadgets currently available for purchase from all over the globe. While some look like little more than lawsuits waiting to happen, others might just be crazy enough to tempt someone into an adventurous late night buy.
Be forewarned, however, that extreme caution is recommended in the event that you should actually attempt to purchase and use these strange anti-aging beauty products. While many appear harmless, others look like something you should ask a doctor about before strapping on and giving a test drive.
All in all, there's no better way to a radiant face and body than healthy life choices, but if you should chose to seek out an alternative route, then please arm yourself with a healthy dose of common sense while doing so. That said, feast your eyes on some of the wild stuff floating around out there on the underside of the beauty market.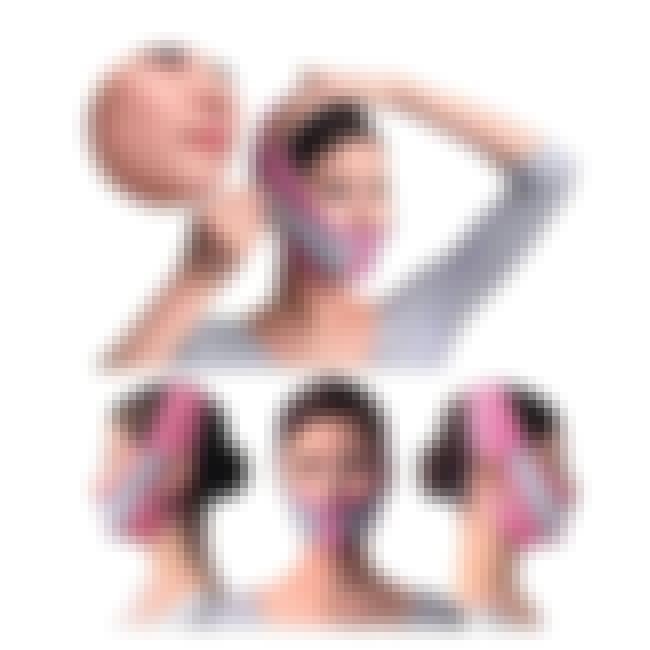 The Anti Wrinkle Cheek Slimming Mask
Want to slim down your face and look like a Batman villain at the same time? Then the Kolight Anti Wrinkle Half Face Slimming Cheek Mask might be for you. The mask is supposed to work due to the fact that it utilizes organic germanium fudge, which is said to purify the blood, enhance the metabolism, and *some* say even reverse cancer cell growth. It also claims to offer you a sort of natural facelift if you wear it for 30-50 minutes on a regular basis by clearing facial veins, enhancing elasticity, and rebuilding collagen in the skin.
As far as reviews go, they cover a range of opinions. Some say it's awesome and has made a visible difference, others say they saw none at all and complain that the smell is something to be reckoned with.
Price: $6.99

Agree or disagree?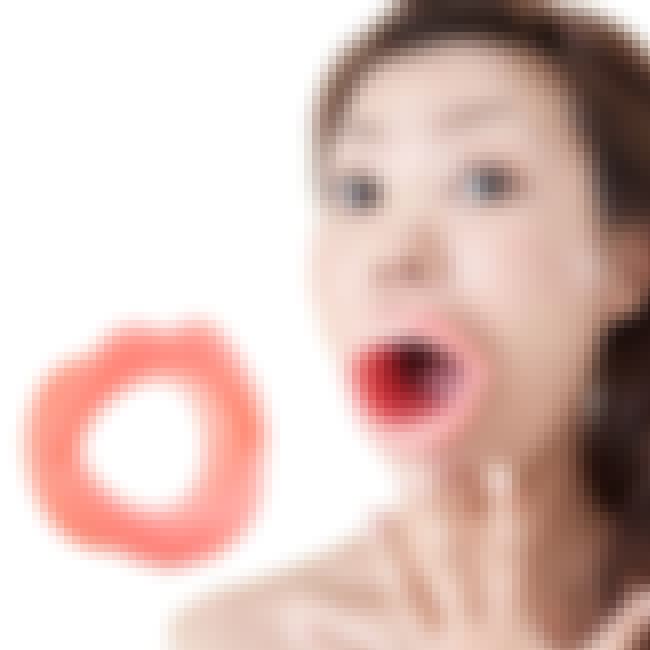 Though this bad boy looks like something out of a porno gone horribly wrong, it's actually called the Bigan Beauty Face Expander and claims to keep your skin youthful. The creators advise placing it your mouth for three minutes a day and reciting vowel sounds, which is supposed to work your facial muscles and give them a sort of daily face lift.
As for the reviews, they range from those who claim it's useless to those who claim they really feel the difference. There's also of course the crowd who verify it's actually a pretty killer sex toy (of course someone was gonna try it) and/or a hilarious gag gift.
Price: $1.49
Agree or disagree?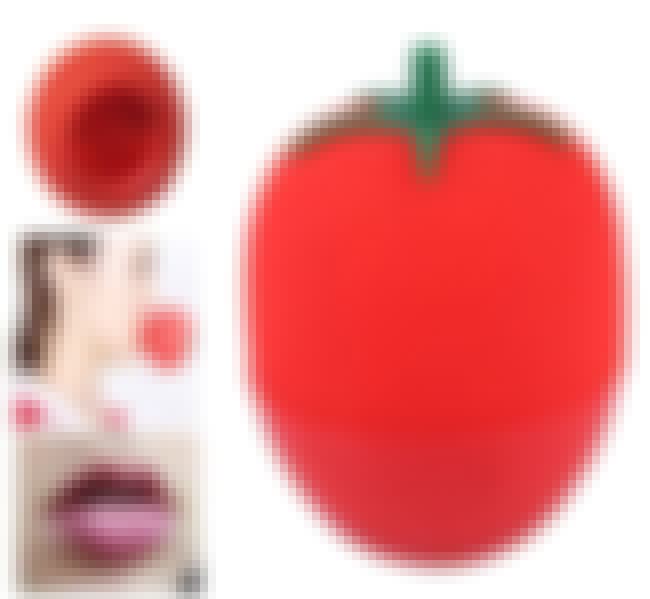 Want plumper, fuller lips? Some suggest utilizing the power of this plumper which claims to fluff up your lips by suctioning over them for two minutes. When it comes to the reviews, this one seems to come with pros and cons. On the upside, it actually does appear to work, but on the other hand, however, your newly plumped lips will eventually deflate after about an hour or two at the most. Also utilize caution if you chose to go on this particular lip plumping adventure - some customers warned that it occasionally left a bruise atop their lips.
Price: $17.99

Agree or disagree?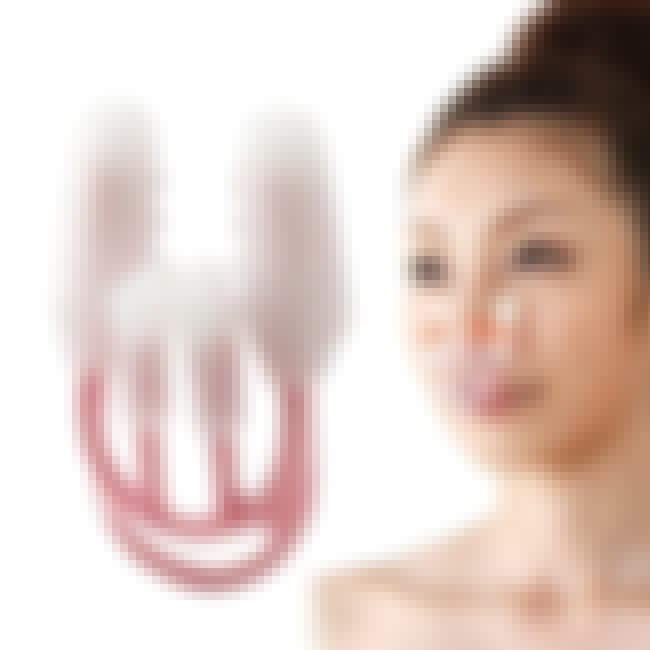 This Nose Straightening Clip
As it turns out, Japan wants you to skip the nose job in favor of this device which claims to straighten out your nose over time. Though an interesting idea, not to mention fashion choice, the consensus on this one seems to be "meh." Some say they can tell a slight difference but don't hold your breath any more than you'll have to with this thing shoved up your nose.
Price: $26.69

Agree or disagree?